If you're moving out for the first time, an apartment rental can represent a very enticing and budget-conscious option. As you're hunting for an apartment space to move into, though, there are a few things to keep in mind before you rent.
Recognize the Costs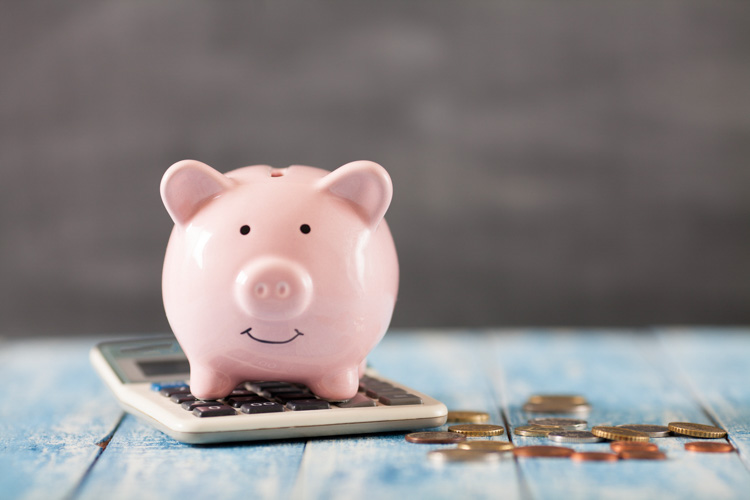 Make sure to budget, budget, budget. Why? Because living on your own can be expensive.
In addition to the upfront costs associated with renting an apartment – such as the security deposit, monthly rental fees, and moving expenses – you would also need to cover other basic living expenses and long-term costs, which may include:
Utilities (hydro, heat, electricity, etc.)
Telecommunications (cable, internet, phone services)
Renter's insurance
Groceries
Monthly parking fees
Other household items (furniture, utensils, small kitchen appliances, etc.)
Consider Sharing a Space
If you're not quite ready to take the plunge on your own, you could consider moving in with a family member or partner. What are the benefits of living with someone else? Improved finances and (potential) fun.
Not only would you be sharing a living space, but you'd be sharing the expenses, like rent and utilities, as well. This would help decrease the costs of living in an apartment per person.
If you decide to move in with another individual, though, it's important to clearly discuss and agree on how you would divide the rent and other expenses.
Find a Suitable Location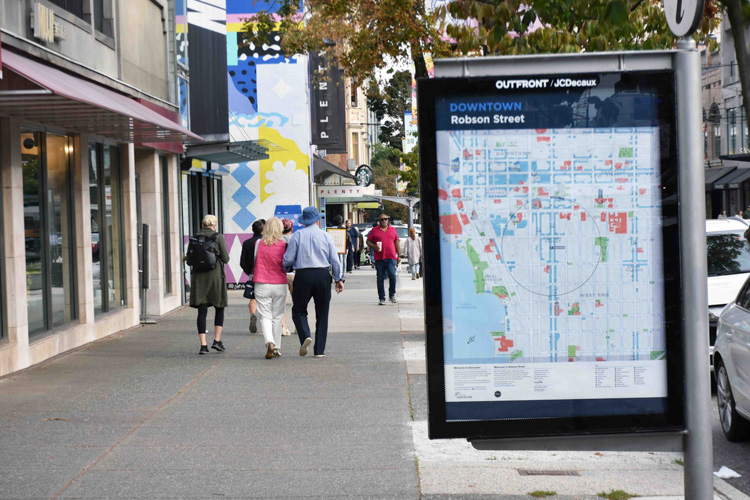 They say, "Home is where the heart is." So, it's important to find an apartment in an area that suits your needs and wants. Simply put, the location of your rental should match your lifestyle.
When searching for an ideal location to live in, here are a few questions you may want to consider:
Are you looking for a rental that is close to your work?
Are there stores, restaurants, and/or other services conveniently located nearby?
Is the neighbourhood safe?
Is public transit easily accessible in the area?
Will the hustle and bustle of a particular neighbourhood be too loud in the evenings?
Hollyburn offers apartment rentals in sought-after locations within Vancouver, Toronto, Calgary, or Ottawa, and we'd love to help you find a rental in an area that is best suited for you. Once you've found an apartment that you love, familiarize yourself with the neighbourhood so there are no unwanted surprises after you've moved in.
Get to Know the Apartment Amenities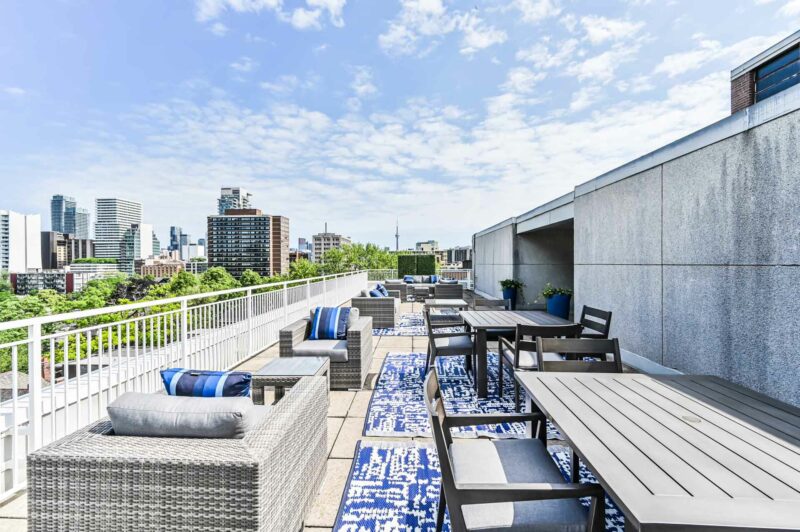 It's not just about what's on the outside, because what's on the inside matters too. Aside from finding an apartment in an ideal area, you'd want to make sure your rental is equipped with the amenities you're looking for as well.
For instance, does the apartment come with in-suite laundry? Does it come with a storage unit? Does the apartment building have a communal gym or pool? Everyone will be on the lookout for different types of amenities based on their own personal needs and lifestyle, but these are a few examples of questions you may want to consider during your apartment search.
Prep Your Paperwork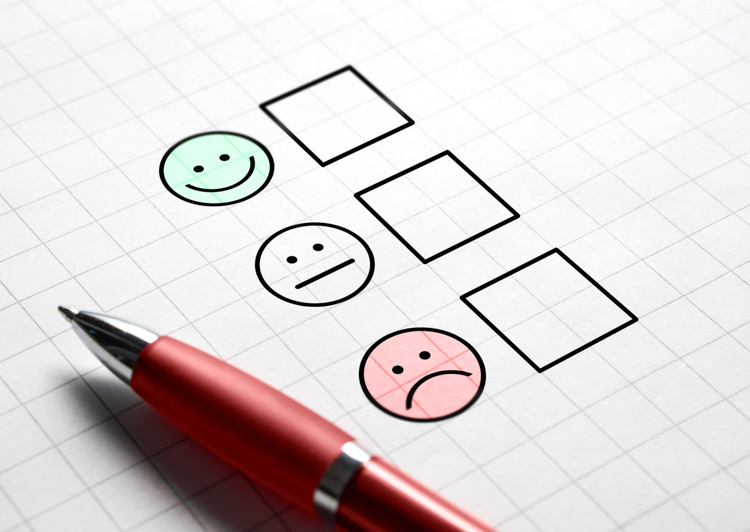 It's always good to be prepared, no matter the situation. Whether you're still searching for an apartment to rent, or you've just found the one, you'll want to have all your ducks in a row.
Landlords may request references, so it's a good idea to have an up-to-date reference list. And be sure to let your references know ahead of time, so they're fully aware of the situation and why they may be contacted.
Landlords may also request to check your credit report because they want to be confident that you'd be able to pay your rent on time. Most landlords will require the renter have a credit score of 700 and above. Be sure to have a bank statement ready, as proof of your income and that you have at least 6 months' worth of rent saved.
Understand the Apartment Rental Agreement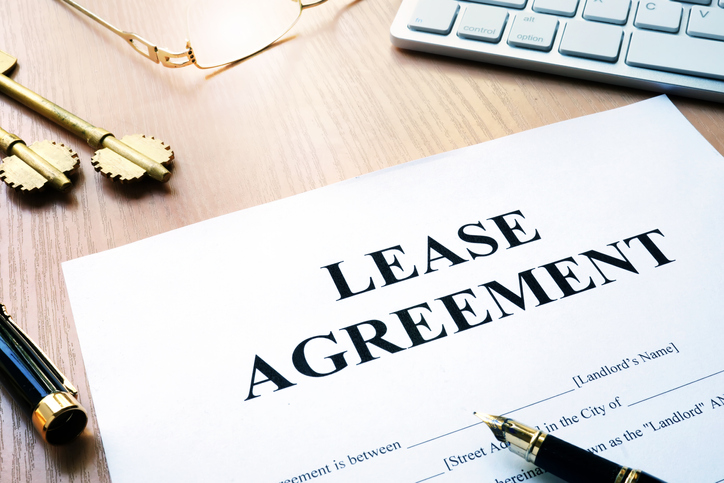 Once you've found your perfect apartment rental, the work isn't quite over – but don't fret, you're almost there!
Before signing anything, it's crucial to thoroughly review the rental agreement to ensure you're fully aware of all fees you must pay, as well as the rental rules and restrictions. For example, on which date must you pay the rent, and what will happen if your rent payment is late? Are you allowed to smoke or have pets in the apartment?
If there is anything within the apartment agreement that you do not understand, make sure to ask questions or contact your local Residential Tenancy Branch in British Columbia, Alberta or Ontario.
Ready to Find Your Perfect Apartment Rental?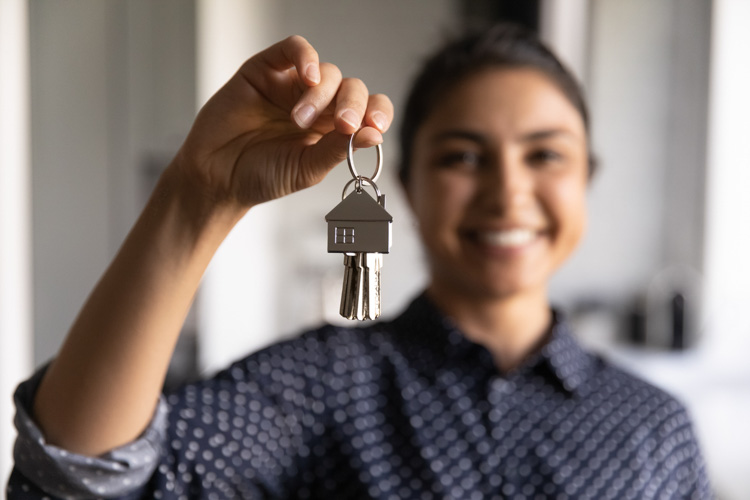 If you're searching for an apartment to rent in Vancouver, Toronto, Calgary, or Ottawa, Hollyburn has you covered. Let us help you find an apartment rental that's right for you and your budget.
Have a question? Feel free to get in touch with one of our Rental Advisors today.