Calgary is a big city with a small town feel.
Attracting people from all over the world, over 120 languages are spoken here. At roughly 2,300 hours of sun per year, our Calgary rentals are in the sunniest major city in Canada. If that's not reason enough to live there, we're not sure what is! Canada's centre of the energy industry, and with the highest head office concentration per capita, Calgary is consistently ranked one of the top job markets in the country.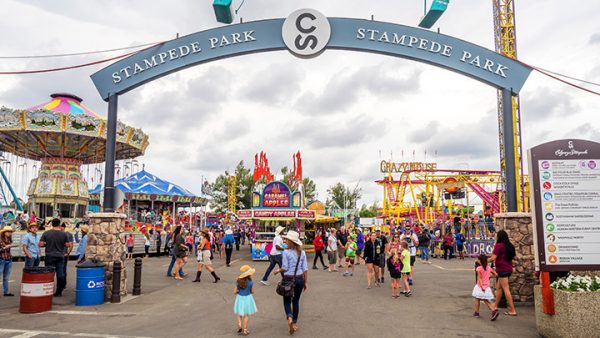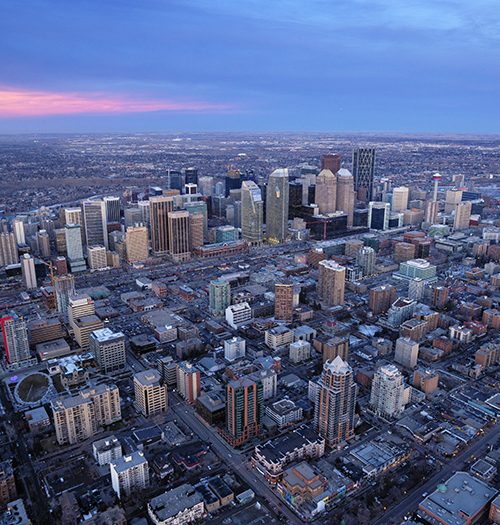 Nestled in the foothills of the Canadian Rockies.
With the Bow River and the Elbow River running through it, Calgary is home to many vibrant and distinct neighbourhoods. Five minutes south of downtown lies the Beltline, a dense and lively urban community in the centre of the city, home to many Calgary rental apartment buildings, condominiums and offices. Featuring the city's coolest restaurants, coffee shops, boutiques, bars and nightclubs, eclectic 17th Avenue is where you'll find the best in urban culture. Bounded by the famous Calgary Stampede Grounds, where the action is come festival season.
c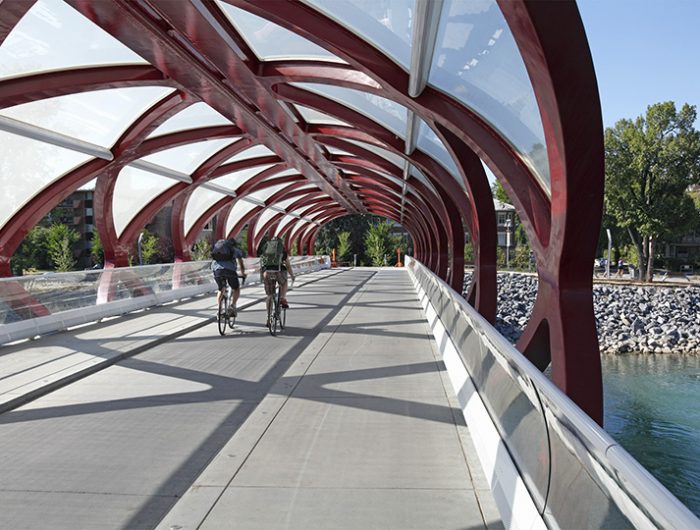 There is a strong sense of community here.
Connected to 5,600+ city parks and the longest urban pathway system in North America, Calgary is ranked among the world's cleanest, healthiest and safest cities according to numerous international studies. Locals are known to be friendly, inviting and full of small town charm. If quality of life is high on your list – you'll feel right at home in our apartments for rent in Calgary.
Interesting sights in Calgary