Hollyburn's Purpose-Built Rental Developments
As an owner-operator of purpose-built rental apartment buildings in three provinces across Canada for over 40 years, Hollyburn Properties is committed to continuing to provide quality rental housing for generations to come. Hollyburn has a long-term commitment to, and investment in, the future of the communities in which we operate. We strive to be an active and contributing community member.
Our vision is to build new, modern, and vibrant purpose-built rental projects that will provide housing options to the local public, alleviate the shortage of rental supply, and revitalize and improve the rental housing stock in Canada.
Learn more about Hollyburn's upcoming purpose-built rental projects: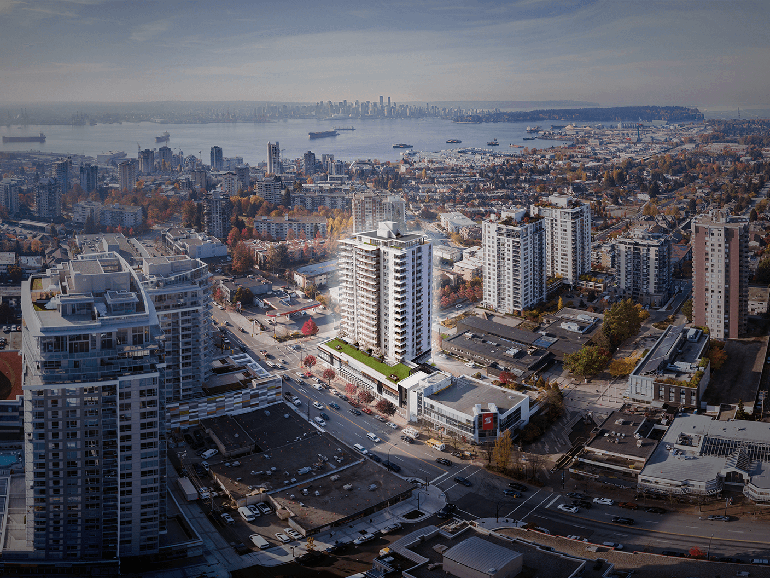 The Lonsdale

Status: In Development
1301-1333 Lonsdale Avenue, North Vancouver
Secure your spot on the waitlist today at RentLonsdale.com.
---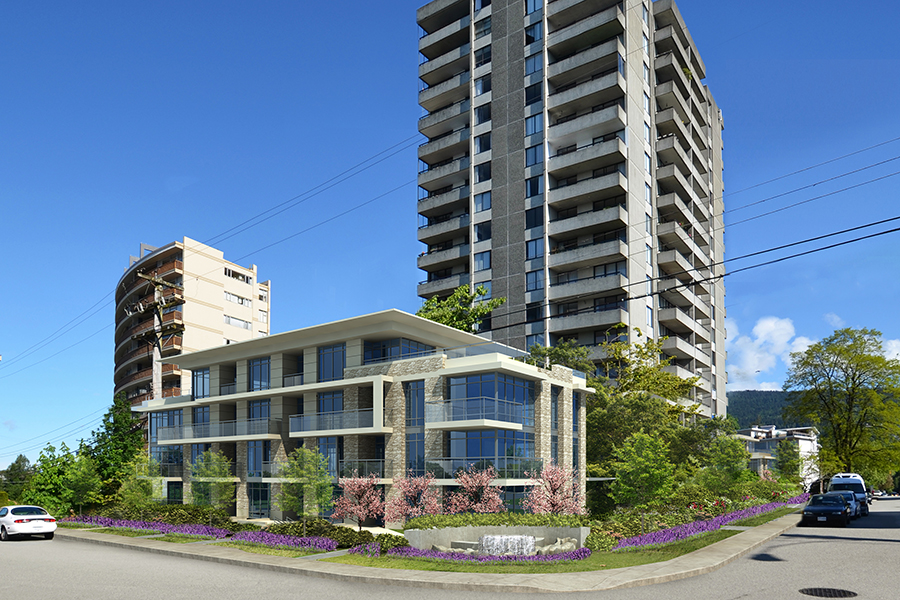 Hollyburn Gardens

Status: In Development
195 21st Street, West Vancouver
To learn more visit hollyburngardens.com.
---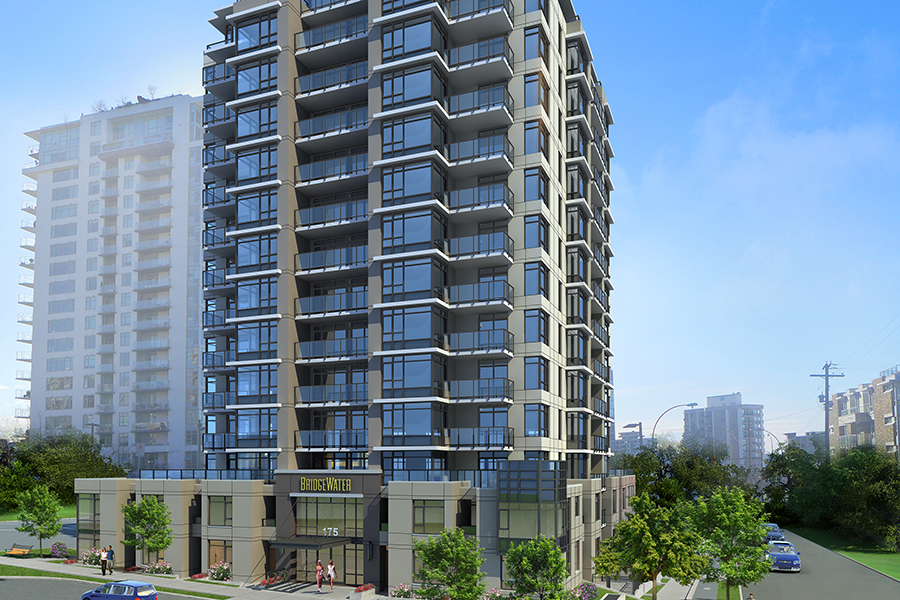 Bridgewater

Status: Completed
175 West 14th Street, North Vancouver
To learn more visit the completed Bridgewater Development page.
---
Development News:
February 10th, 2017 – Globe and Mail: Sweet for Seniors – Rental Properties with Central Locations and Perks
January 20th, 2017 – North Shore News: Letter: Infill Housing a Small but Vital Step in the Right Direction
November 28th, 2016 – BC Business: West Vancouver Residents Oppose New Rental Buildings
November 27th, 2016 – Global News: West Vancouver Seniors Complain About New 3-Storey Rental Building Amid Housing Crisis
November 23rd, 2016 – Vancouver Sun: West Vancouver's First Major Rental Housing Project in 40 Years Upsets Neighbours
November 14th, 2016 – North Shore News: Other Voices: Transportation Key to Housing Affordability
October 26th, 2016 – North Shore News: Split City of North Vancouver Council Gives Hollyburn Tower Approval
September 27th, 2016 – The Vancouver Sun: 'World Class' Tower Proposal Adding 200-plus Rental Suites to West End
September 13th, 2016 – Metro Vancouver: Vancouver's Rental Crisis Won't Ease Without Construction: Developer
August 23rd,  2016 – Daily Hive: Development 101: What is Purpose-Built Rental and Why is it Important?
August 11th, 2016 – Huffington Post: How to Improve Vancouver's Rental Market
July 15th, 2016 – Vancouver Sun: Opinion – New Purpose-Built Rental Urgently Needed
April 8th, 2016 – Vancouver Rental Demand Booming but Supply Slow to Keep Up
December 6th, 2015 – North Shore News: Rental Crunch: Housing at Crisis Levels