The Annex is the pulse of Downtown Toronto
The Annex is a popular residential community that is home to many University of Toronto students, academics, and creatives. Rent an apartment in The Annex and enjoy a community that is bustling with activity day and night. Our Toronto apartments for rent in The Annex are steps to great pubs, sophisticated art galleries, and cozy ethnic eateries – where you'll find (arguably) the best sushi and Korean restaurants in Toronto! If you want to experience a thriving cultural scene and be steps to the TTC where there is always something interesting going on – rent in Toronto's The Annex. Find apartments for rent in The Annex on St. George Street today.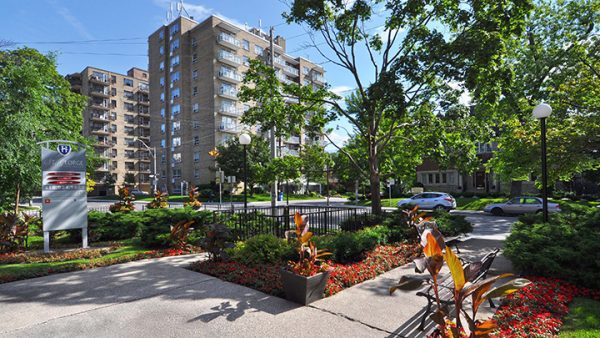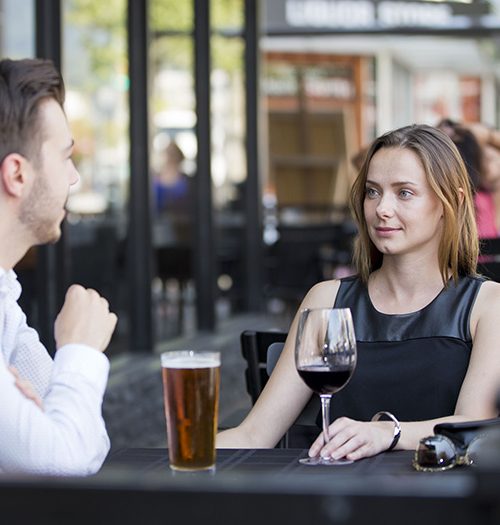 The Annex is an architectural dream
The Annex neighbourhood is a historic gem in Downtown Toronto. Surrounded by beautiful Torontonian, Victorian, and Edwardian-style architecture, The Annex showcases the historic elegance of the late 19th century. Famous Canadian architect Uno Prii designed some of his most expressive and sculptural apartment buildings in the Annex, including Hollyburn's flagship rental apartment building, 20 Prince Arthur Avenue.
z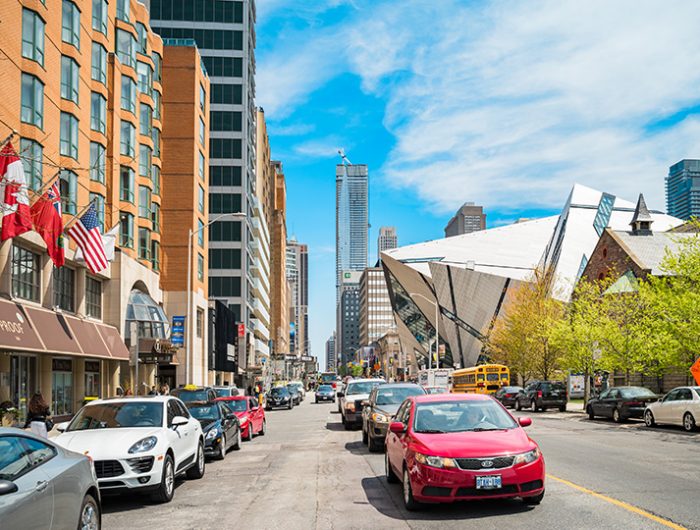 Explore the Royal Ontario Museum in The Annex
The Royal Ontario Museum is a monumental building in Downtown Toronto. Renting an apartment in The Annex makes it easy to spend a day here learning about world culture and natural history. Become a member to experience a variety of fun and exclusive ROM Member Events. When you're done at the museum, Kensington Market is a short walk away. Roam the narrow streets of this eclectic micro-hood and shop the densely packed storefronts for unique vintage clothes, imported artifacts, and delicious street food. The area has become a symbol of counterculture, where independent, local businesses thrive and creatives flock. Discover apartments for rent in The Annex near ROM and Kensington Market for a one-of-a-kind rental experience!
Interesting sights in Toronto's Annex