Etobicoke is an up-and-coming suburban community (read: best kept secret) a short subway ride away from downtown.
Forming the western part of the City of Toronto, you'll love living in Etobicoke for its many parks, green space, golf courses and river and lakefront access. Lower density and featuring larger main streets, shopping malls and attractive cul-de-sac housing developments, Etobicoke began to urbanize in the 1950's. Today you'll find several distinct micro-communities offering lively residential apartments for rent in Etobicoke, Toronto as well as industrial and office areas.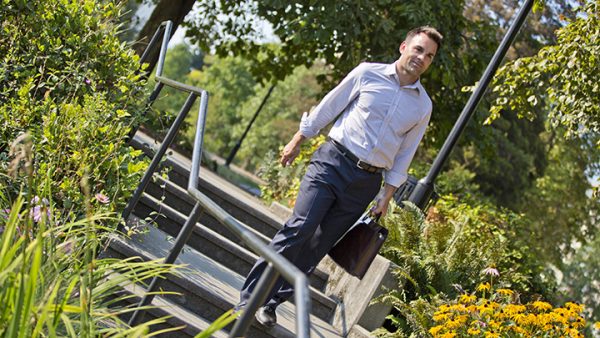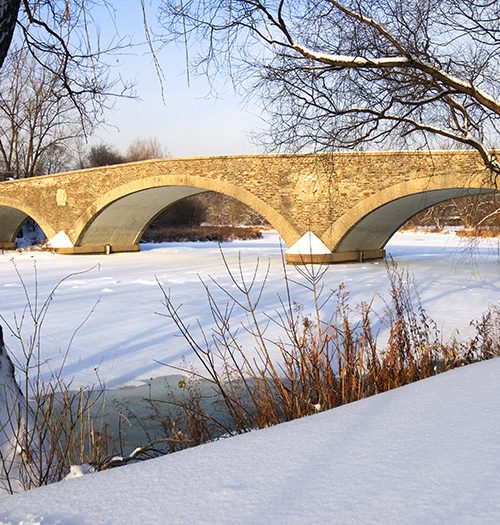 Etobicoke City Centre, also known as Islington – City Centre West, is the central business district.
Here you are well connected to our Toronto rentals by four subway stations, four GO stations, and several expressways including the 401. A plethora of schools, as well as Humber College and the University of Guelph-Humber, are located here, and residents run their errands close to home at the Sherway Gardens Shopping Centre and Woodbine Centre.
z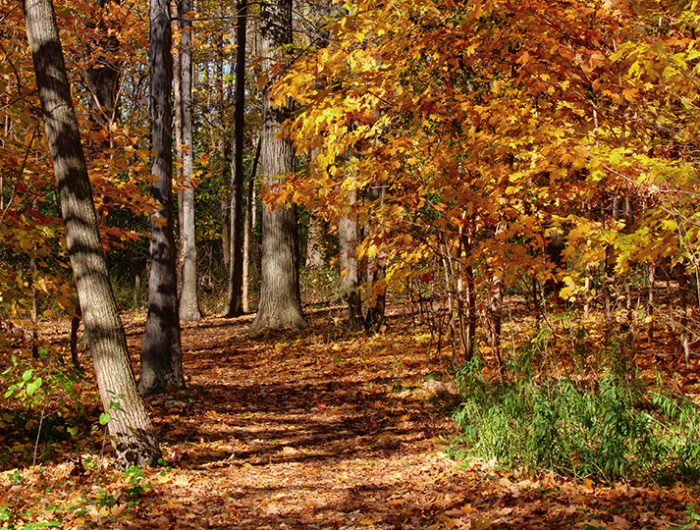 Etobicoke is well known for its scenic lakefront parks and trails.
The area is home to contemporary condos and apartments for rent, spectacular views of the Toronto harbour front, and access to a host of outdoor activities including boating, tennis, cycling and more. Take a step back in time at Montgomery's Inn, a historic Georgian-style inn built in 1830 that is now a cherished museum.
Interesting sights in Toronto's Etobicoke