West Vancouver is an esteemed neighbourhood
West Vancouver is an esteemed neighbourhood where you're sure to become a local in no time. On the shores of Ambleside and Dundarave beach, views of fishing boats, freighters and cruise ships are a daily pleasure in this seaside community. The commercial heart of West Vancouver is located along a 25-block section of Marine Drive, featuring quaint coffee shops, restaurants, smoothie bars, fitness studios, and other essential amenities. Canada's first mall, the Park Royal Shopping Centre, is situated at the foot of the Lions Gate Bridge and is home to several department stores, large retailers, and restaurants. Find an apartment for rent in West Vancouver today!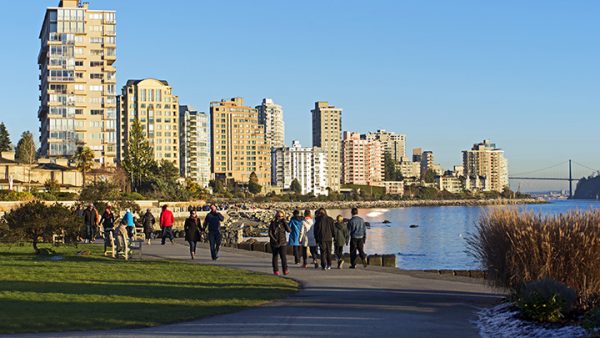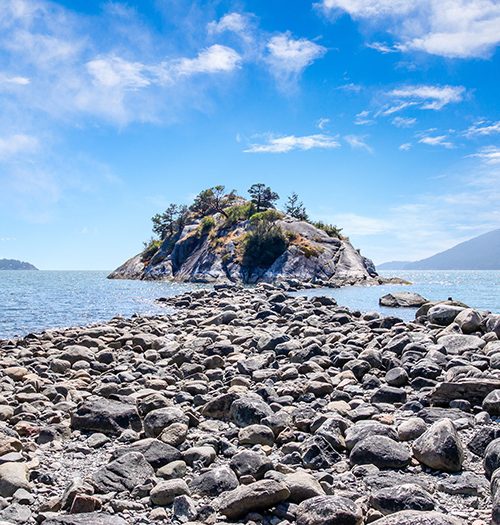 Be surrounded by nature in West Vancouver.
Renting in West Vancouver means exploring the vast surrounding beauty of nature. Pack a picnic and take a daytrip to Lighthouse Park, or work up a sweat on one of the many Cypress Mountain hiking trails. The views from this part of Metro Vancouver are unparalleled; vistas of the Strait of Georgia and the open ocean are a calming and refreshing escape from busy day-to-day city life. Swimming and cliff jumping are popular in the summer, and the par 3 golf course is a year-round destination. Rent an apartment in West Vancouver now!
r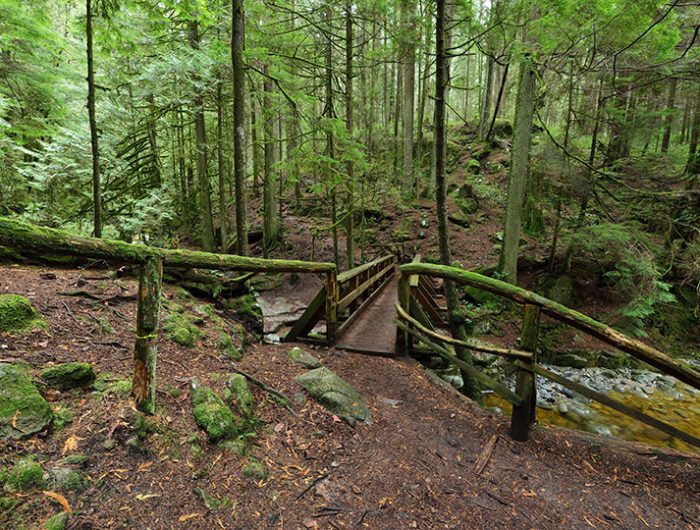 Interesting sights in West Vancouver