Kitsilano is a coveted neighbourhood for all ages.
Known as "Kits" by the locals, this laid-back waterfront community is always buzzing with activity. In Kitsilano, you will find Vancouver's best sandy beaches, including Kitsilano Beach which was even named "Best Urban Beach in Canada" by Lonely Planet. A typical day in Kitsilano is likely to involve spectating a beach volleyball tournament, exploring the many running trails, or cruising the convenient bike lanes. Walk, bike, or take the bus over the Burrard Street Bridge for a quick and easy commute into Downtown Vancouver. On your way, be sure to take in the breathtaking views of Vanier Park, English Bay, and the Vancouver skyline. Find an apartment rental in Kitsilano today!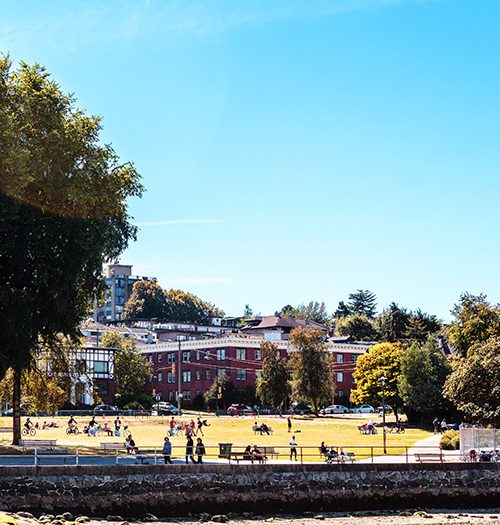 Be close to everything in the City of Vancouver.
Kits is a short distance to Granville Island, Stanley Park, the University of British Columbia, and Downtown Vancouver. Our Kitsilano apartment rentals are centrally located with easy access to transit, parks, and all everyday necessities. Home to the original Lululemon, it's no surprise that many nature and fitness lovers choose to rent apartments in Kitsilano. What's more? Kitsilano High School is up the hill, and the community centre offers an indoor ice-rink and a variety of classes and services you can try. Find an apartment rental in Kitsilano today!
r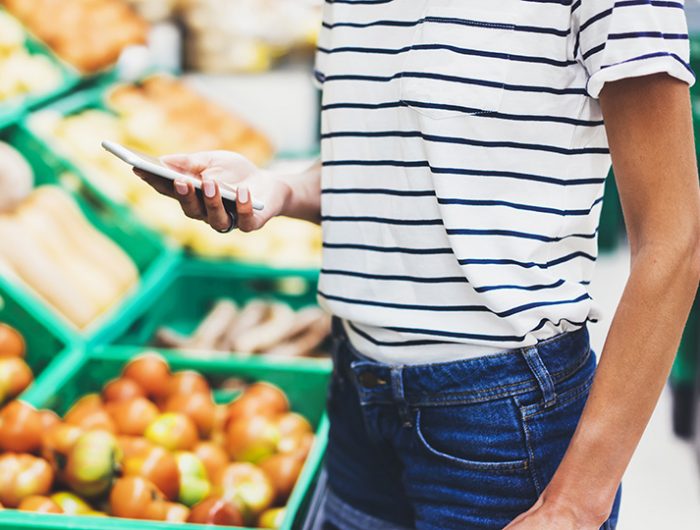 Rent near Kitsilano's restaurants, bars, cafes, and boutique shops.
In Vancouver's Kitsilano neighborhood, most of the activity is along West 4th Ave and West Broadway because of the many restaurants, bars, cafes, and boutique shops. In Kitsilano, local brands and designers create a unique shopping experience, while beloved book stores, antique shops, organic grocers, and natural retailers reflect the free spirit of the community. For example, The Naam, a famous 24-hour vegetarian restaurant nestled among heritage homes and low-rise rental apartment buildings, is a Kitsilano must-try! Find an apartment for rent in Kitsilano!
Interesting sights in Vancouver's Kitsilano