It's Back to School season! At last, universities are welcoming students back to the classroom come September. While you gear up for homework, readings, studying, and of course, parties, first thing's first – find a place to rent. You might be wondering if you should find an apartment for rent on campus or off campus.
Before you make this decision, check out our top 10 reasons to rent an apartment off campus: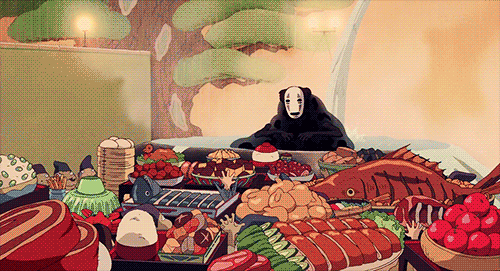 MORE Food Options
One of the best things about renting an apartment off campus is the plethora of restaurants, cafes, bars, and grocery options. Did you know? Most Hollyburn rental apartments are located in UBC, The Annex, and downtown, close to eateries that are open 24/7 for pulling all-nighters. Trust us, you'll get sick of instant noodles… eventually!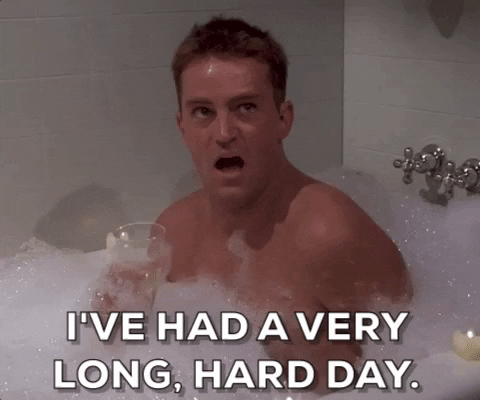 School-Life Balance
Stepping off campus everyday helps add some separation to your day. If your apartment rental is off campus, you get to go home to fully unwind and destress (exactly how you want to), creating a healthy school-life balance.
Explore Your Community
When you rent an apartment off campus, you get to immerse yourself in the true culture of the community. You will be closer to top attractions, unique experiences and can more easily use your off hours for exploring the city.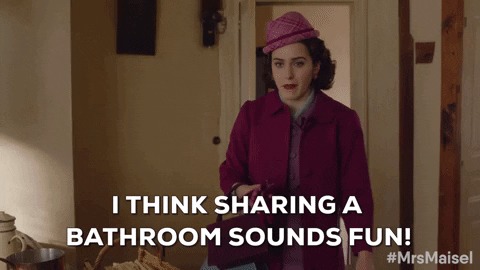 Privacy
Spoiler Alter: No one thinks sharing a bathroom, kitchen, living room, or bedroom is fun. Enough said? We think so.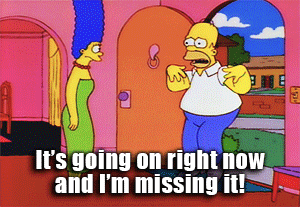 Less Distractions
Renting an apartment off campus puts you in control of how you spend your time. Settle into a night of last-minute cramming without being interrupted by an impromptu party….and the inevitable FOMO that comes with it!
Build Your Rental History
Build your rental history now and the future you with thank you. Renting an apartment off campus will secure landlord references and make moving to a new rental apartment when you graduate that much easier.
Not sure what you need to apply for a rental apartment? Check out our blog "How to Rent an Apartment" for all the details.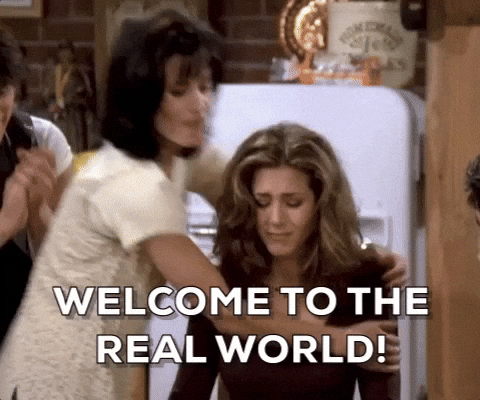 Get a Crash-Course in Adulting
Often your apartment in university is your first home away from your parents. With this newfound freedom comes responsibilities, and renting an apartment off campus will help prepare you for the joys of adulting, such as:
Budgeting
Signing contracts
Meal prepping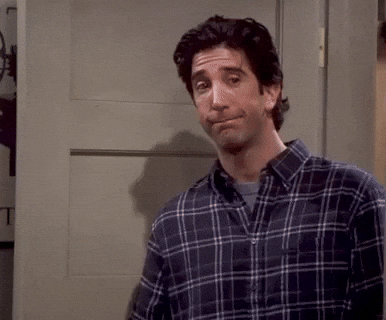 Choose Your Roommates (or not)!
When you rent an apartment off campus, you can decide whether or not to have a roommate…and be selective in who they are. As opposed to on campus renting, which usually assigns you with a dormmate that could be less than ideal. Think slob, snorer, or sleepwalker – No thank you!
If you do decide to get a roommate, review our Ultimate Roommate Agreement and set the stage for the best possible experience!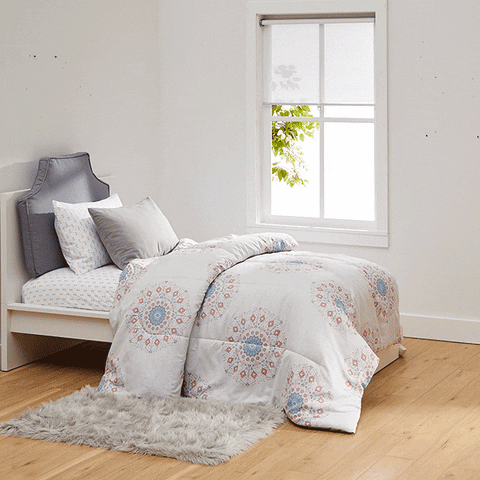 A Sense of Independence
Freedom! Freedom! FREEDOM! When you rent an apartment off campus, you can be whoever you want to be and do whatever you want to do. For starters, you can decorate your rental apartment exactly how you want to!
Check out our blog for inspiration on how to decorate your rental apartment to make it feel like home.
Stay for the Summer
Let's be honest – no one likes moving. And when the last bell rings and final exams are over, the last thing you'll want to do is pack up your apartment. Renting off campus usually requires a 1-year lease, so you don't have to worry about moving out at the end of the school year and can spend your summer relaxing poolside! These leases often roll over to month-to-month agreements, so you can usually stay in the same apartment for your full university career!
So, ready to find your off-campus apartment rental? Whether you need an apartment for rent near UBC in Vancouver's West Side, near Capilano University in North Vancouver, the University of Toronto or Ryerson in The Annex, or the University of Calgary in Calgary, Hollyburn has a rental for you. Our apartments are centrally located, minutes from campus, and close to public transit so you can make the most of this exciting time in your life!
Need help? Contact our Rental Advisors today!
Can't find what you're looking for? Subscribe to our Instant Vacancy Updates to be among the first to know when new apartment listings come available.