Experience the West Coast lifestyle near the University of British Columbia
Our UBC apartments for rent are surrounded by beaches and parks, creating a peaceful paradise for many UBC students and faculty members. Rent near The University of British Columbia campus, located at the westernmost tip of Vancouver with breathtaking views overlooking the ocean and the North Shore Mountains. UBC is within Vancouver's West Point Grey neighbourhood – one of Vancouver's oldest communities, known for beautiful character homes and tree-lined streets. When you rent an apartment in West Point Grey, your weekends can be spent hiking the trails of Pacific Spirit Park and Camosun Bog, or walking out at low tide at Spanish Banks and Jericho Beach. Find your next rental apartment near UBC and enjoy the charm and serenity of West Point Grey. Hollyburn offers apartment rentals on 10th Avenue near West Point Grey Village and UBC campus.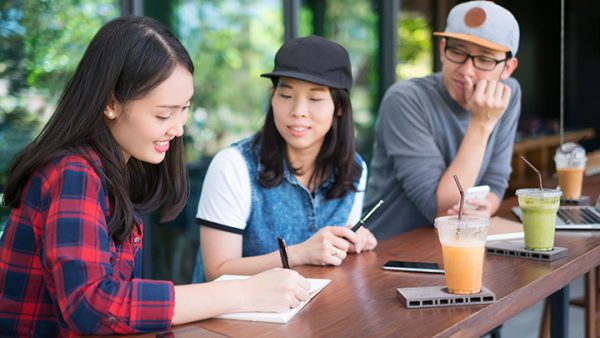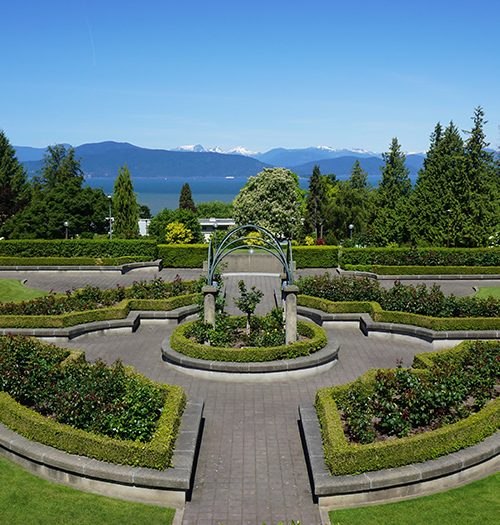 Explore everything UBC has to offer
The University of British Columbia is a global centre for research and teaching, consistently ranked among the top 20 public universities in the world. Students and faculty come to UBC from around the globe. The expansive UBC campus includes museums, sports arenas, performing arts centres, art galleries, gardens, parks, beaches, golf courses, shops, and restaurants. Located on the University Endowment Lands, the UBC campus is a short walk, bike, drive or bus ride down 10th Avenue in Vancouver. Hollyburn offers apartment rentals on 10th Avenue near West Point Grey Village.
r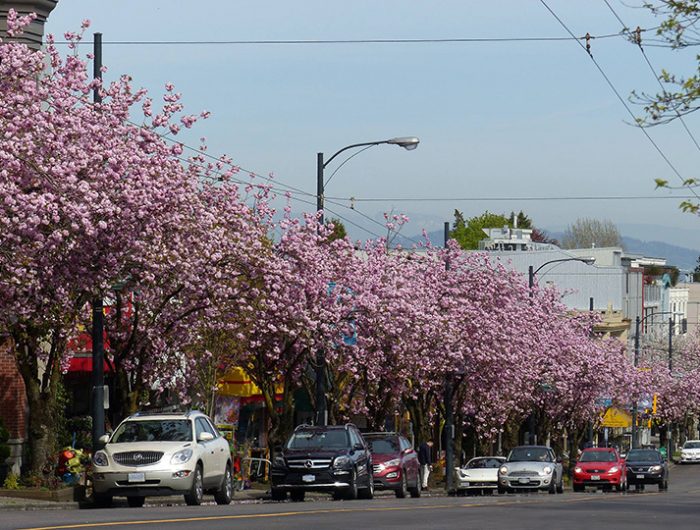 West Point Grey Village is an accessible and quaint neighbourhood
Grocery stores, restaurants, boutiques, a public library and a hardware store surround our UBC apartments for rent, on a street that's lively during the day and quiet in the evenings. Getting around town from West Point Grey is easy – take the 99 B Line, an express bus that goes along 10th Ave and Broadway, all the way to Vancouver's Commercial Skytrain station in record time.
Interesting sights in Vancouver's UBC and West Point Grey