These days, it seems as though COVID-19 is the new Freshman-15! Many of us are suffering from lethargy induced by the breakdown of our regular routines, or universal gym closures. It's very important to be kind to ourselves during these stressful times and set realistic expectations given the situation.
That being said, exercising is a great way to relieve stress and release endorphins!
Here are some easy ways to get your sweat on isolation-style:
Pound the Pavement – Not the Floorboards!
Maybe now is the perfect time to keep that promise to yourself and start running again! Even if it's just a walk, getting some fresh air and sunshine is the best way to release some of that cooped-up tension and boost your mood. Try out apps like Runkeeper to set goals, keep yourself motivated, and connect with friends! If you do go out, please be mindful and make sure to follow proper physical/social distancing rules and remain at least 6ft apart from others, even while passing. In order to make this easier, it's a good idea to avoid popular paths and peak times.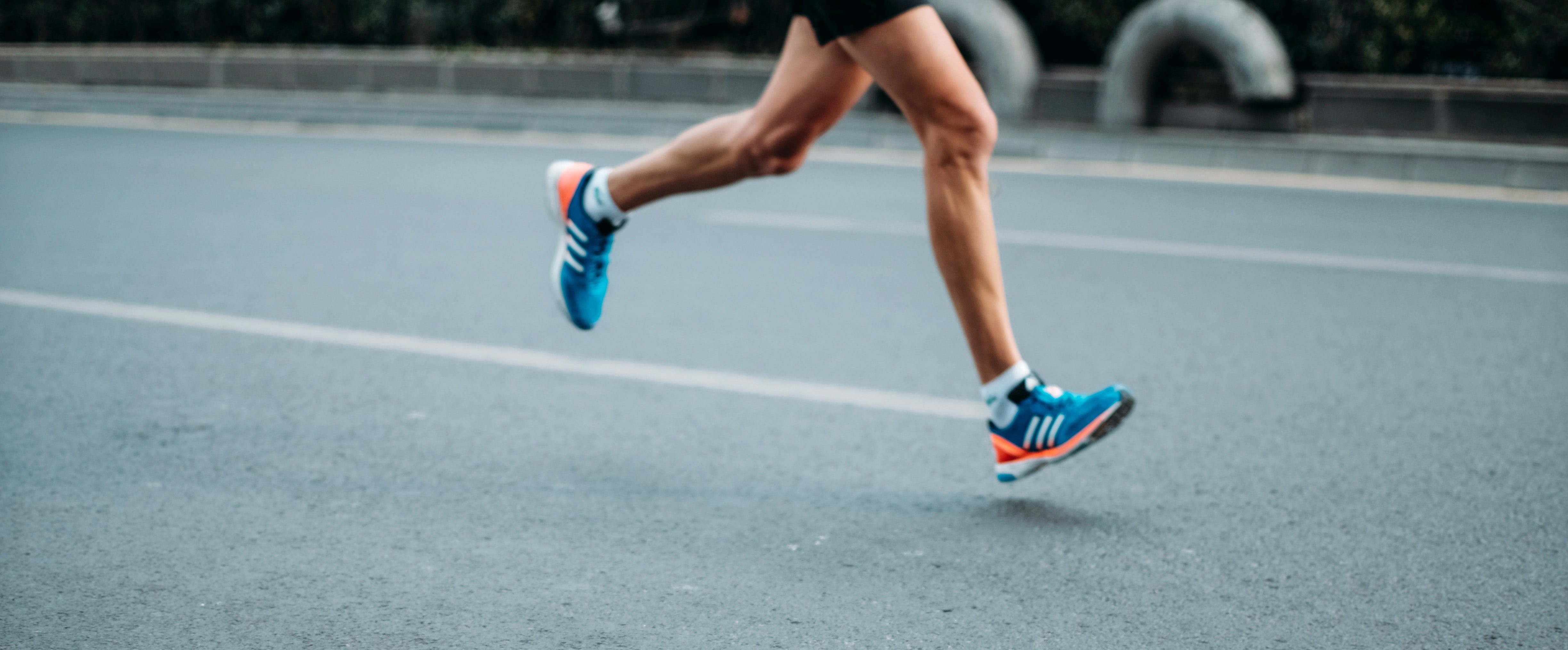 Channel Your Inner Yogi
Yoga allows you to create a sense of calm, tranquility, and inner peace. It can help to relieve stress and anxiety, increase tone and flexibility, and even aid digestion! Best of all, it won't disrupt your downstairs neighbours. YouTubers such as Yoga With Adriene and Five Parks Yoga offer hundreds of free, easy to follow videos for a range of skill levels. If you prefer a more personal touch, companies such as YYOGA are offering $6 live streaming classes as well.
Check out our #WellnesdayWednesday videos, too! This series offers weekly videos from Hollyburn resident and registered yoga teacher Arin Takeuchi, creating the ultimate guide to morning, day, and night mindfulness. From meditation to stretching, Arin will help you find little pockets of Zen throughout your day to leave you feeling refreshed, rejuvenated, and ready for anything.
Stay Light on Your Feet
Even if running isn't your thing – you don't have to jump around to break a sweat! Having trouble making the transition from the gym to working out at home? Hollyburn is here to help! For upper & lower body and cardio circuit training ideas, check out Home Workouts with Haili on our IGTV channel. Also take a look at Blogilates or MadFit's YouTube channels for apartment-friendly cardio workouts, as well as bodyweight workouts that are sure to get you toned up in no time from the comfort of your living room.
Getting motivated while in quarantine can certainly be tricky – as Newton would say – an object at rest tends to stay at rest. However, exercise is crucial to keeping both your mind and body healthy, whether it's a hardcore workout, or a few simple stretches. Particularly during times of uncertainty, maintaining a sense of routine and control is key. Now throw on some shorts, drop, and give me twenty!
To learn more about what Hollyburn is doing and how you can help, click here.