At Hollyburn, our people are the heart of our communities. Throughout these challenging times, our on-site Resident Manager's commitment to maintaining the health of our communities is something we are constantly grateful for.
We want to celebrate the people on our frontlines, who are working diligently to keep our residents safe, everyday!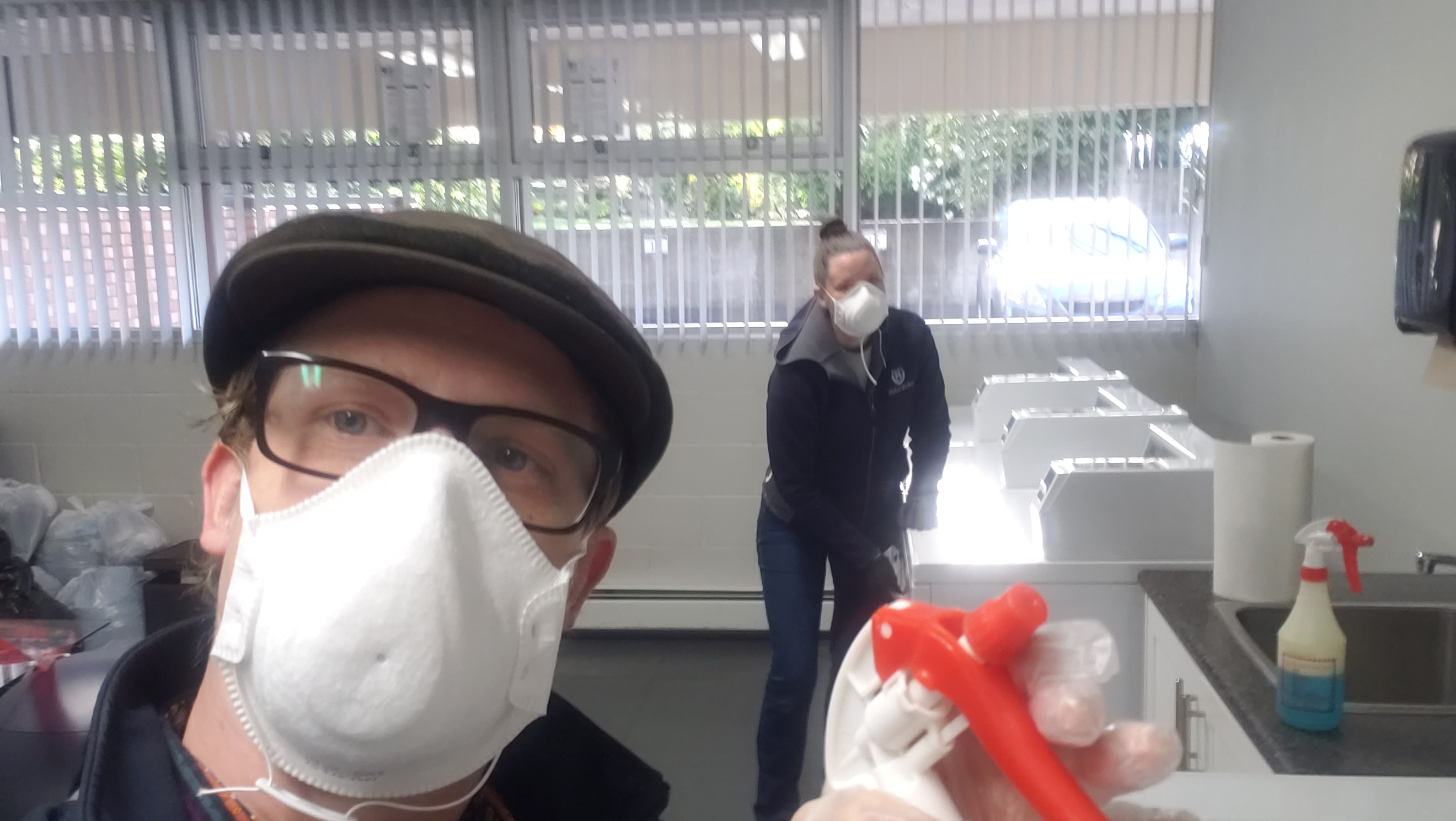 Q: How many years have you worked at Hollyburn?
A: Shauna and I have been with Hollyburn for almost 6.5 years now!
Q: What is your favourite part of working at Hollyburn?
A: Our favourite part of Hollyburn is the family atmosphere. Especially our staff bonding day at the PNE and how they're always showing appreciation toward the employees.
Q: What is your favourite activity to do during self-isolation?
A: My favourite activities during the lockdown would be practicing my guitar and taking care of my gardens. Shauna is really enjoying catching up on her reading!
Thank you, Shawn & Shauna!
At Hollyburn, we are all here to offer our unwavering support and we hope our efforts can provide our residents with a little sense of peace, comfort, and security. We look forward to getting through this safely, together.
To learn more about what Hollyburn is doing and how you can help, click here.