Chloe's apartment features the wooden furniture and clean lines that are distinctive to the Scandinavian, mid-century modern style of décor.
Inspired by her degree in architecture, Chloe's obsession with all things mid-century modern has created a central theme in her apartment. Here are her best tips for introducing this classic style into your rental:
Play the Waiting Game:
Rome wasn't built in a day, and neither was Chloe's apartment décor. While she's keeping an eye out for the perfect MCM pieces, Chloe tides herself over with inexpensive filler furniture. Often from IKEA, this furniture allows her to live comfortably without feeling pressured into finding everything she wants at once.
When in Doubt – Put a Chair There
Fed by her Kijiji addiction, Chloe has accumulated an impressive number of chairs. Like she says, "When you come across a Hans Wegner mid-century wishbone chair, you can't turn that down." Chairs are a great way to reflect the MCM style, as there are a huge amount of iconic designs from that time period.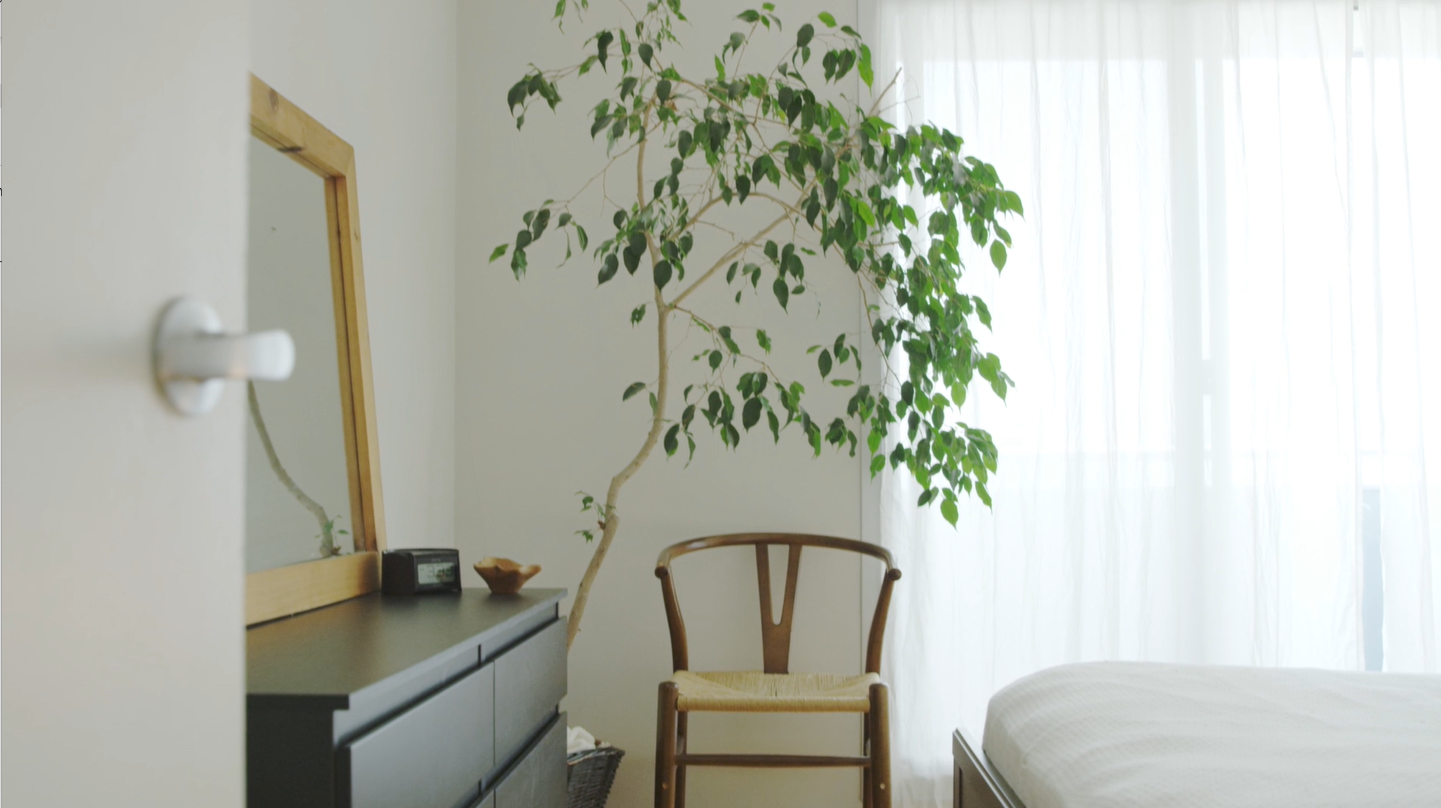 If You Can't Buy It… Make It!
When you have a specific style in mind, it can be difficult (not to mention expensive) to find what you're looking for. Chloe has bypassed this problem by DIYing some of her décor. Her wood slab coffee table and macramé wall hanging are two great examples of her successful DIY's. Though they may seem intimidating, if you have a drill or have ever made a friendship bracelet, you should be fine! Here's a helpful link to help you get started 9 Stunning Macrame Patterns and Knots for Beginners!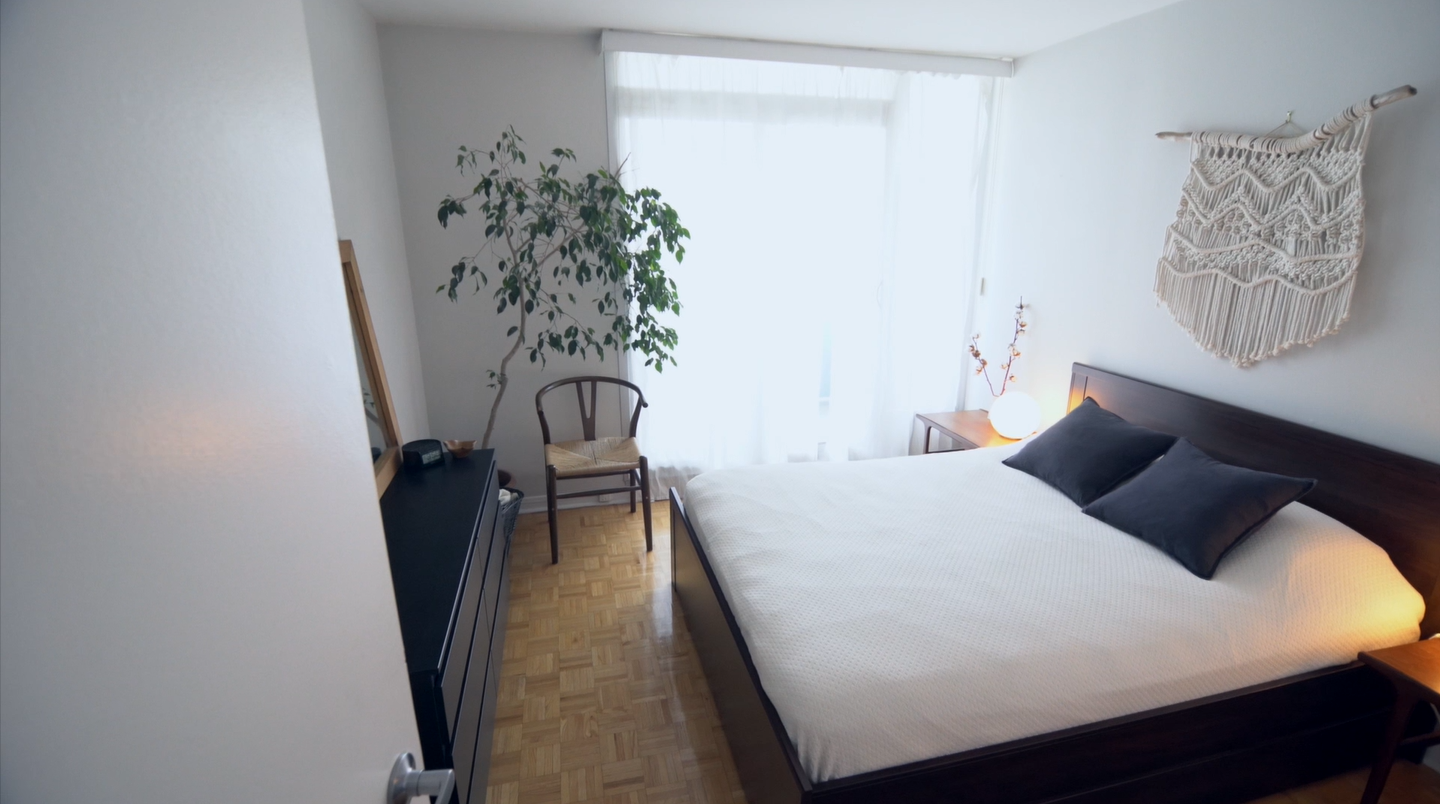 Where to find mid-century modern furniture:
Chloe isn't the only one who loves the mid-century modern style of furniture. The clean lines and comfortable designs of the style have contributed to its recent rising popularity. As a result, most furniture stores carry at least a few pieces that could be classified as MCM.
Here are some of the best ones:
Kijiji/Craiglist/Facebook Marketplace: The internet is the best place to go to find authentic and affordable MCM furniture. There are tons of dealers that buy and refinish these items, and you're able to negotiate with them to get the best possible price.
Though Chloe typically opts for second-hand, very authentic pieces, don't worry if your thumbs tire easily from scrolling or your haggling skills leave something to be desired. Lots of stores carry new furniture in the same style that are just as nice.
West Elm: Though definitely a bit pricier, West Elm has a beautiful selection of simple, good quality MCM designs.
World Marketplace: A more affordable option – World Marketplace stocks plenty of items with the ergonomic, clean lines characteristic of the style.
Amazon: Is there anything Amazon can't do? With a huge range of MCM furniture and accessories at affordable prices, it's definitely worth checking out.
Your Grandparent's Basement: Chloe's #1 tip? Before you invest in any mid-century modern furniture, check in with your grandparents! She scored a beautiful pair of MCM side-tables that her boyfriend's grandparents had hiding away in the basement that complement her space perfectly.
See more of Chloe's carefully curated apartment: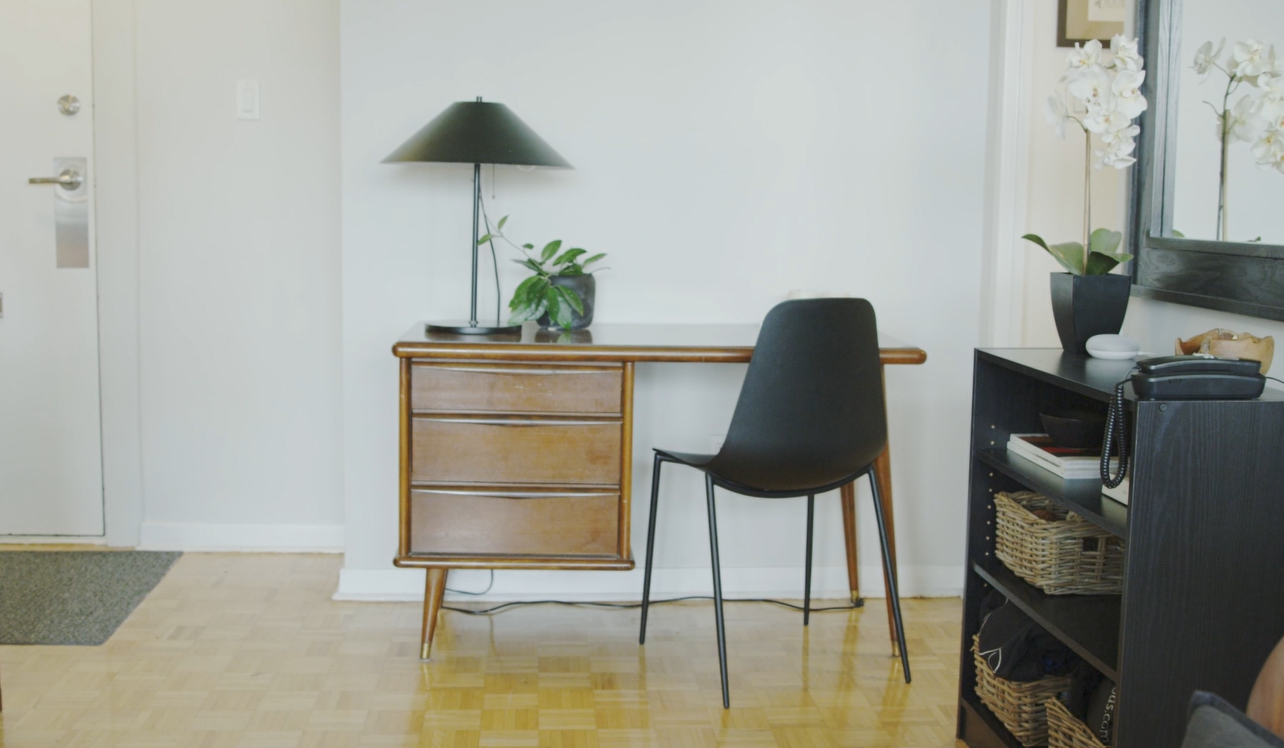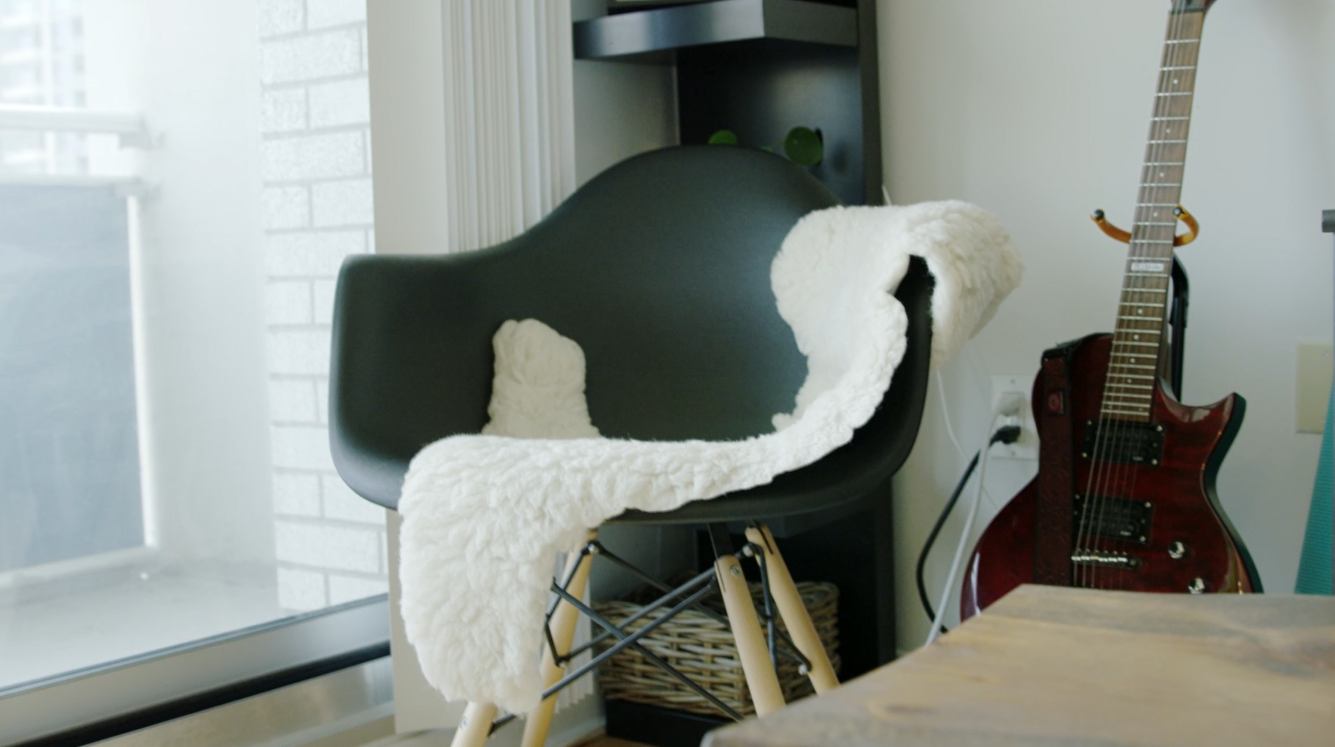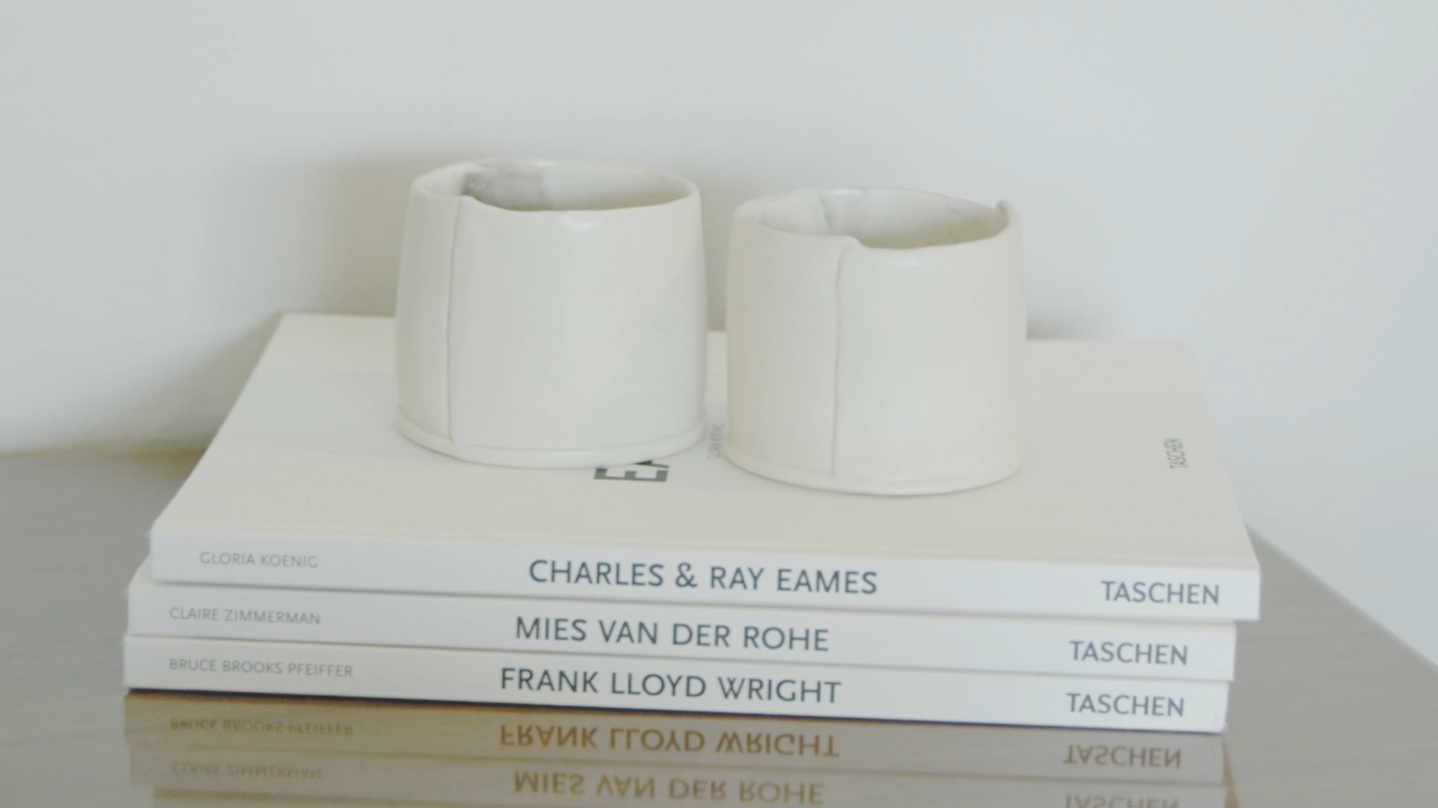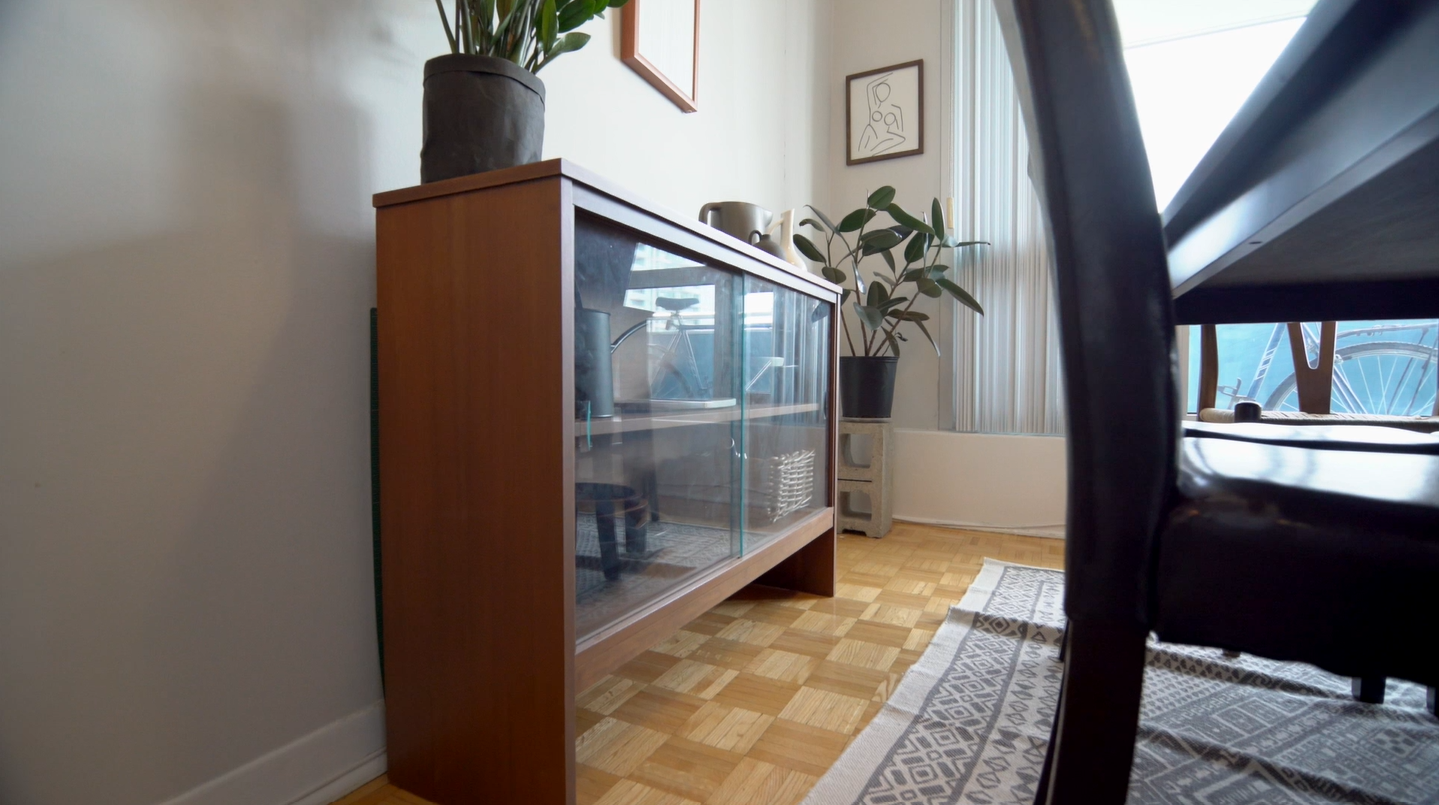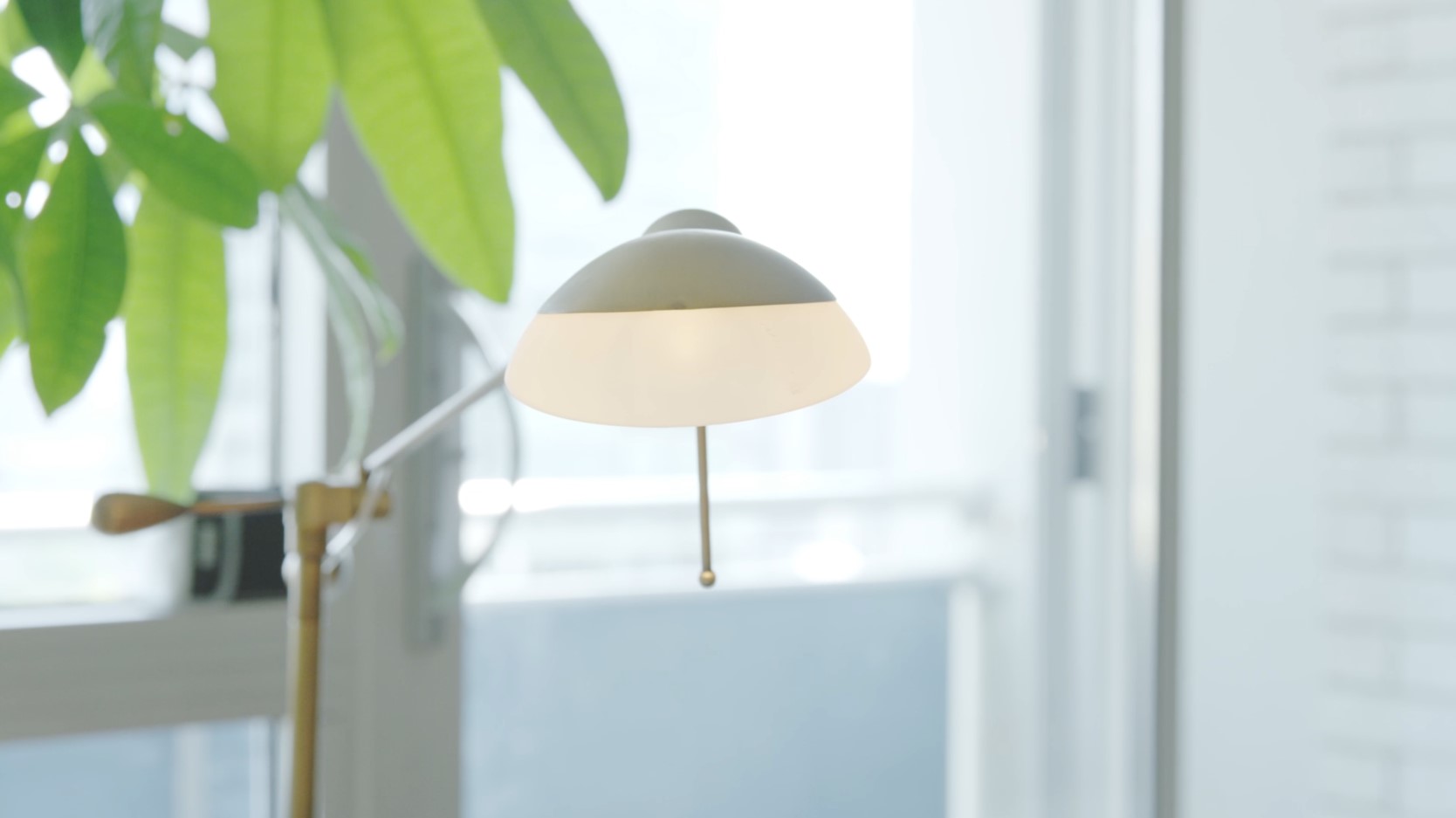 Want to channel Don Draper's office vibes? If you Shop Chloe's Style, we would love to see it! Show off your mid-century modern furniture and tag us using #MyHollyburn on Instagram, Twitter, or Facebook.
Looking for an apartment for rent? Sign up to receive project updates, new, and exclusive insights about our rentals.