Even with schools closed, you can keep learning with the help of these online resources. These free, user-friendly websites and apps can benefit students at any level of education, from preschool to university and beyond!
Resources for Children K-7:
One of the biggest challenges of homeschooling can be finding ways to keep your kids interested and engaged. These online resources will help with lesson planning, scheduling, and teaching!
Scholastic Canada: This educational website is offering free access to many of their digital subscription platforms until the end of June 2020, to help finish out the school year strong! These include audio and e-books, science project ideas and videos, and a search engine packed with informative content. They also have resources for parents, including remote lessons and activities, games, quizzes, and tips on how to teach your kids about Coronavirus.
ABCya: For a fun approach to learning, visit ABCya! They offer educational games, separated into their suggested appropriate age groups from Pre-K to Grade 6+. These games are exciting and engaging, while teaching math, language, science, typing, social studies, and more!
Kahn Academy for Kids: This free app offers an educational program involving math, reading, and social emotional learning for kids ages 2-7. The main website, Kahn Academy, has many more resources as well, including math by grade, and suggested daily schedules for students from ages 2-18!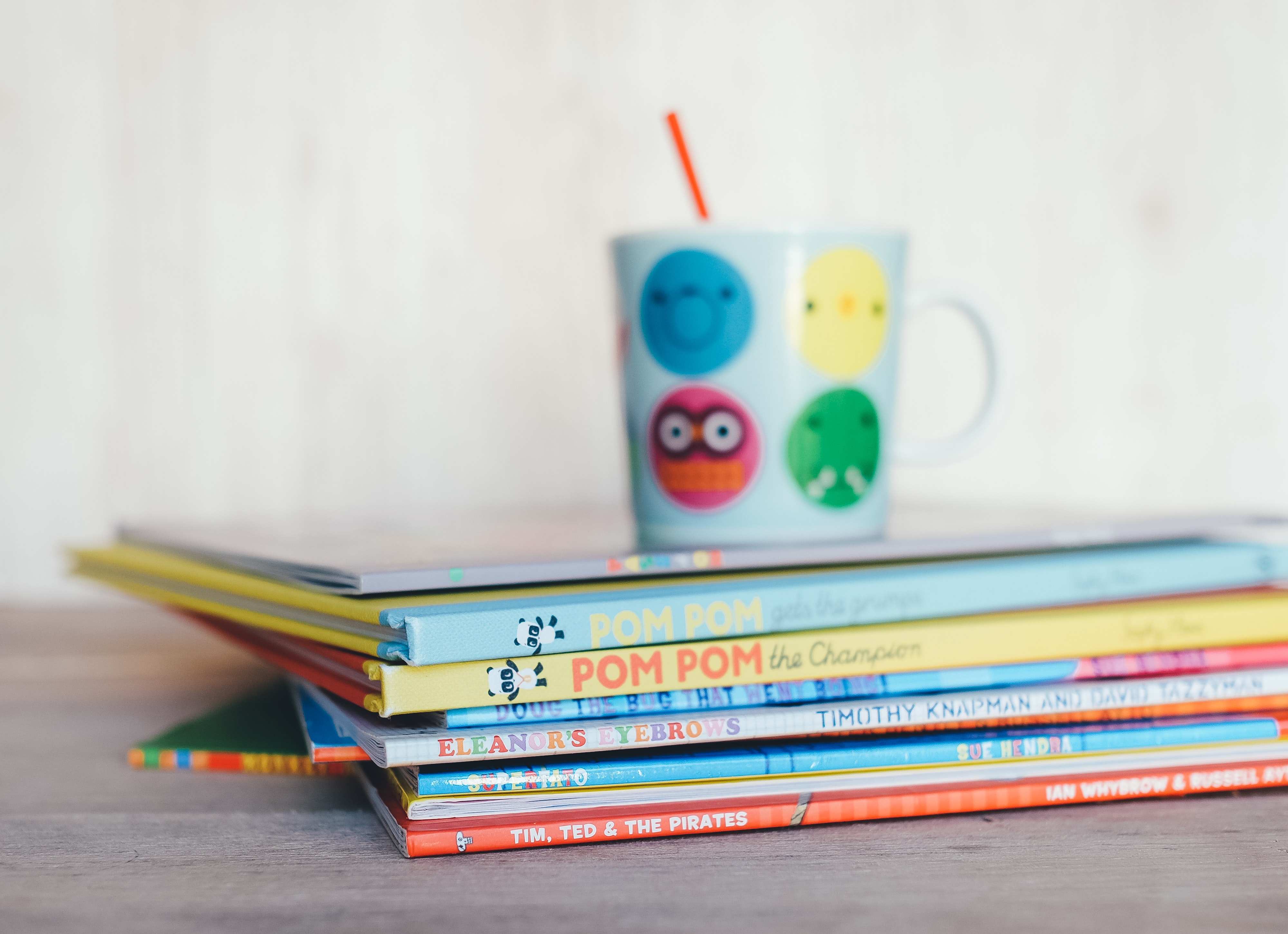 For High School & University Students
High schools and universities are pushing through the rest of the school year and summer semester using online learning methods. Though quality of teaching can vary drastically between instructors, understanding the material is important to ensure success in future courses. Here are a couple of free resources that can supplement and aid learning:
Crash Course: A YouTube channel run by Hank Green; Crash Course is packed with informative videos explaining a wide variety of concepts. Whether it's physics, biology, statistics, chemistry, literature, world history, or something else, just pick a video and start learning!
Kahn Academy: This website is amazing for helping you through more technical, quantitative courses. Subjects are broken down into many different components, making them easy to follow, with video explanations, practice questions and unit tests. The main areas of focus include math, science & engineering, computing, arts & humanities, and economics & finance.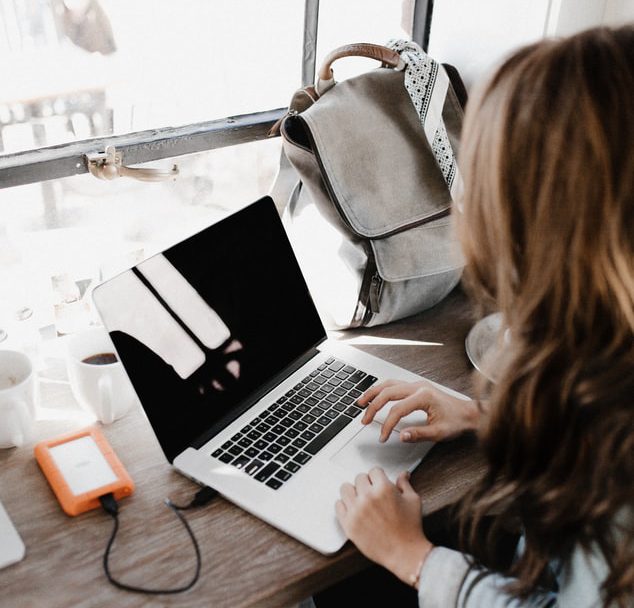 For Self-Directed Learners
Maybe you're not in school but have some extra free time on your hands. Good news – you can put that time to good use by taking instructive, skill-building courses! Learning new subjects and skills can help to further your career post-pandemic and give you a sense of accomplishment and purpose. These platforms have a wide range of free courses to quench your thirst for knowledge:
Coursera: Many world-leading universities and companies have collaborated with Coursera to provide free skill-building courses. They offer courses in a huge range of subjects, from business, to engineering, social sciences, IT and more.
Udemy: Udemy is a more business-focused website that offers both free and paid courses. Even if you don't have much of an interest in business, there are still lots of useful courses that teach you skills such as writing effective emails, investing in the stock market, or negotiating a salary.
edX: edX is another site with a huge range of courses created by top institutions around the world. Whether you're trying to deepen your understanding of a subject, or trying out something entirely new, they will more than likely have what you're looking for.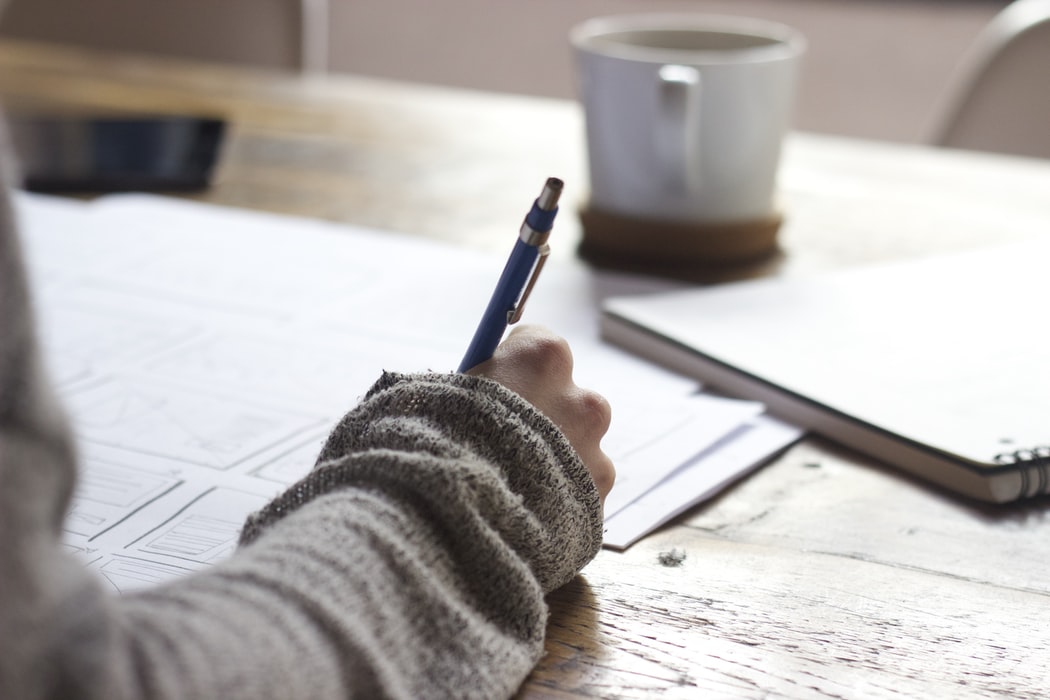 Staying focused and learning can certainly be much more difficult in a home environment. However, we are lucky to live in a time where there are lots of online resources that are so informative and engaging. These websites can be a handy tool to make the tough transition to learning from home a little bit easier!
At Hollyburn, we are all here to offer our unwavering support and we hope our efforts can provide our residents with a little sense of peace, comfort, and security. We look forward to getting through this safely, together.
To learn more about what Hollyburn is doing and how you can help, click here.