At Hollyburn, our people are the heart of our communities. Throughout these challenging times, our on-site Resident Manager's commitment to maintaining the health of our communities is something we are constantly grateful for.
We want to celebrate the people on our frontlines, who are working diligently to keep our residents safe, everyday!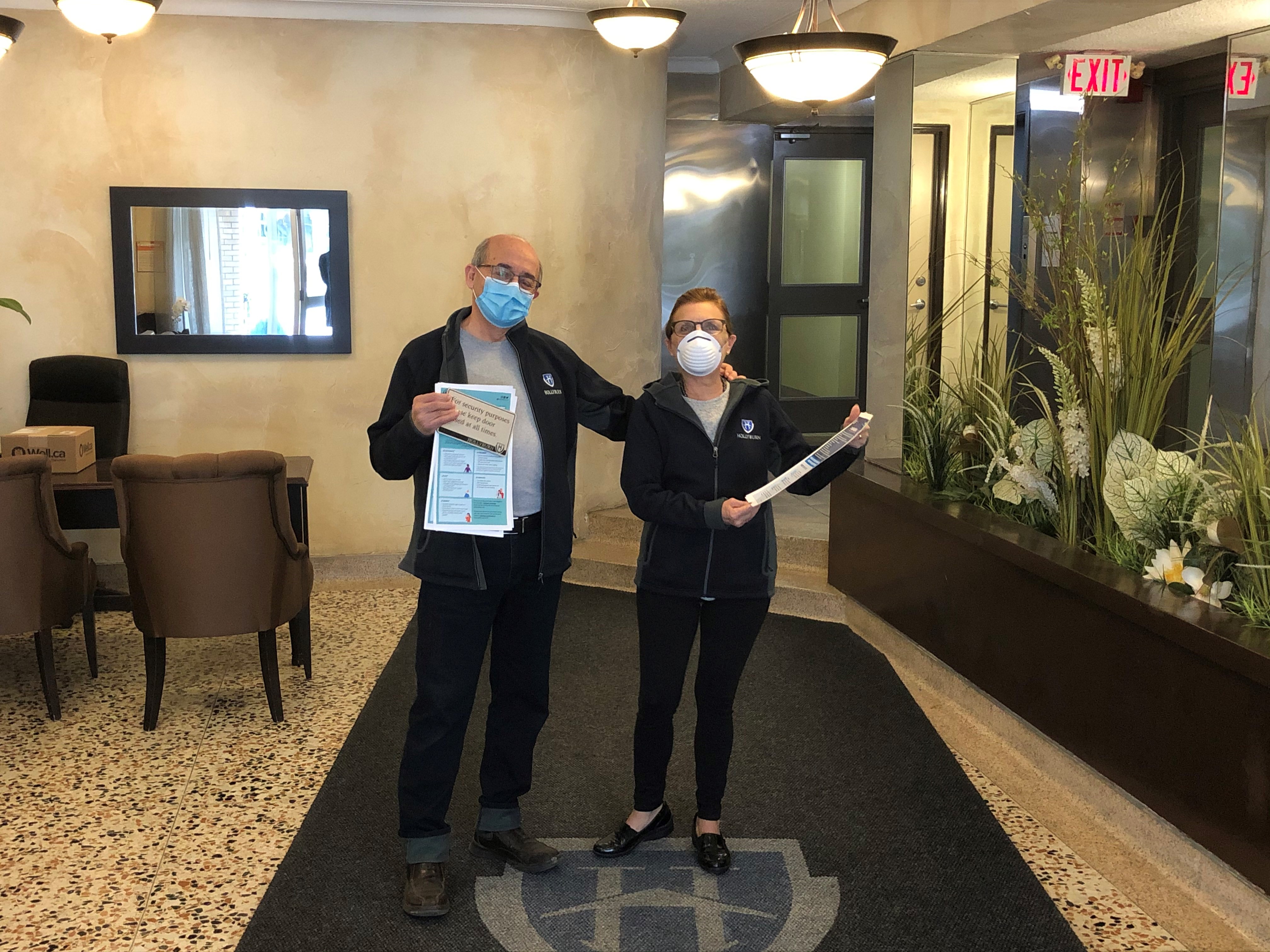 Q: How many years have you worked at Hollyburn?
A: Marie and I will have our second year anniversary at Hollyburn on June 5th.
Q: What is your favourite part of working at Hollyburn?
A: Our favourite part of working at Hollyburn is watching the evolution of newly acquired properties. We enjoy the real estate field, doing property renovations, and landscaping.
Q: What is your favourite activity to do during self-isolation?
A: During these troubled times we enjoy doing research, listening to good music, and reading. We find it lowers the tension from what is happening outside in daily life. As well, it helps to keep our minds sharp about possible threats to the community and keeping everyone safe.
Thank you, René and Marie!
At Hollyburn, we are all here to offer our unwavering support and we hope our efforts can provide our residents with a little sense of peace, comfort, and security. We look forward to getting through this safely, together.
To learn more about what Hollyburn is doing and how you can help, click here.