How we interact with each other has been affected in almost every way, and Mother's Day plans are no exception. Social distancing protocols and closed restaurants mean that the classic brunch is no longer an option. Don't worry – there are still lots of ways you can show mom how much you appreciate her!
Show your mom you care and make this day as special as ever while staying safe with these tips:
Get Outside – turn brunch into a picnic in the park! Provinces are starting to allow access to parks and outdoor spaces, enabling you to keep a safe distance! Set up a special picnic – while maintaining at least 6ft of space. (Some menu ideas: croissants, sliced fruit, hummus and veggies, sandwiches, cheese and crackers – any easy finger foods).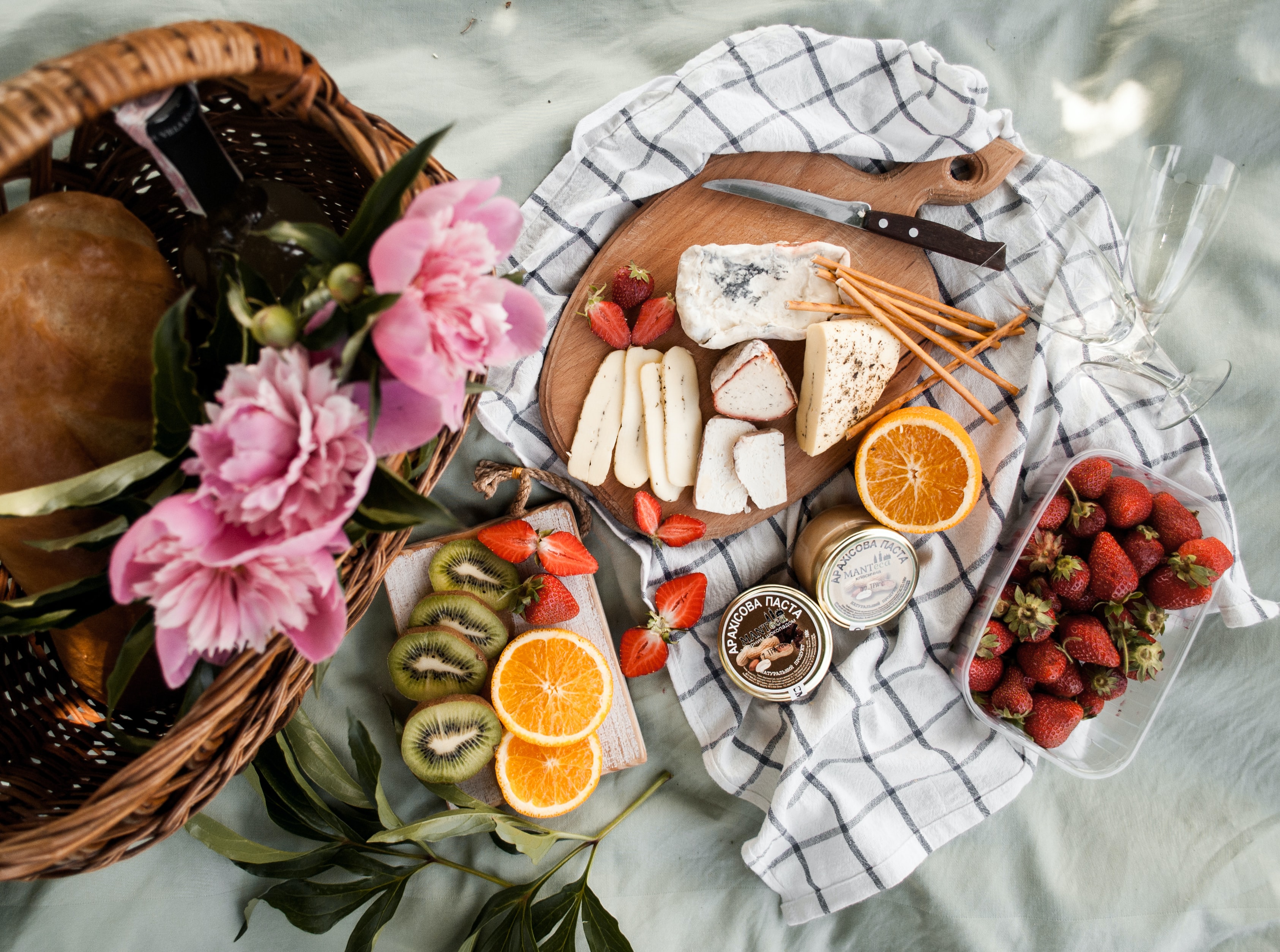 Share a Meal Virtually – Connect while staying home over Zoom or Google Hangouts. Lots of these platforms are so good, it almost feels like they're right there, and allow bigger groups to virtually gather with ease. It can be fun to coordinate what you will be eating so it feels like you are together, too!
Make a Family Scrapbook or Send a Video Message – The old saying rings true – a picture says a thousand words! Tell mom you love her by putting together a slideshow of your most cherished memories. You can also create a personalized video message that she will be able to look back on for years to come.
Send Her a Custom Playlist – Playlist are a great way to really customize a gift to your mom's tastes. Spotify allows you to easily create and share playlists for free. Tip: search Mother's Day Playlists on the app to find inspo for what songs to add!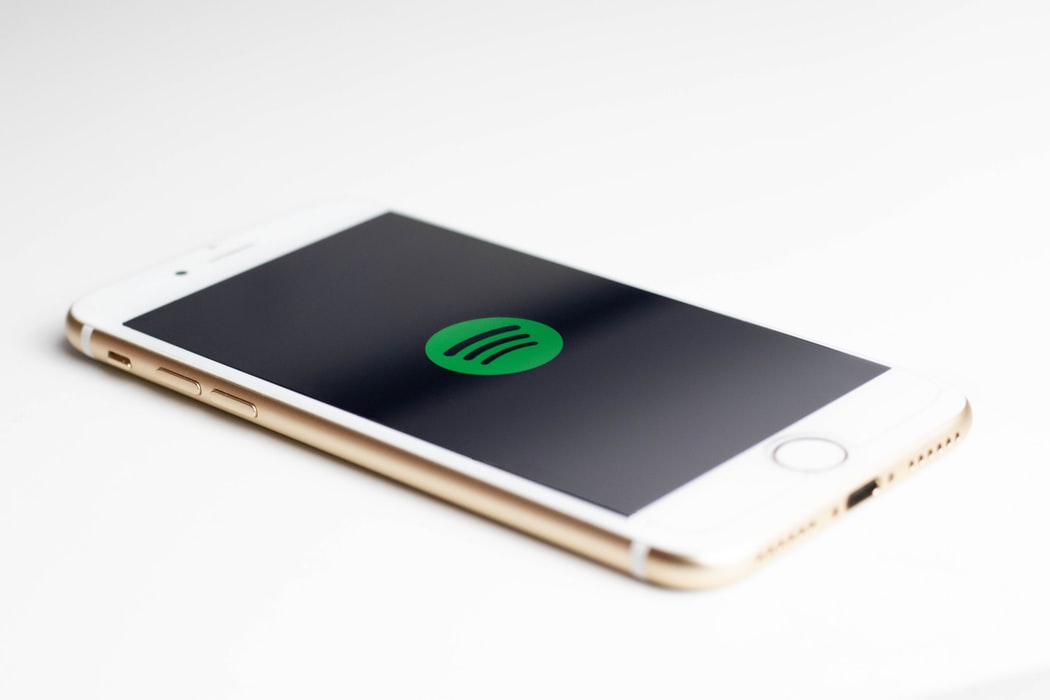 Order Her Favourite Meal – Most restaurants are still open for takeout and delivery! Order through restaurant websites, or food delivery apps such as UberEats and SkipTheDishes to give her everyone's favourite gift – food. As an added bonus, you'll be able to support local businesses, while you're making her day!
We're lucky to live in a time when the internet allows us to have so many experiences online. While virtual connections can never replace physical ones, they can certainly do the trick until restrictions are lifted and you can celebrate mom properly!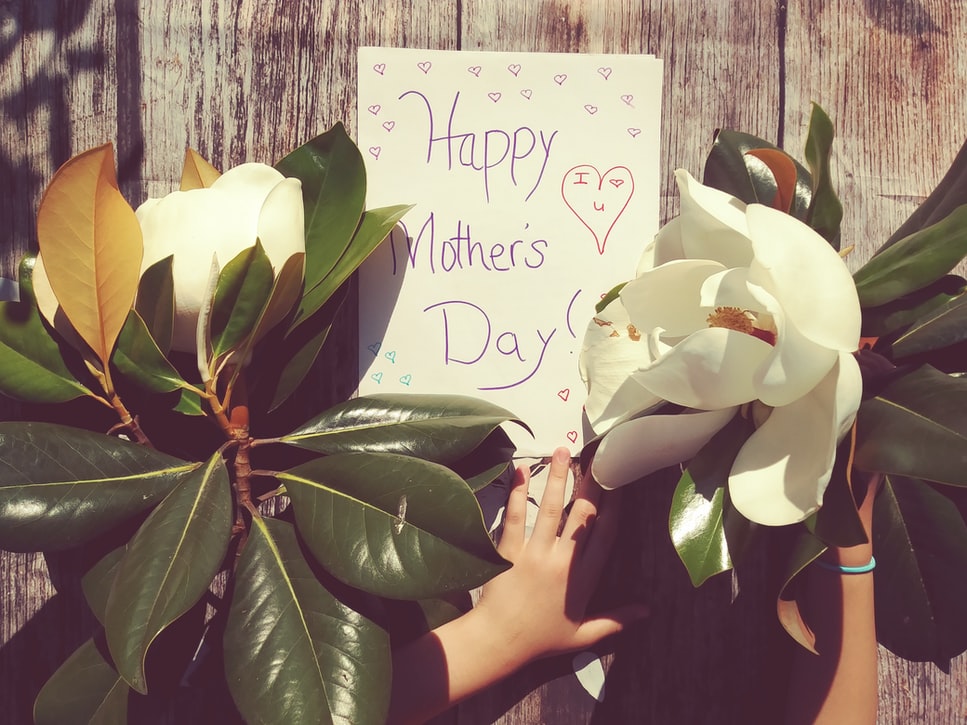 At Hollyburn, we are all here to offer our unwavering support and we hope our efforts can provide our residents with a little sense of peace, comfort, and security. We look forward to getting through this safely, together.
To learn more about what Hollyburn is doing and how you can help, click here.