At Hollyburn, our people are the heart of our communities. Throughout these challenging times, our on-site Resident Manager's commitment to maintaining the health of our communities is something we are constantly grateful for.
We want to celebrate the people on our front lines, who are working diligently to keep our residents safe, every day!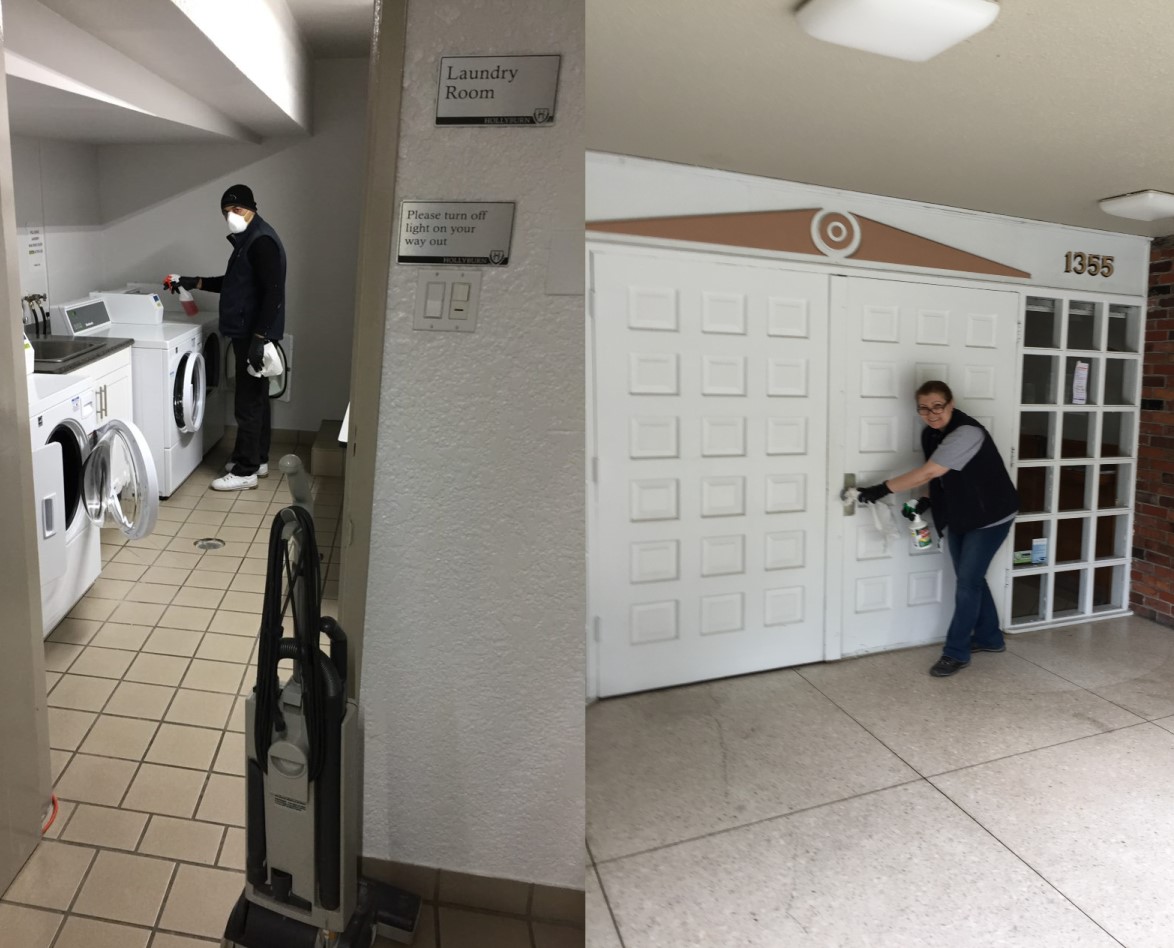 Q: How many years have you worked at Hollyburn?
A: On July 5th, we celebrated our three year anniversary at Hollyburn! We're so happy that we are part of the Hollyburn Team, because always we are learning and growing.
Q: What is your favourite part of working at Hollyburn?
A: The best part of working for Hollyburn is the teamwork. We are able to help and support each other and share ideas. We are very satisfied that we are working at Hollyburn because we have great people surrounding us like the Resident Managers at Skyline, Shaughnessy House, and Hollyburn Court.
Q: What is your favourite activity to do during self-isolation?
A: During this pandemic, we are trying to keep our distance like everyone else. When we are at home, Gagik always watches TV and speaks with family and friends by Viber or Skype. I like reading and cooking, and also talking with friends and family. Sometimes in the evenings we go for walks around our neighborhood where there are fewer people.
Thank you, Gagik & Valentina!
At Hollyburn, we are all here to offer our unwavering support and we hope our efforts can provide our residents with a little sense of peace, comfort, and security. We look forward to getting through this safely, together.
To learn more about what Hollyburn is doing and how you can help, click here.