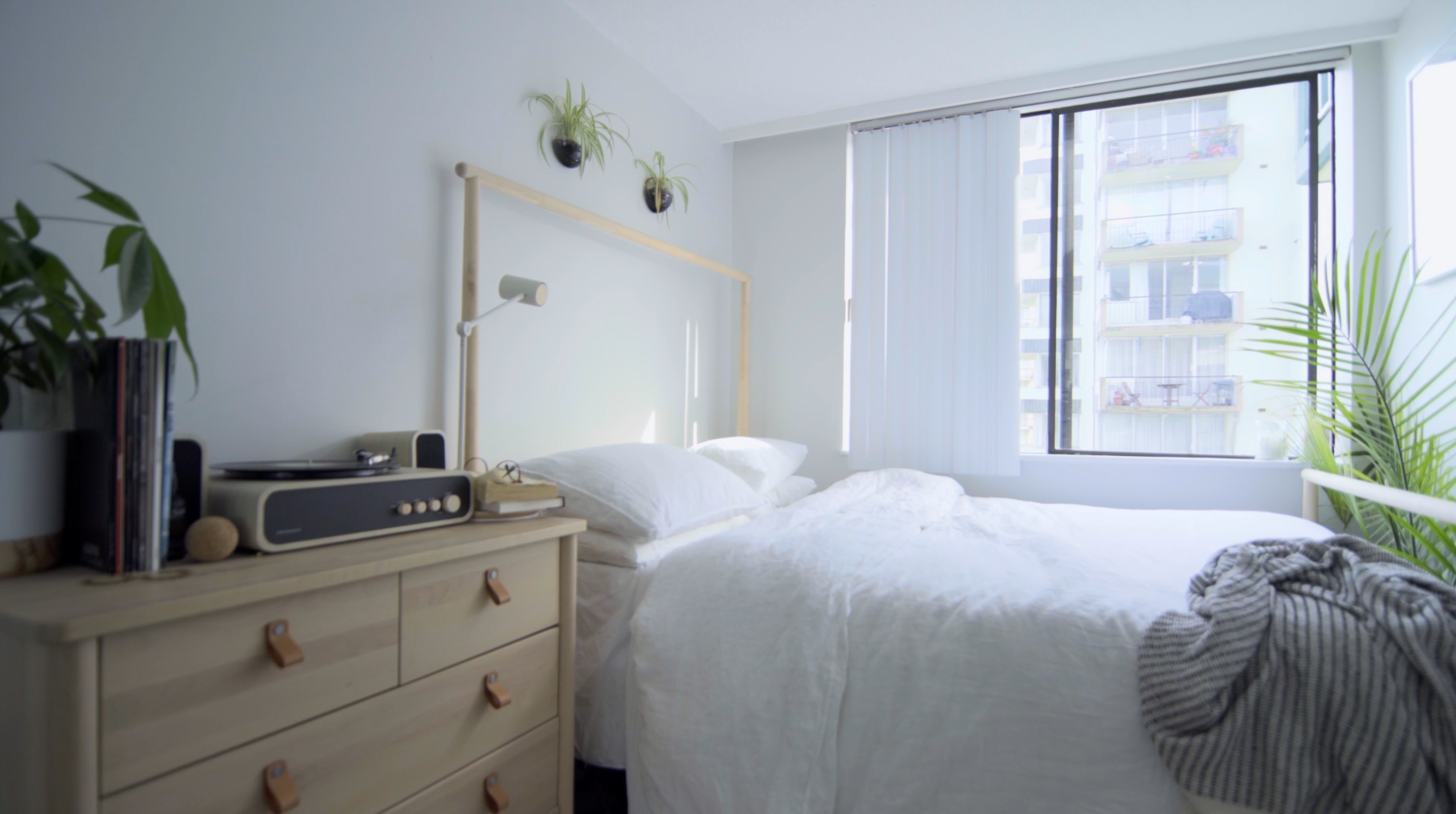 Have you ever walked into a furniture store with a vision for your apartment and then felt completely discouraged the second you saw a $100 throw pillow? If so – don't despair! With a little patience and creativity, you can avoid blowing your decorating budget AND have a great looking apartment.
Here are Arin's go-to budget-friendly shops when she's curating a beautiful and cohesive apartment:
IKEA "As-Is" Section:
Redecorating can feel like an unattainable goal thanks to the hefty price tags often attached to furniture and accessories. Though IKEA is already an affordable brand, you can stretch your money even further by shopping in their As-Is section. This not-so-secret part of the store offers items that have been used as floor pieces, returned, or are slightly damaged at discounts of up to 60%. These pieces trickle in all throughout the week as returns are made and displays are switched out so be sure you check back often to score some great deals!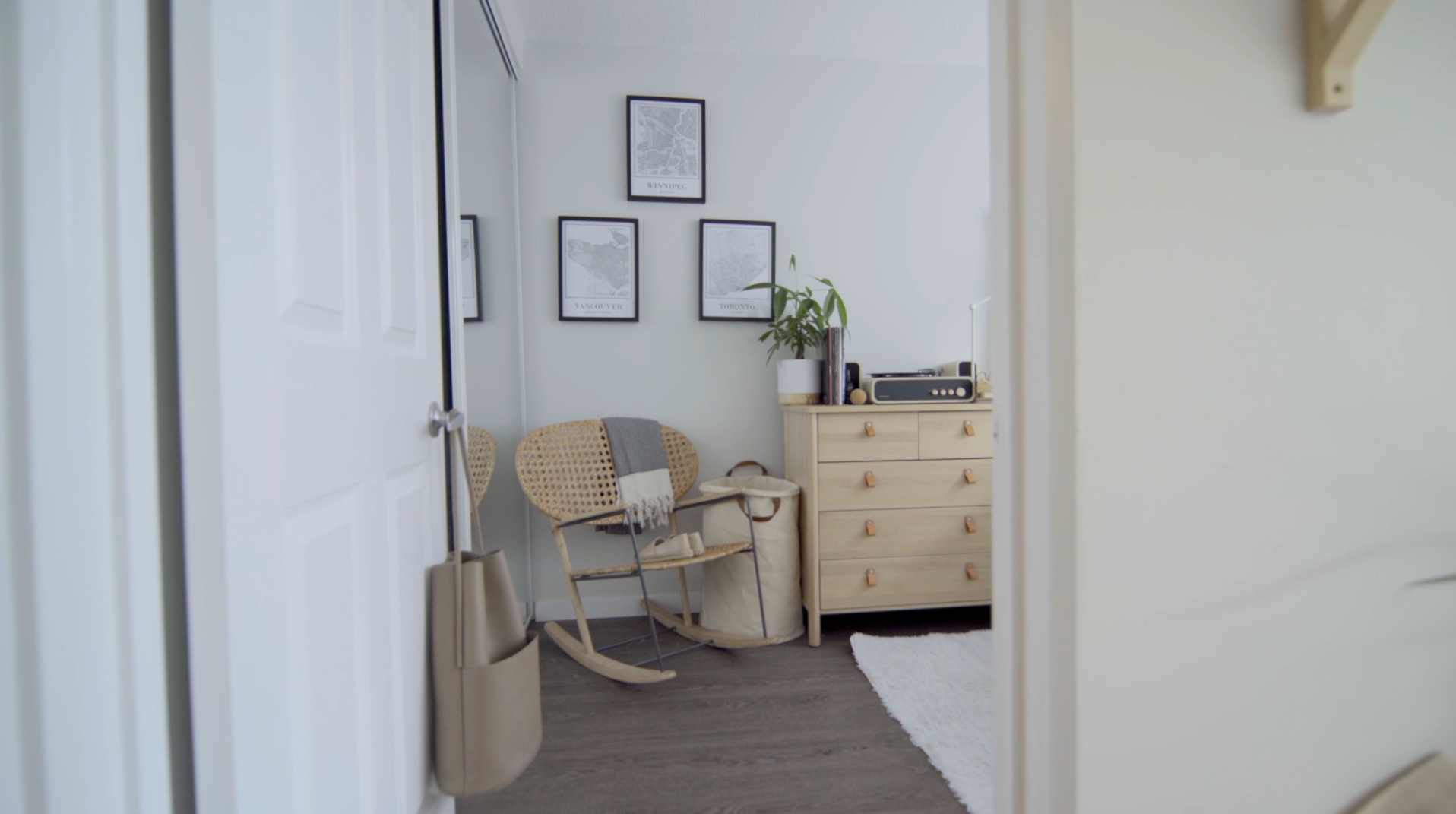 Structube:
Structube offers a wide variety of affordable furniture and household accessories. Their products tend to have a clean and minimalistic design, and they offer look-books and room tours for inspiration. Be sure to check out their open box section for products with minor imperfections that are offered at a discount of 25% to save some extra cash!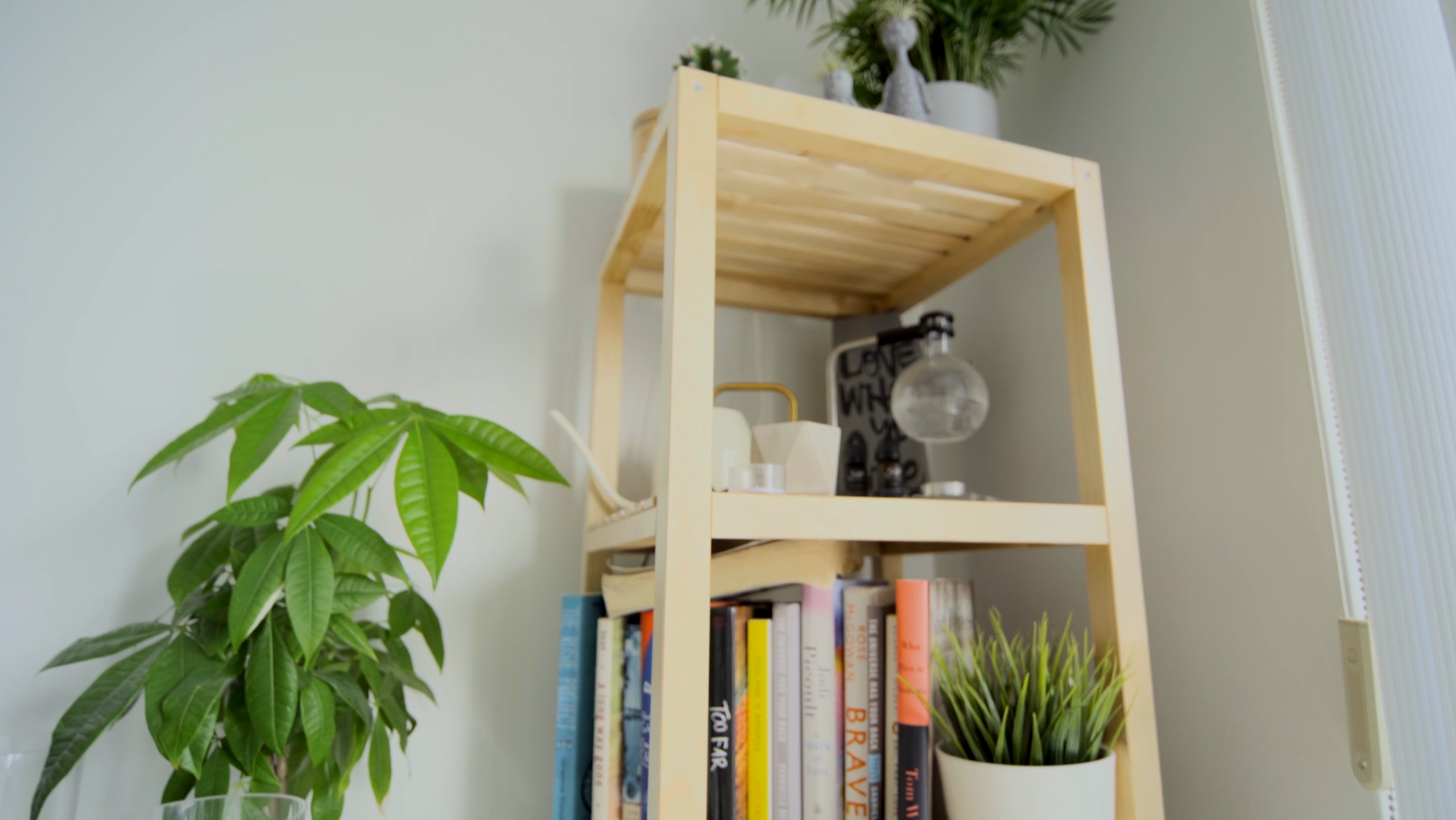 Facebook Marketplace
Another affordable option for apartment decor is Facebook marketplace. Although the items may not be exactly what you're looking for, with a little creativity and some crafting supplies, they can be transformed into the perfect piece for your apartment. You can paint furniture, reupholster fabrics and use products like contact paper to freshen up a variety of surfaces. If you're patient, almost anything you need will eventually come up on these sites, ready to be given a new life!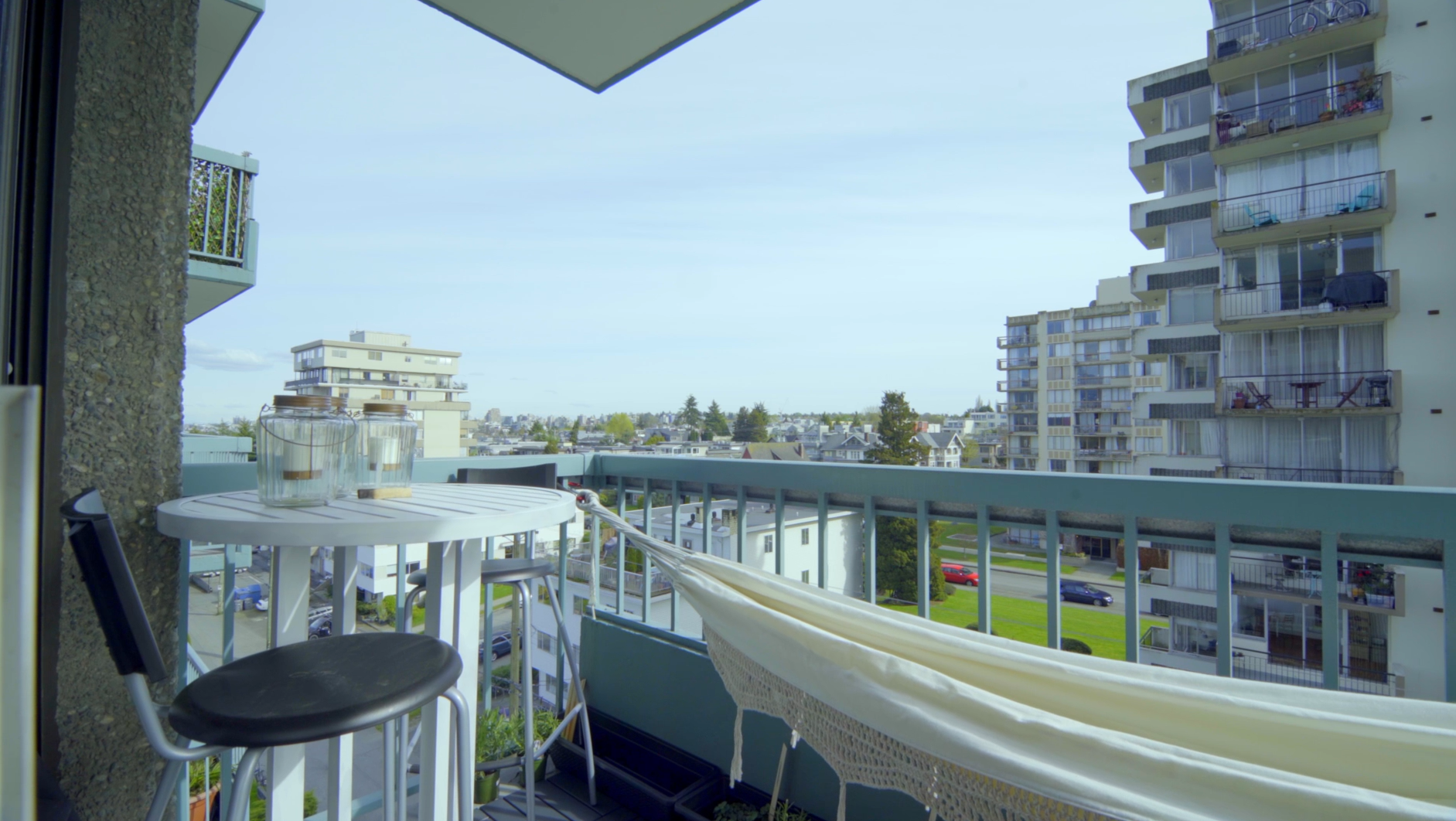 Like what you see? Check out how Arin used these stores to create her very own peaceful retreat!