We are committed to creating healthy and environmentally responsible rental communities – and those aren't just buzzwords. We have structured our business model on decreasing energy consumption, diverting waste, reducing greenhouse gas emissions and minimizing the environmental impact of our apartment building operations.
"Every one of our environmental initiatives has been driven by our desire to be sustainable over the long term. We operate rental apartment buildings that consume gas, water, electricity and other resources and that house thousands of people, so we are in a position to make a tangible difference in the world," says Paul Sander, Hollyburn Director. "Because we have the opportunity to do so, we have the responsibility to do so."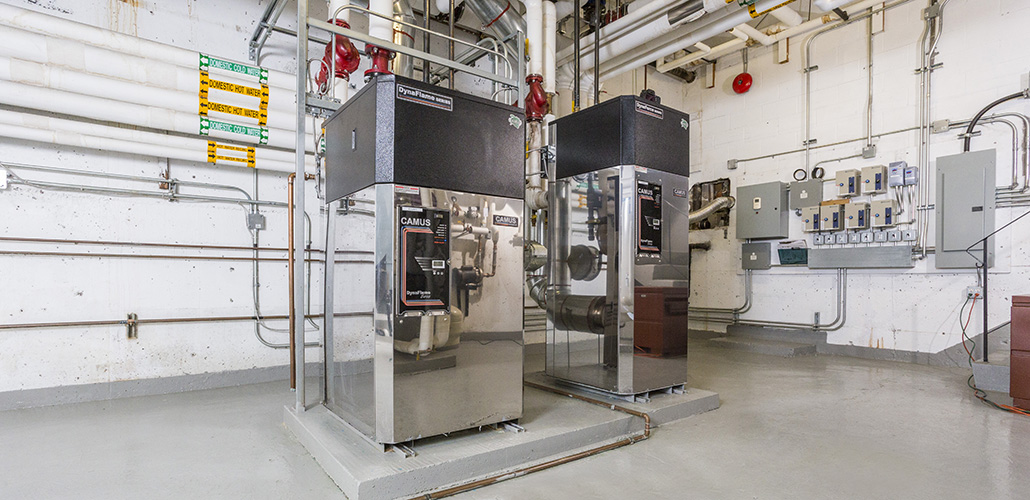 The renovation of long-standing rental apartment buildings is the foundation of Hollyburn's true sustainability model. By employing technological advances to all mechanical systems, retrofitting critical building infrastructure and in-suite appliances, and educating our residents and employees on what it means to live green we contribute to healthier communities today and for future generations.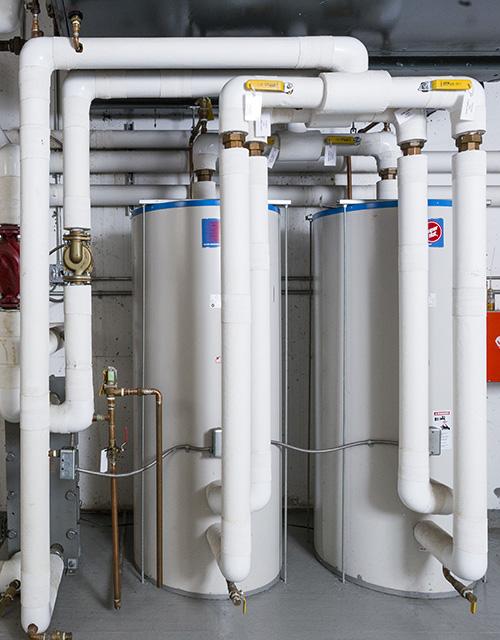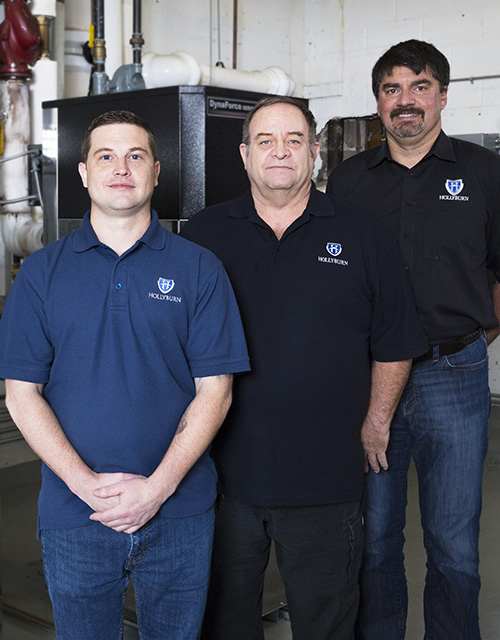 Here are some of the ways that Hollyburn works so you can live green:
Buildings Close to Transit
Energy Star Appliances
LED Lighting Fixtures
Building Automation System (BAS) Temperature Controls
Community Gardens
Car Sharing Partners
Water Conserving Plumbing Fixtures
Water-Based Biodegradable Paints/Cleaners
Natural Material Quartz Countertops and Porcelain Tiles
Green Bin Organics Recycling
Clothing Donation Bins
Solar Energy Panel Pilot Project
Reduce, Reuse and Recycle Program
Waste reduction initiatives in partnership with BottleWorks and Karma Cans
Double-Pane Window Retrofit Program
Eco-Conscious Value-Added Partners
CMHC Energy Efficient Rebate
City of Toronto Mayor's Towering Challenge
Energy Efficient Boiler Retrofit Program
Energy Efficient and Motion-Censor Controlled LED Lighting
We've taken bold steps to minimize the energy consumption of our properties and apartment rentals, and pass these cost savings to our residents.