Vancouver's West Side is perfect for those who work hard to play hard. Enjoy a short commute to Downtown Vancouver and rent steps to Vancouver's best beaches. Find UBC apartments for rent here, or discover neighbourhoods like Kitsilano, South Granville, and Oakridge. 750+ apartment rentals in Vancouver's West Side.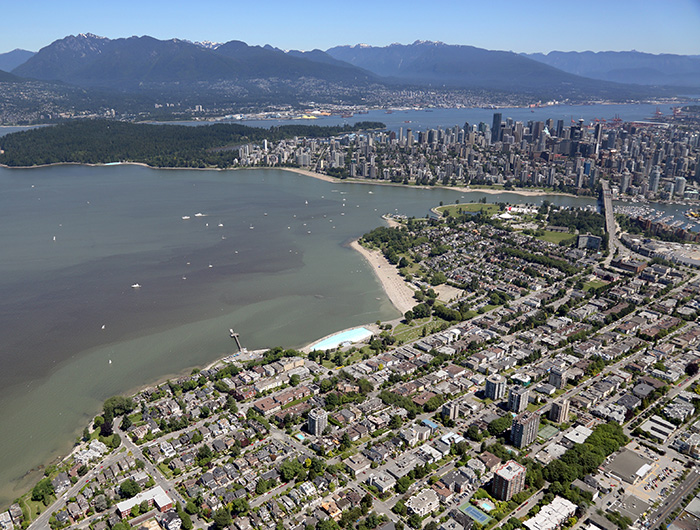 Kitsilano Apartment Rentals
Renting in Kitsilano supports a health-focused, relaxed, and eclectic lifestyle. Urban professionals and families choose to rent apartments in Kitsilano for its many restaurants, bars, boutique shops, and fitness studios. Plus, Kitsilano Beach was crowned the best urban beach in Canada! Find apartments for rent in Kitsilano now.
See Kitsilano Apartment Rentals