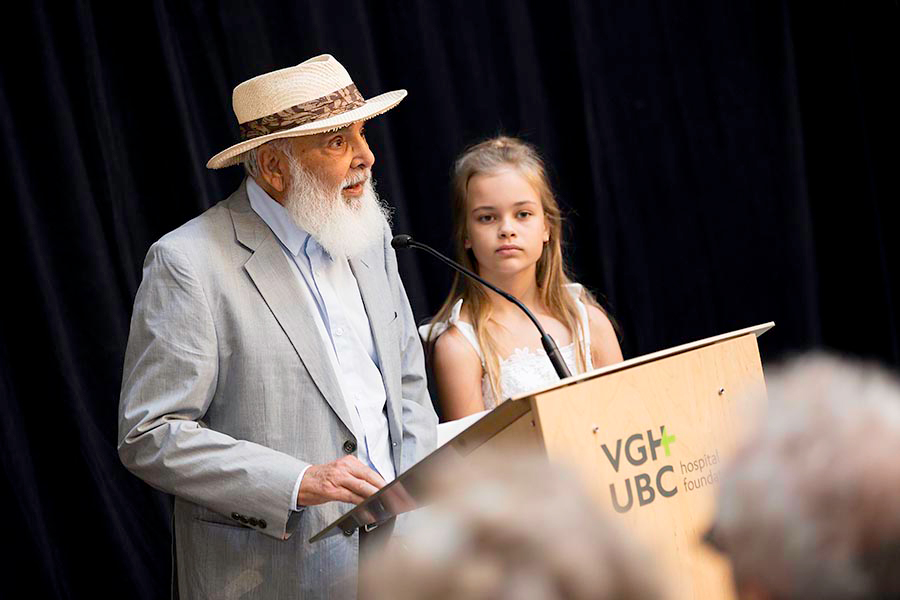 VANCOUVER, B.C. – "Hollyburn Properties is very proud to support residents and families across Vancouver with a $2 million donation towards new medical equipment, which will help provide care to people across all sectors of medicine and have an impact for many people no matter what their illness," said Stephen Sander, founder of Hollyburn Properties as well as a patient at VGH and UBC Hospital, on Wednesday.
He added: "We're focused on the provision of essential services, and healthcare like housing is important in supporting a vibrant and thriving community. This donation is a way for us to give back to the community that has supported us for over 40 years."
(In October 2015, Hollyburn Properties had donated $1 million to Lions Gate Hospital Foundation to bring new state-of-the-art MRI technology to the Radiology Department at Lions Gate Hospital.)"
Read the full article by Rattan Mall on the Indo-Canadian Voice here.