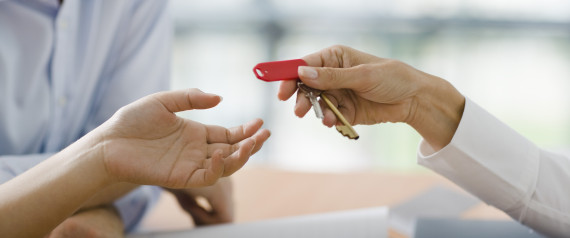 VANCOUVER, BC – "Have you looked for a place to rent in Vancouver recently? With over 50% of the City's population living in rental housing, there is no shortage of people to tell you just how hard it is to find suitable accommodation.
While nearly everyone has rented housing at some point in their lives, if you haven't had to search for a new place lately, you will certainly be alarmed at the limited options available, regardless of what your budget may be.
Industry experts often assert that healthy rental markets have between 3% and 5% vacancy, but in the City of Vancouver, the vacancy rate has been hovering around 0.5% for the past two years and has been below 2% for more than 10 years.
Add to this the roughly 40,000 people moving here annually and it would be remiss to deny a rental housing crisis."
Read the full article authored by Hollyburn Properties' Director, David Sander, in the Huffington Post here.