Guest blog post from Covenant House Vancouver. Originally published in the Good Samaritan Newsletter, Spring 2017.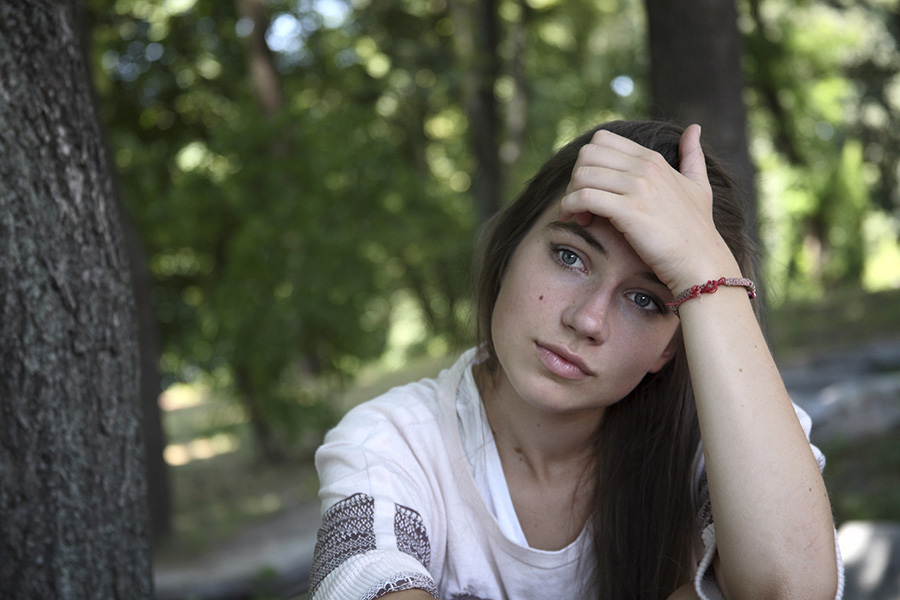 Hollyburn Properties gives youth the support and resources they need to become independent adults.
Finding housing in Vancouver is difficult for almost everyone, but it can be almost impossible for youth leaving homelessness. With very little money, usually no family support, and often no references or experience maintaining a home, it can be very difficult for our young people to secure safe and clean accommodations.
Since 2008, Hollyburn Properties Limited has made an incredible impact in the lives of the youth of Covenant House through the Hollyburn Properties Youth Housing Program. In this innovative program, Hollyburn provides 3 suites for Covenant House Vancouver youth and 3 suites for Covenant House Toronto youth at substantially subsidized rents for one year. The suites are fully furnished with new furniture and housewares that youth can keep after their one year lease, and Hollyburn provides them with home phone lines, internet, and cable at no charge.
Throughout the year, youth have weekly meetings with Covenant House staff who continue to provide life skills support, working towards a smooth transition into independent adulthood. The rent youth pay helps them learn about budgeting and the realities of paying for accommodations. Hollyburn then donates this rent back to Covenant House to help support the youth and their programming.
"Hollyburn has provided me with the opportunity to spread my wings and better myself by being supportive of my goals. I am very grateful for this support and would like to give thanks to all at Hollyburn." – Joanne, Covenant House Youth
The Hollyburn Properties Youth Housing Program has already supported 28 young people, giving them the resources and support they need to become self- sufficient. Youth are given a tremendous amount of respect and responsibility, often for the first time in their lives, and this can have an immeasurable impact on their self-esteem.
Thank you Hollyburn for giving youth the support and resources they need to become independent.
Two of our Hollyburn Toronto team members, Christina and Sherley, are participating in the first women's only fundraising Sleep Out event on Friday, May 26, 2017. Support them in Sleep Out – Women Unite! here.