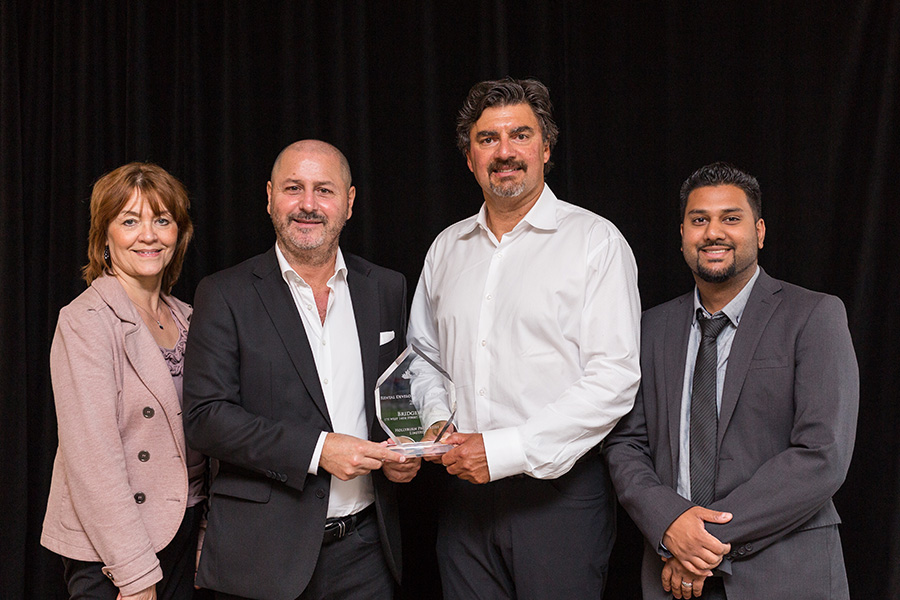 Hollyburn Properties has won the Rental Development of the Year Award for Bridgewater from the Canadian Federation of Apartment Associations (CFAA) annual awards, presented last week as part of the 2017 Rental Housing Conference in Toronto.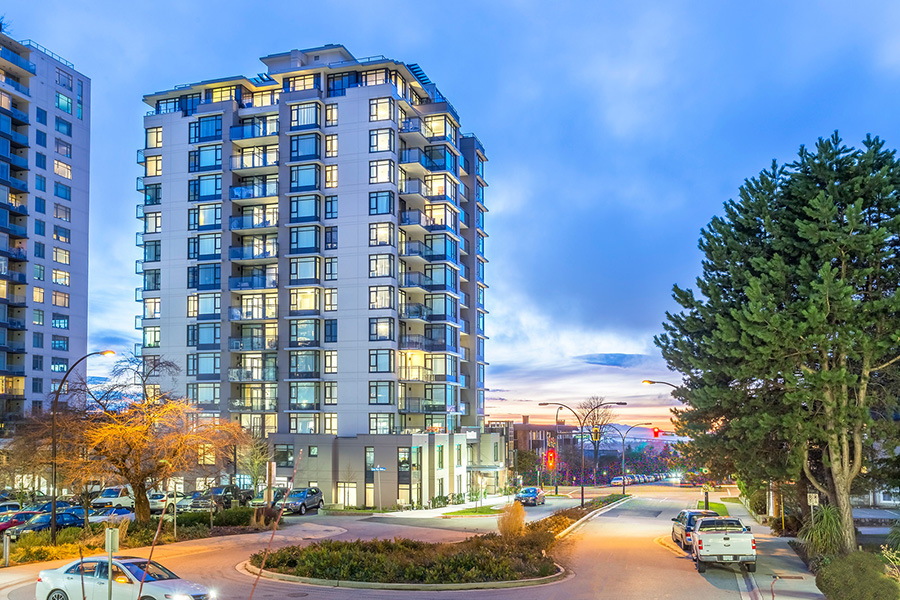 Bridgewater – 175 W. 14th St. North Vancouver
Bridgewater represents the City of North Vancouver's first new rental high-rise in over 35 years. Incorporating over 40 years of experience in property management, the project is also Hollyburn's first new construction rental development.
Bridgewater was completed in September, 2016. Located in the heart of Central Lonsdale in the City of North Vancouver, Bridgewater offers 130 rental suites and is walking distance (WalkScore of 93) to high end grocers, cafes, boutiques, schools and amenities, and has direct access to the water­front and the majestic North Shore Mountains.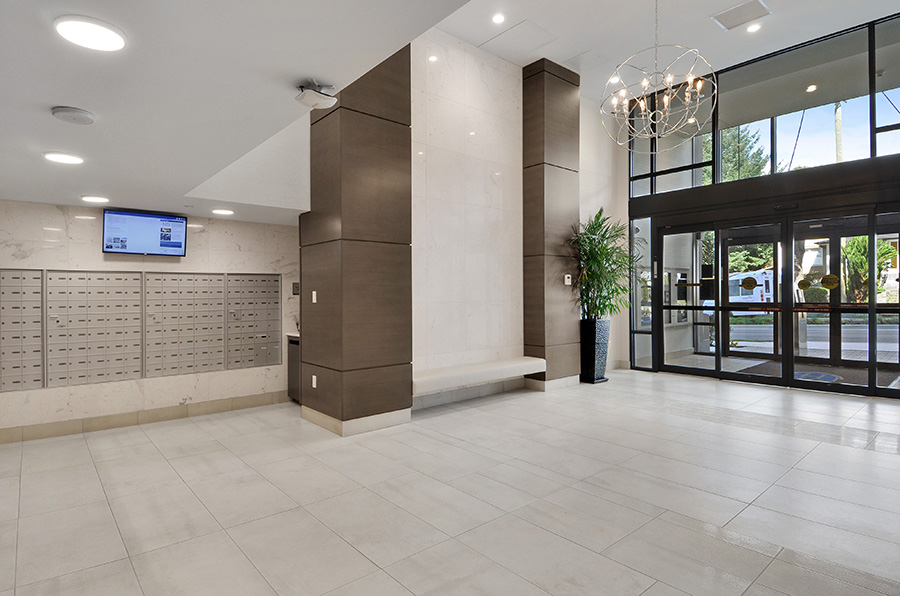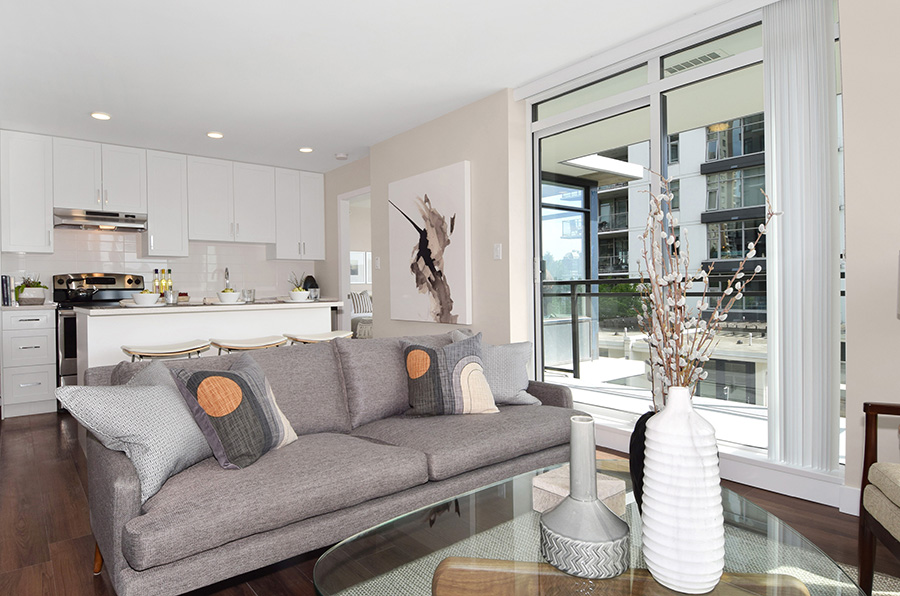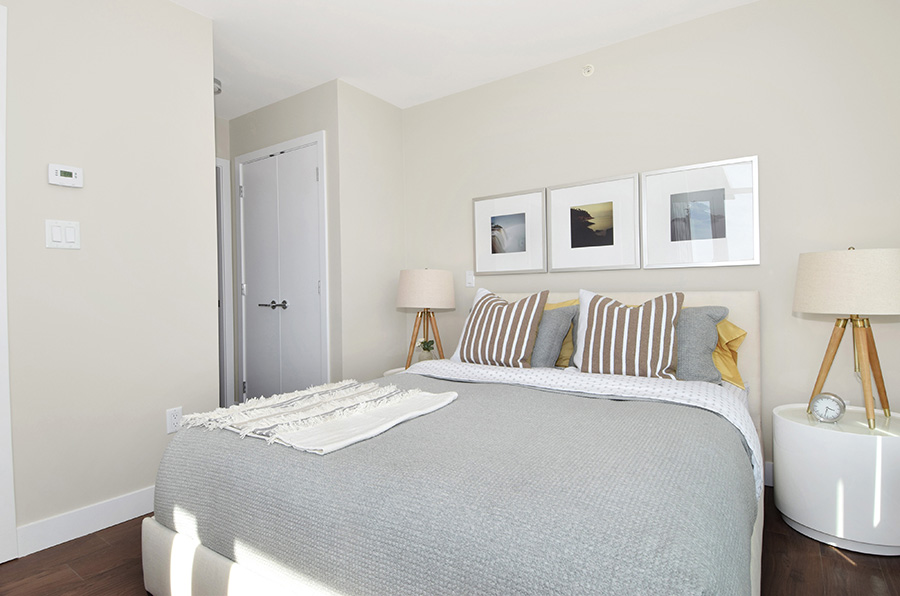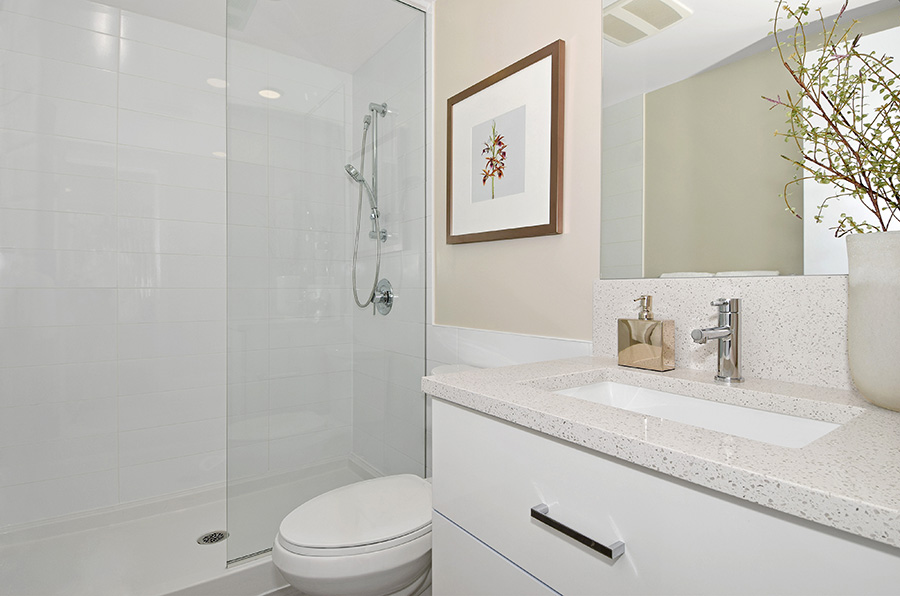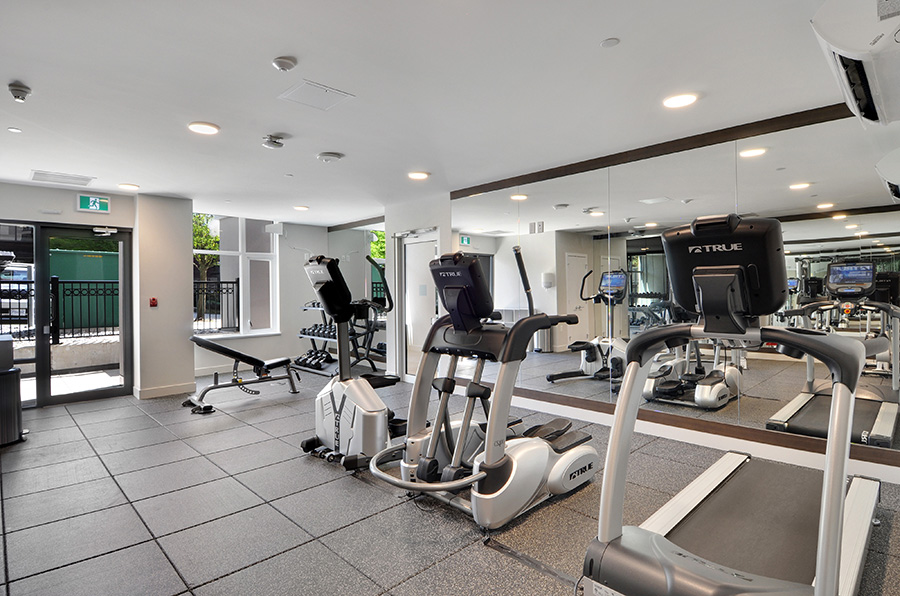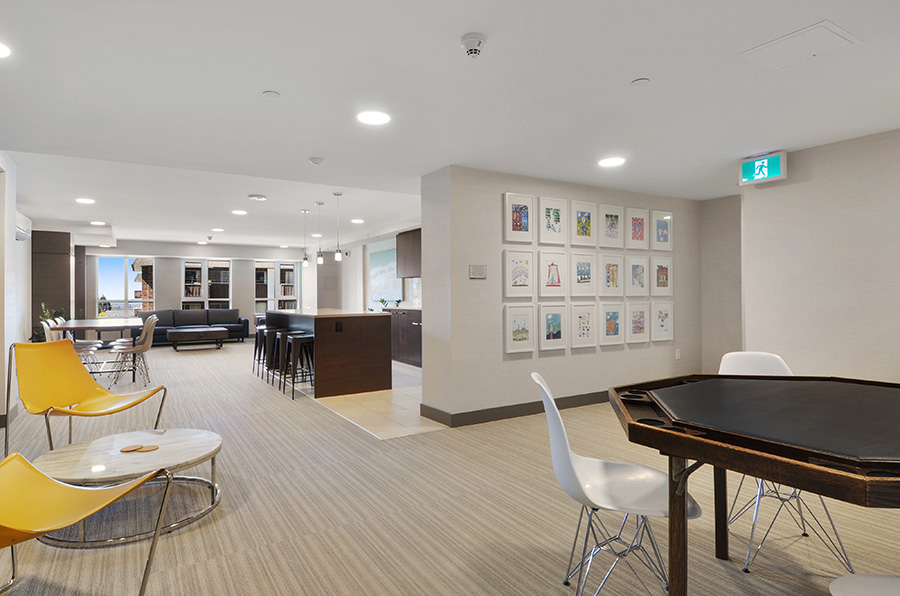 Bridgewater stands out across Metro Vancouver and Canada for a number of reasons. Hollyburn will own and operate this building in perpetuity, which enabled our team to select materials, trades, appliances and equipment with a strong consideration given to lifecycle costs, allowing us to use the highest quality options without compromising on design.
In addition, the City of North Vancouver has a substantial need for more rental housing that this project was able to help address:
Approximately 46% of all households in the City of North Vancouver are renters*
The City has one of the lowest vacancy rates in Metro Vancouver (0.3%). Central Lonsdale's vacancy rate is 0.2% or 1 available rental unit for every 500**
Bridgewater offers an incredible amenity package, including a resident lounge, fitness centre, and rooftop terrace available to everyone in the building that we like to think has "the best view in North Vancouver." Upon receiving the award, the judges said:
"Hollyburn's Bridgewater development was mindful of the environment throughout construction and also with its offering to tenants, including a well laid-out waste system for best-in-practice diversion and LED lighting. The building features a rooftop terrace with a fire pit and community gardens, a resident lounge with fireplace and kitchen. There is bicycle parking, a gym, and electric vehicle charging stalls. In-suite amenities include washer/dryer, and a second full bath in 2BR units. The Bridgewater offering is further enhanced by collaboration with the community, while always keeping their staff in the forefront."
We are extremely proud to be able to offer a variety of rental housing options to the community and to have been recognized by our industry with this prestigious award!
The CFAA is the national umbrella group for Canada's rental housing providers. See the full list of award winners and finalists here.
* 2011 National Housing Survey
** 2016 CMHC Rental Market Report