It's the weekend before Christmas and no plans have been made. Everyone's staying cozy at home, while Christmas traditions live on through movies, baking…and Zoom.
Even though this Christmas will look a little different, you can still find all the holiday cheer you need right now on Netflix – our trusted go-to to get through 2020!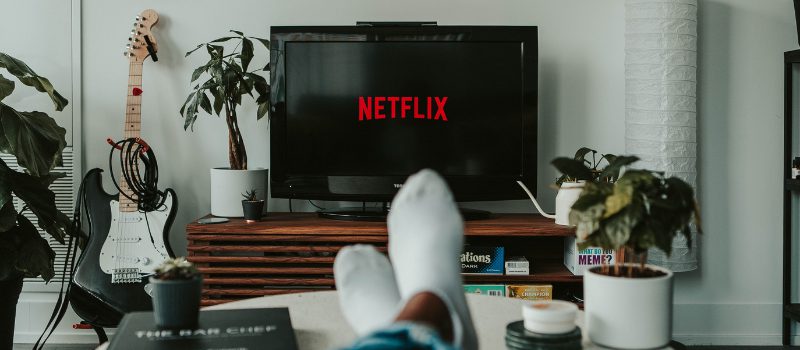 Beat those holiday blues with our favourite 5 Christmas movies on Netflix you need to watch.
The Grinch
"A grump with a mean streak plots to bring Christmas to a halt in the cheerful town of Whovill. But a generous little girl could change his heart."
There's a reason it's number 2 in Canada right now! Give it a watch, it might be just what you need this Christmas.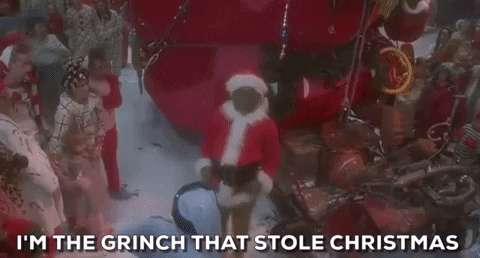 Christmas with the Kranks
"When Luther Krank and his wife opt to skip Christmas – no tree and no rooftop Frosty – can they handle the fallout from their family and neighbours?"
We don't blame you if you've thought about skipping Christmas this year. But, this quirky Tim Allen and Jamie Lee Curtis special might make you think twice about skipping the holidays.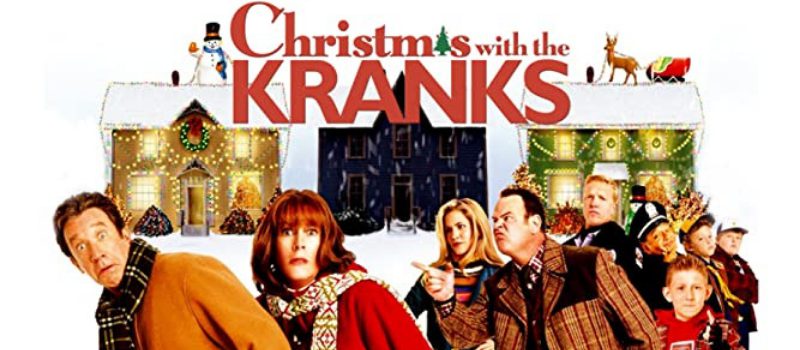 Four Christmases
"A dating couple is forced to spend their first Christmas together visiting each of their four divorced parents – in a single day."
A nice reminder of the upside to spending Christmas with your immediate household only ????.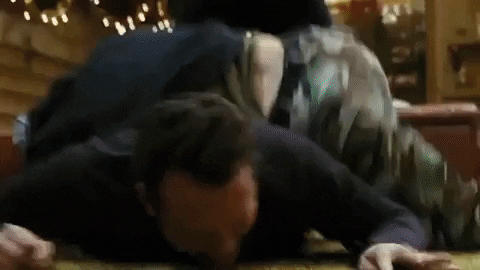 The Holiday
"There's nothing like a change of scenery to get you out of a dreary rut…and into a dreamy romance."
Even if you're not into holiday-themed rom-coms, watch it for the soundtrack and the fashion!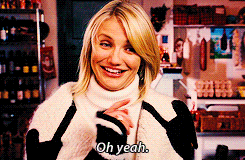 Arthur Christmas
"At Santa Claus's super-secret toy-making facility, Mr. Claus entrusts his son, Arthur, to carry out an ultra-important Christmas mission."
It's not just for kids! This animated movie is fun for the whole family.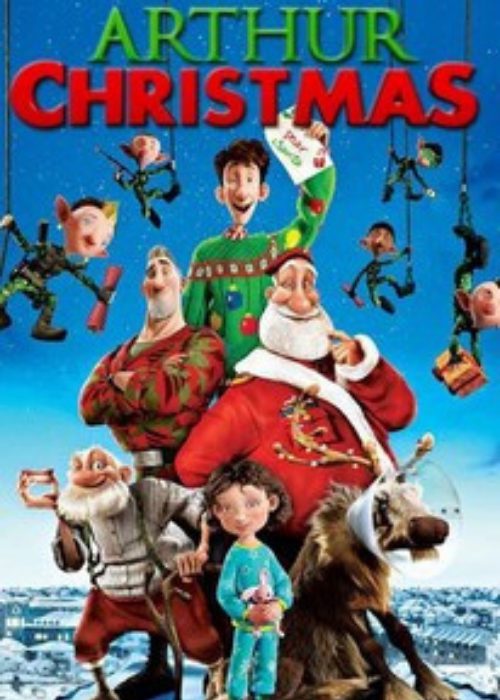 What's your favourite Christmas movie? Share it with us on Instagram!
Happy Holidays!