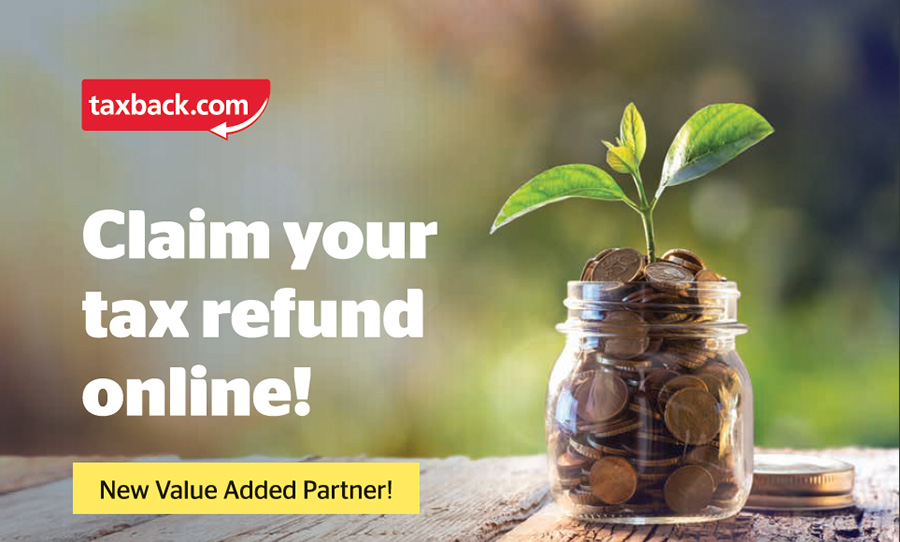 Tax season is upon us, everyone's *favourite* time of year… which is why we're excited to introduce Hollyburn's newest Value-Added Partner! The Taxback.com team are a group of global online tax refund specialists, which provide tax refunds from 13 different countries and are intent on saving you money and maximizing your return.
Filing 322,000 tax returns every year, Taxback has strong relationships with tax offices all over the world, and specialize in providing the highest legal tax refunds possible for their clients. Their refund service is ISO 9001 certified, and they are committed to providing high quality customer service and 100% compliance.
Hollyburn is proud to offer our residents an exclusive discount – 15% off of all Taxback services. They offer:
FREE tax refund estimates
Full compliance with tax laws
24/7 Live Chat support
Personal Online Tracking Account
Lost documents service
Secure Payment System
How it works: Register at taxback.com/HollyburnCanada –> Send documents –> Receive your refund
Contact them today for a free refund estimate!