At Hollyburn, our people are the heart of our communities. Throughout these challenging times, our on-site Resident Manager's commitment to maintaining the health of our communities is something we are constantly grateful for.
We want to celebrate the people on our front lines, who are working diligently to keep our residents safe, every day!

Q: How many years have you worked at Hollyburn?
A: We started working for Hollyburn in April 2018 at Marlborough Tower in North Vancouver. After 9 months, we ventured out to work at Prince's Island Place in Calgary. Altogether, it has been 2 years and 2 months.
Q: What is your favourite part of working at Hollyburn?
A: There's nothing like true heartfelt acknowledgement from our tenants! We love making everyone feel at home and receiving honest comments and feedback.
Q: What is your favourite activity to do during self-isolation?
A: During the 1st month of quarantine, we started tidying up our home, painting our balcony and planting some flowers and plants. We also enjoy watching movies and Netflix with some popcorn. Lately, we love to go out together, especially on the weekends. We stroll along Prince's Island Park, Dinosaur Park, Bragg Creek Falls. We try to spend most of our weekends enjoying the beauty of nature!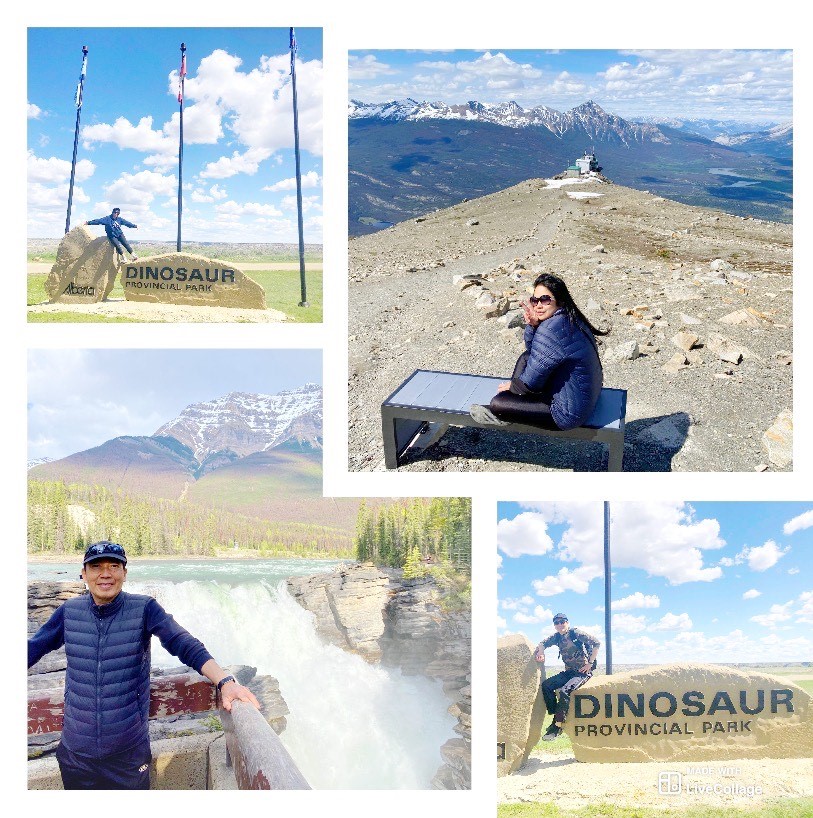 Thank you, Evelyn and Wilson!
At Hollyburn, we are all here to offer our unwavering support and we hope our efforts can provide our residents with a little sense of peace, comfort, and security. We look forward to getting through this safely, together.
To learn more about what Hollyburn is doing and how you can help, click here.