When BC Parks opened camping reservations for the 2020 summer season, after months of quarantine, cancelled trips, and cabin fever, it's no surprise that most sites were completely booked right away! But don't worry if you missed out on this camping craze – you can still enjoy summer right here in North Vancouver, safely and locally!
Here are the top 10 things to do in North Van this summer
Go for a Bike Ride
Hoping on your bike for an afternoon ride is a relaxing escape. It's the perfect activity to accommodate social distancing and stay safe this summer, plus it's a great workout! There are many local routes that are easily accessible and family-friendly, such as the Green Necklace or Demonstration Forest.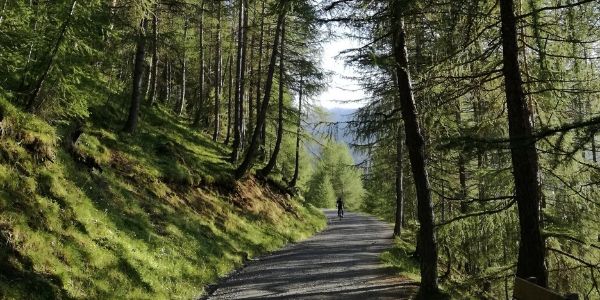 Check Out Cleveland Dam
These pleasantly groomed winding trails provide a peaceful place for nature lovers. They're easy to access from Capilano Road by car or transit, filled with endless trail possibilities, and great for all ages. Bonus: make sure the check out the view of the Dam – it's a beautiful backdrop for a photo op! The best part? It's 100% free! Learn more.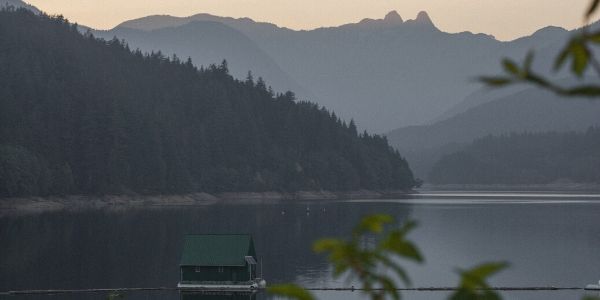 Try the Seymour Grind
While the Grouse Grind remains closed, head East to get your steps in on the Seymour Grind instead! This steep climb is rocky, so be sure to wear proper footwear! Find directions and other local hike details here.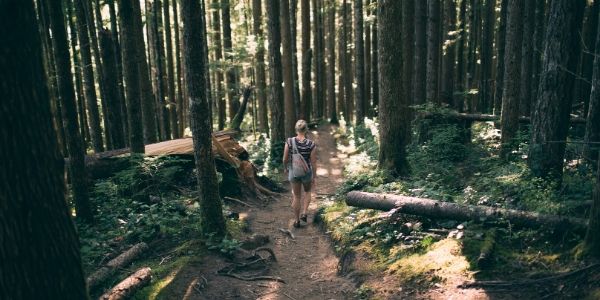 Happy Hour at Joey Shipyards
It's patio season! With social distancing precautions in place, you can still enjoy the epic downtown views from the glamorous Joey Shipyards patio. This spot has been highly anticipated by locals, so make sure to call ahead and make a reservation!
Go Kayaking
We're in the West Coast, why not make the most of it? Getting out on the water is serene and a great way to ensure social distancing. Rent a kayak at Deep Cove Kayak for around $40/2 hours. There's no better way to explore Vancouver's North Shore!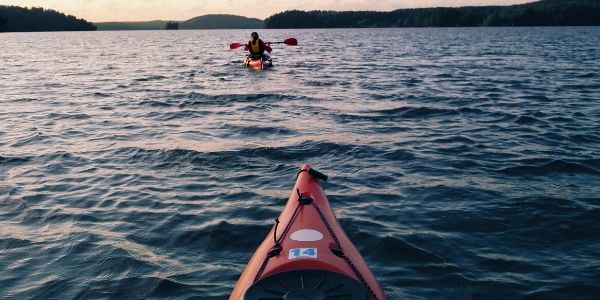 Murdo Frazer Pitch 'n Putt
Watch out Tiger! Practice your golf swing at Murdo Frazer Pitch 'n Putt! This secluded course provides the perfect afternoon in Edgemont Village and it's a great activity for all ages! To operate safely, they suggest wearing face masks and have increased sanitation of rental clubs and installed modifications to limit touch points on the course. Book your tee-time today at MurdoFrazer.com!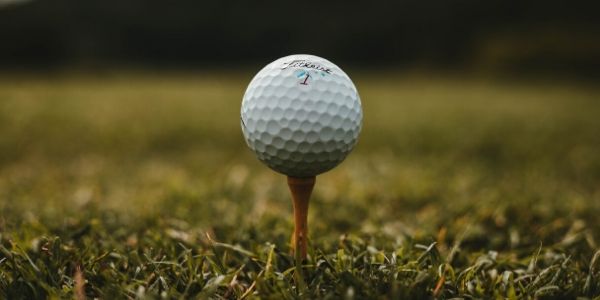 Brewery Tour
We'll drink to that! The North Shore has quickly become a beer-lovers paradise with a variety of micro-breweries scattered along the Lonsdale corridor. Short walking distance between each spot makes it easy to spending the day trying them all!
Walk/Run the Spirit Trail
As gyms and fitness studios slowly start to reopen, you can continue getting sweaty outside! North Van has plenty of trails and paved paths to explore, like the scenic North Shore Spirit Trail that will extend all the way from Horseshoe Bay to Deep Cove and can be accessed at the foot of Lonsdale Ave.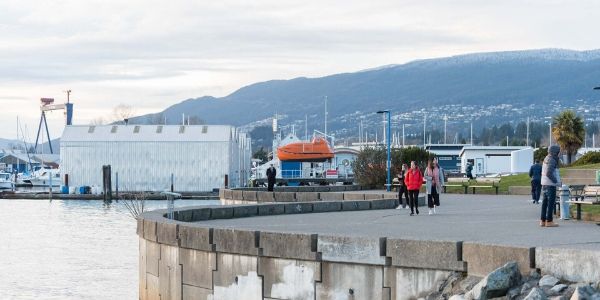 Picnic at Victoria Park
Located just a few blocks from The Lonsdale, Victoria Park offers a great backyard alternative. Grab your boccie set and a drink (legally – North Van legalizes drinking in parks) and make the most of those warm summer evenings while they're here.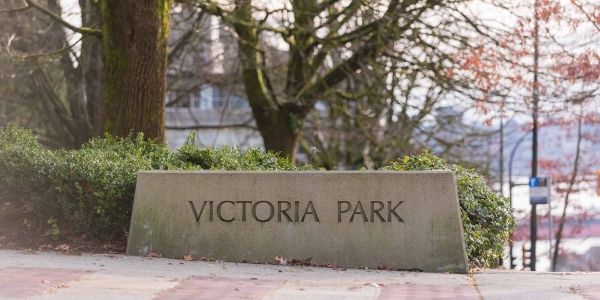 Shop Local at the Lonsdale Quay Farmer's Market
In these challenging times, it's important to support local wherever you can. Farmer's markets make this fun and easy! Check out the Farmer's Market at Lonsdale Quay and make it your Saturday morning routine this season!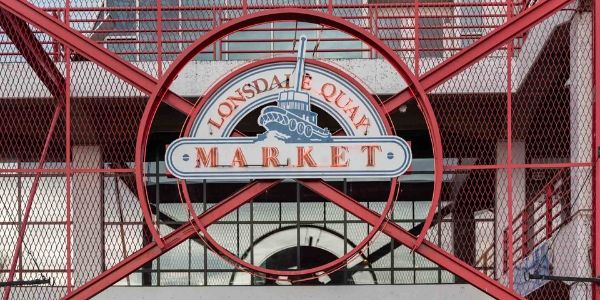 Vancouver's North Shore is an idyllic spot that truly has it all – from mountains, to oceans, to charming local shops, and breathtaking scenic views. There's something for everyone here, and it's quickly becoming one of the most sought after locations to live. Hollyburn is elevating the rental experience for North Shore residents with our brand new purpose-built rental development, The Lonsdale. Now renting, these 1, 2, and 3 bedroom units are in the centre of it all, offering unmatched convenience and an amenity-rich lifestyle with a wraparound rooftop terrace, advanced top-floor fitness centre, and penthouse social lounge with remote workspace.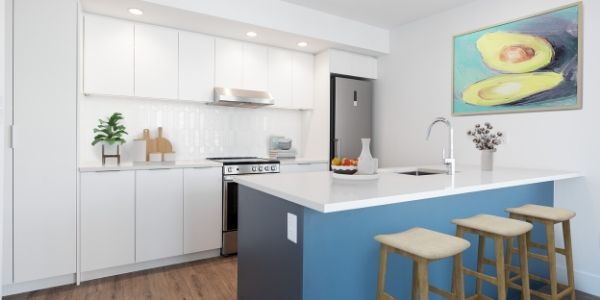 Book an appointment to check out the amazing views and amenities today at RentLonsdale.com!