This week, Hollyburn Properties presented the Lions Gate Hospital Foundation with a donation of $1 million for a state-of-the-art MRI machine.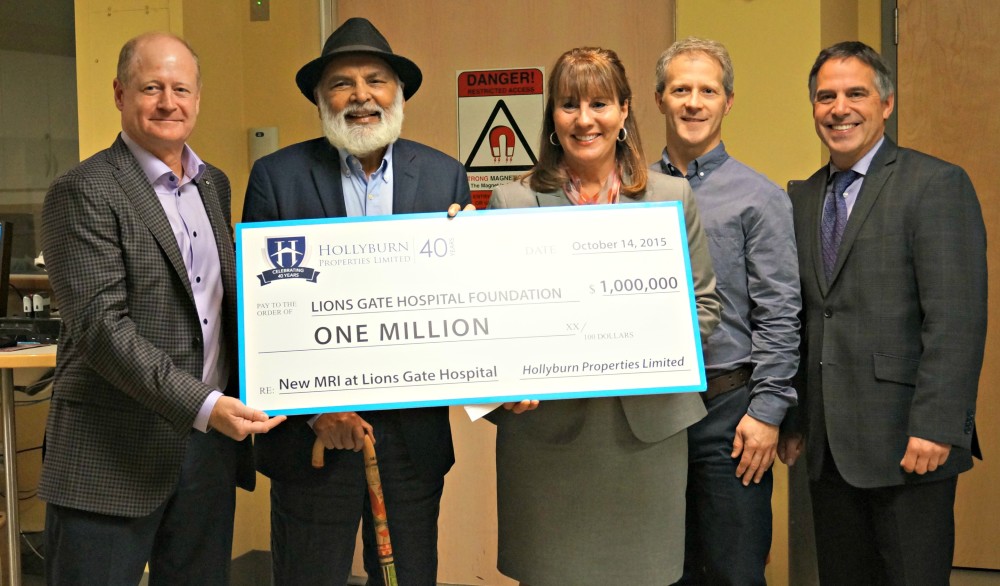 From left to right: Mark Hannah, Director, LGH Foundation; Stephen Sander, Founder, Hollyburn Properties; Judy Savage, President, LGH Foundation; Kevin Rowan, Director of Diagnostic Imaging, LGH; Mayor Darrell Mussatto, City of North Vancouver
Hollyburn Properties is a family company with deep roots on the North Shore. Founded in West Vancouver in 1975, Hollyburn has provided premier rental housing to thousands of individuals and families in the community, and is currently developing Bridgewater, the first new rental high-rise in the City of North Vancouver in over 35 years.
"This is an extremely generous gift that will have a significant impact on patient care," said Judy Savage, President, Lions Gate Hospital Foundation. "It will allow considerable quality improvements and greater patient comfort, bringing first-class diagnostic imaging capability to the North Shore."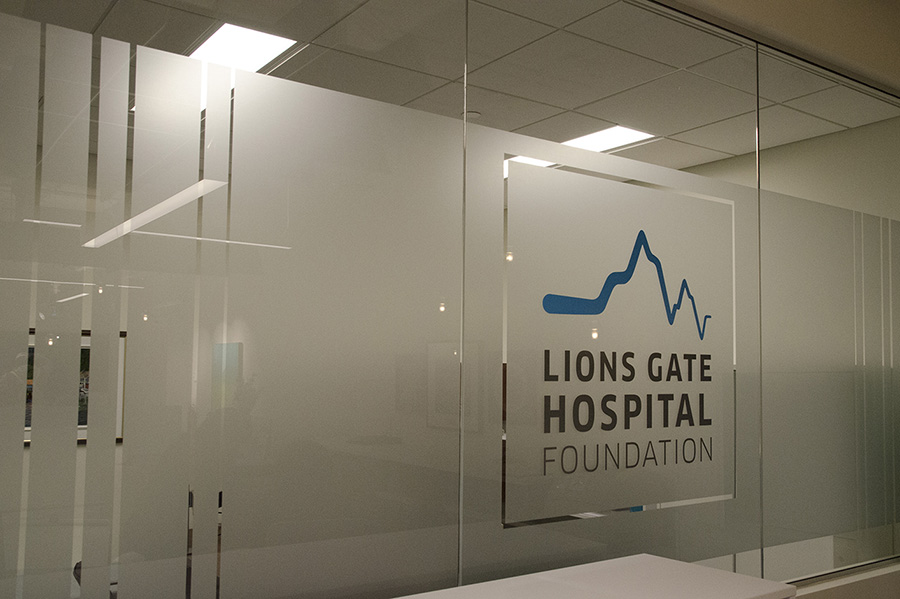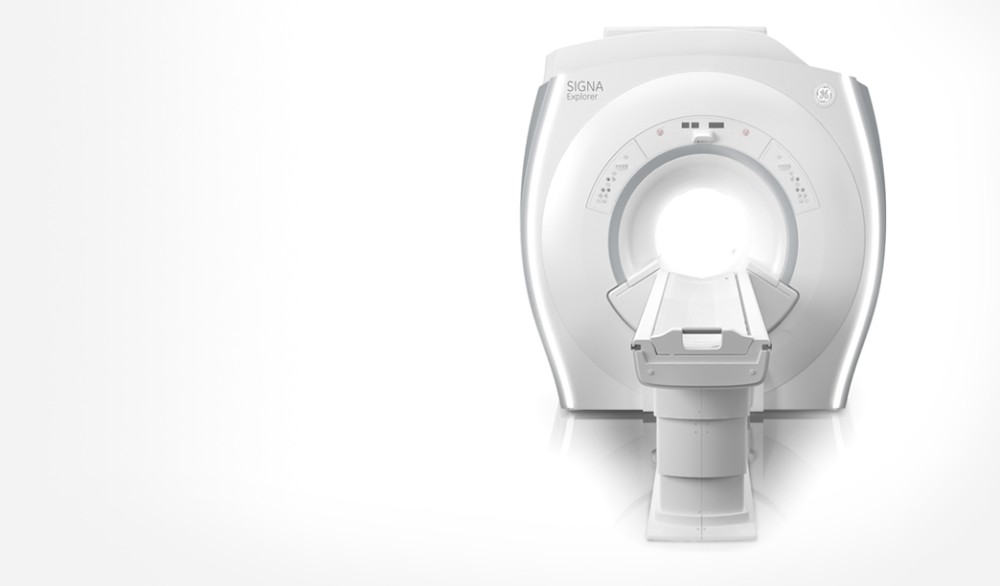 Key highlights of the new GE Signa Explorer MRI machine:
Most advanced imager of its kind in B.C.
Highest level of image quality and resolution available today
98% quieter, from 108 decibels to 3 decibels
Much faster processing time, allowing more patient scans per day
We are extremely proud to have the opportunity to give back to the North Shore community that has supported us for the past 40 years. Read about Hollyburn's long-standing commitment to community here.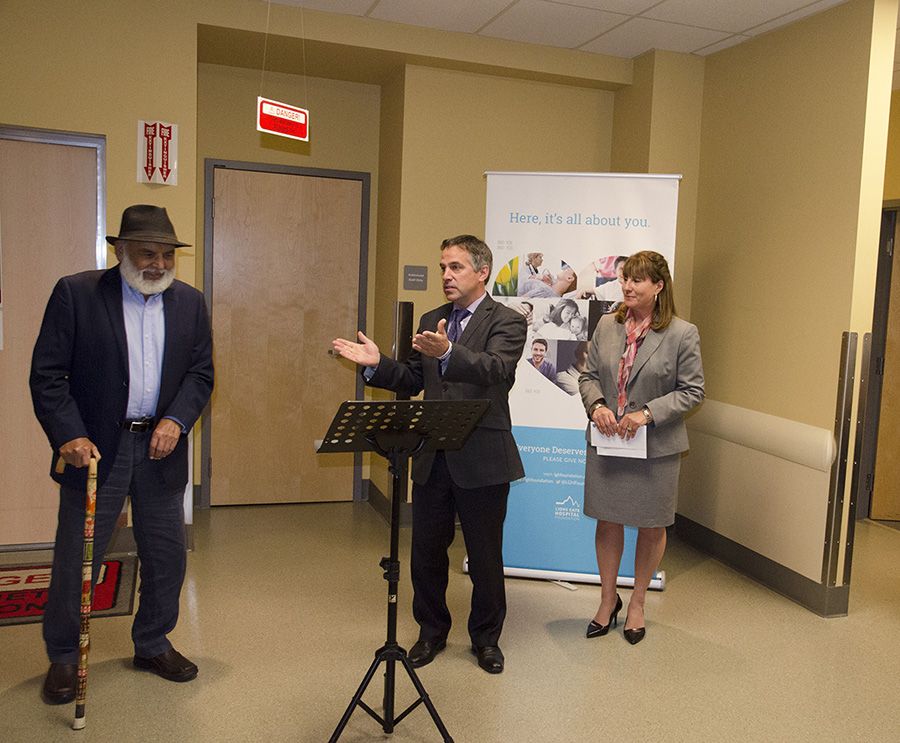 In the news: