LandlordBC, the association that represents owners and managers of rental housing in British Columbia, recently launched a new quality assurance program called the Landlord Registry.
This online database is designed to assist renters in identifying knowledgeable landlords who are committed to providing "safe, secure, professional rental housing."
Likewise, the simple e-learning program benefits landlords, building managers and property managers by providing successful graduates with an "I Rent It Right" competency certificate and listing in the online registry. You might be thinking – why hasn't this happened already, and, what an awesome tool!
The Landlord Registry, similar to the industry-leading Certified Rental Building (CRB) Program, is a voluntary initiative designed to build consumer confidence and elevate operational standards in the rental housing industry. A brief online course and exam tests on the basic standards of practice and rights and responsibilities of BC's Residential Tenancy Act (RTA).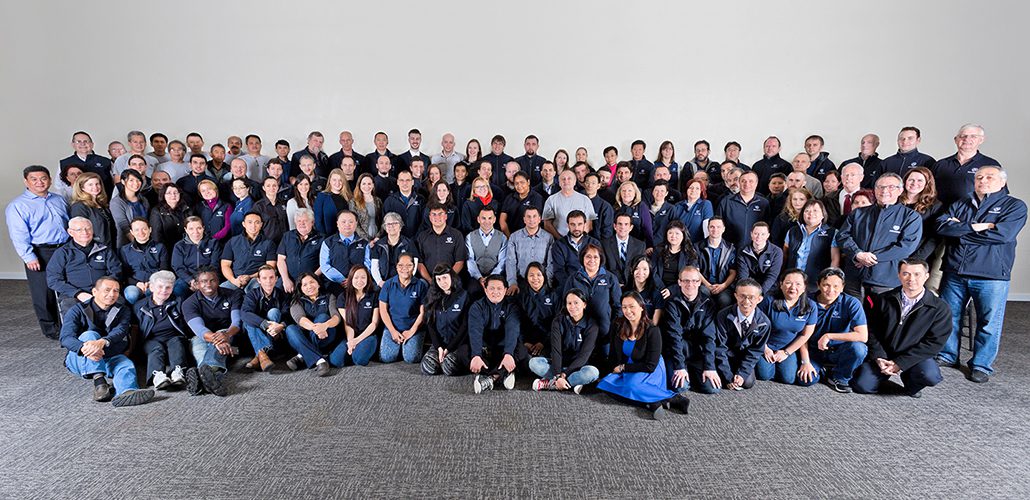 Here are some of the things we love about the Landlord Registry:
It's quick and relatively easy to complete – In approximately 1 hour, LandlordBC's program walks you through common scenarios from leasing through to ending a tenancy
The simple video modules are a memorable format to retain information
It levels the playing field, ensuring all landlords no matter how many units they have, are aware of and abiding by the provincial rules established in the RTA
It enables front-line staff, the building Resident Managers, to learn new skills and gain a profound understanding of the RTA (similar to what licensed Property Managers are taught during their professional designation)
It provides a sound summary of essential human rights, PIPA (Privacy Act) and accessibility laws
It professionalizes the industry as a whole
We pride ourselves on being an early adopter. As one of the region's largest private landlords, Hollyburn Properties' mandate for over 40 years has been to actively pursue innovative ways to raise the standard of our operations for the benefit of our residents, our employees, and the property management industry in Canada. That's why we're thrilled to be one of the first companies to have rolled out the Landlord Registry to every one of our property management staff, and built it into our training of new employees going forward.
As one of our directors, Paul Sander always says, "Because we have the opportunity to do so, we have a responsibility to do so."