Guest blog post by Christina D., Property Management Assistant, Toronto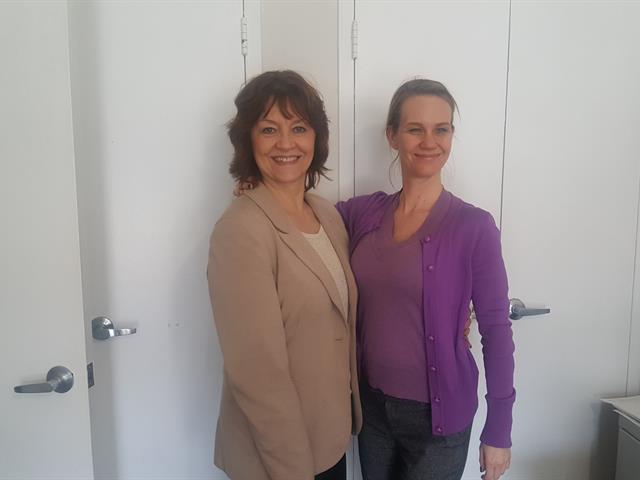 On May 26, 2017, Sherley P. and I from the Toronto office are taking to the streets for one night as part of a unique fundraiser for Covenant House. We will be joining many other teams to raise awareness about youth homelessness in the first ever all-women Sleep Out in Toronto. Approximately 40,000 youth experience homelessness in Canada each year, and we're preparing to grab our sleeping bags and hit the concrete to help them.
Covenant House is Canada's largest homeless youth agency. Not just a shelter, they provide a wide range of programs and services, such as transitional housing, medical care, counseling, employment assistance, job training and more. They serve as many as 250 youth daily through their variety of services and it costs them more than $15,000 to provide 24-hours of shelter to 94 youth, including food, clothing, hygiene products and supportive staff.
Hollyburn Properties has been engaged in a long standing partnership with Covenant House and is a huge supporter of their mission and work. Beginning in 2002 with regular clothing, furniture and donations drives from our rental apartment buildings, the partnership has since evolved to include a unique transitional housing program for street-involved youth.
Hollyburn currently provide 6 fully subsidized, furnished apartments to Covenant House in Toronto and Vancouver to house youth in the community for a one year period while they transition to independence.
To date, 28 young people have participated in this ground-breaking program. As one former graduate said: "Hollyburn's generosity has literally changed my life. I am so grateful for their help." Watch this video to learn more about our unique housing program:
Recently, the Hollyburn Toronto team was lucky enough to do a tour of Covenant House's facilities on Gerrard Street. We walked through the entire shelter, dining areas, on-site health clinic, art studio, offices, classrooms, job centre and kitchen, where real-life chef and line prep training is conducted to prepare youth for a career in the food industry.
Most importantly though, we saw the hope that Covenant House helps these youth achieve, and that is the reason we are raising funds and sleeping out on the street for one night. To sponsor Sherley and I in our fundraising efforts, please click here by May 26th.