Artwork is one of the best ways to make your rental apartment feel like home. Pieces you acquire for your first apartment can stay with you through all your moves, even as your furniture (and roommates!) come and go. Tiffany, Home Staging Manager at Home Reworks is dishing her top 5 tips to help you put the art in apartment!
Fill Up Your Walls
Just like anything else in your apartment, the scale of art can make such a difference. Often, people make the mistake of decorating a large wall with a tiny piece of art. This can give the impression that the wall can only fit a piece that size, and inadvertently make the space seem smaller.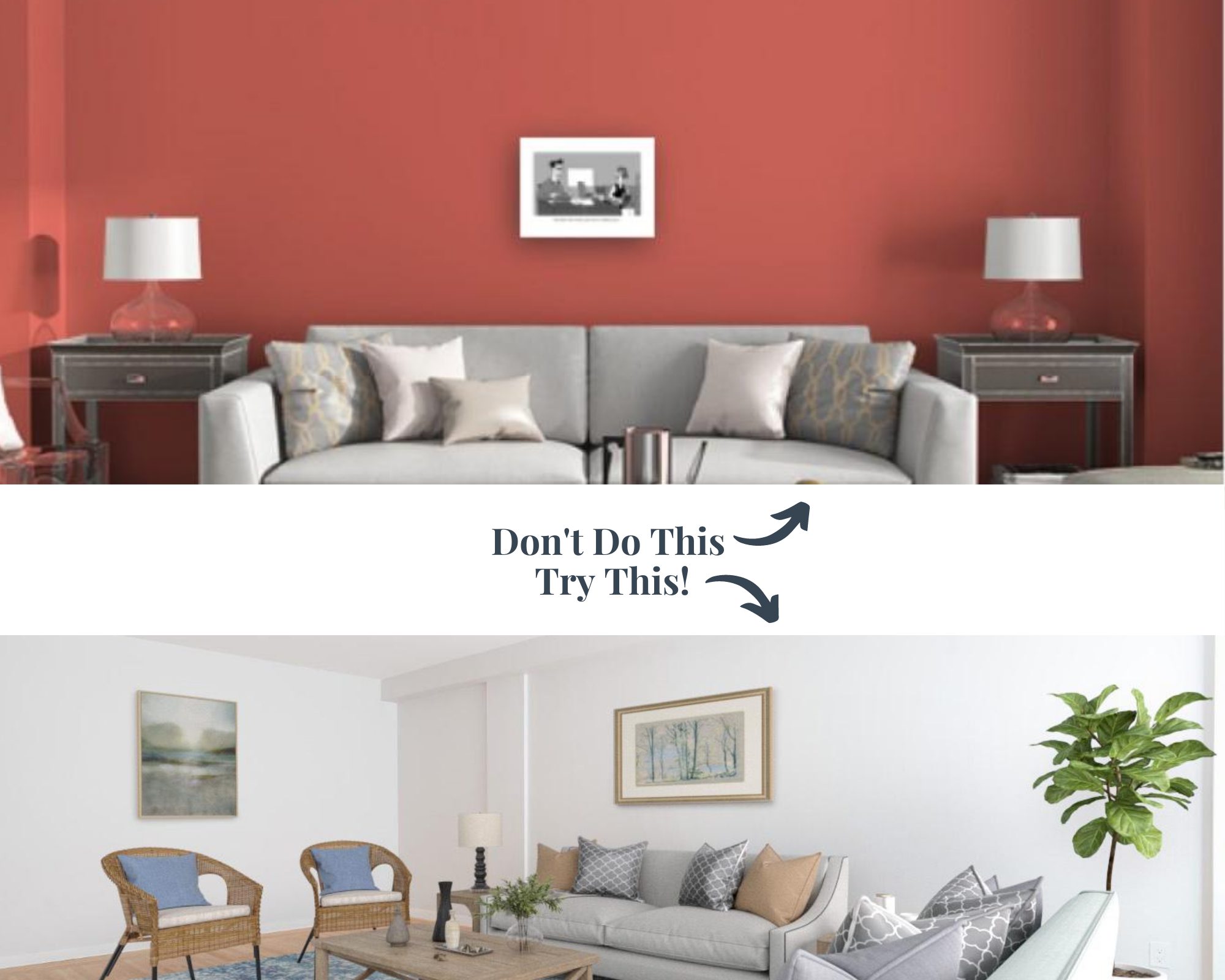 Mix and Match
If you have smaller artwork that you want to display, a great solution is to create a gallery wall. Don't be afraid to mix and match different mediums, such as prints, posters, paintings, and even wall plants! TIP: Try laying your design out on the floor first and try some different arrangements before putting it up on your wall.
Choose Simple Frames
If properly taken care of, your favourite pieces of artwork can last a lifetime, long outliving the furniture in your apartment. When hanging your art, make sure to choose simple frames that will go with everything, so you don't have to switch them out when you get new furniture. Try these simple black, white, or wooden frames from IKEA that will give your apartment a polished, cohesive look.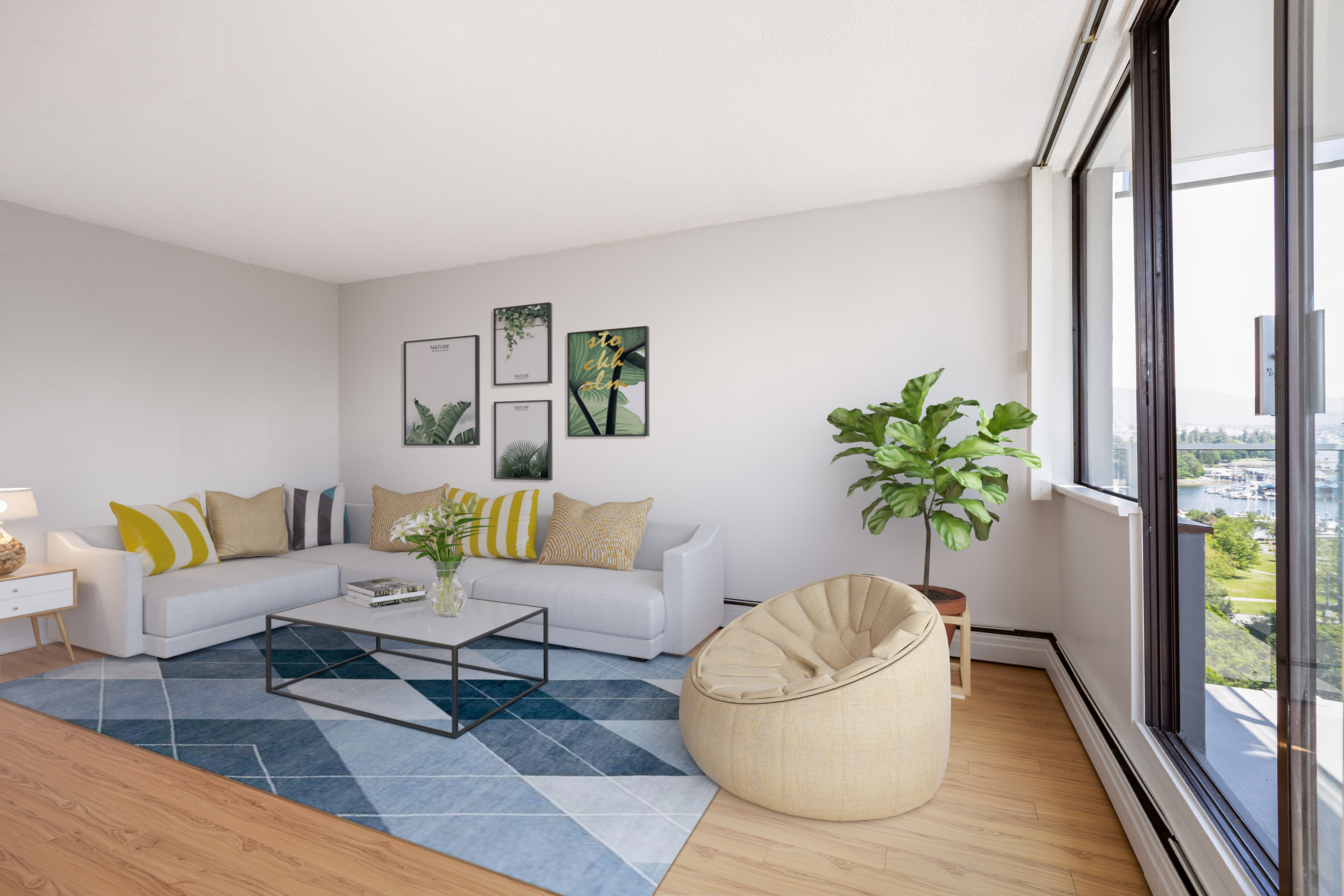 Keep Things Eye Level
Another common mistake is hanging art too high up the wall. Keeping the art at eye-level will make it easier to appreciate, and make sure your space looks properly proportioned. Tiffany's suggestion? Aim to keep your artwork 5' at the midpoint for the best results!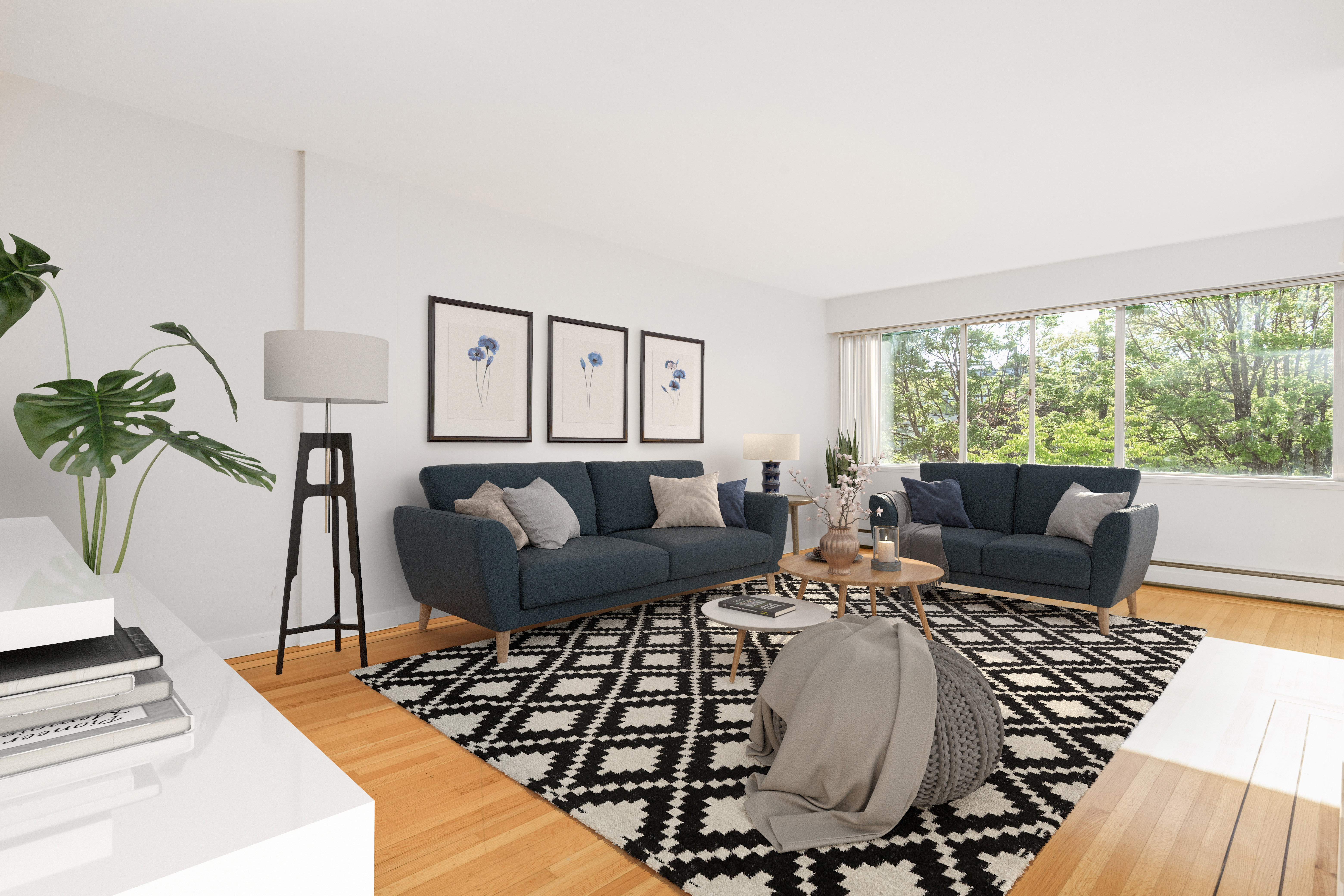 Invest in Sentimental Pieces
Artwork can be a great investment, as it's one of the most portable items you have in your home! You can bring your favourite pieces with you from apartment to apartment. Buying artwork while you're on vacation, a print from a concert, or getting a piece commissioned from a local artist are some great ways to build your collection of special pieces that you will keep with you forever!