Canada is one of the most sought-after places to live in the world…and for good reason, too! With beautiful mountains, oceans, and close-knit communities, what's not to love? The inclusive multiculturalism also attracts many residents from across the globe.
But, moving from overseas can be a stressful, scary process – especially if you don't know anyone where you're headed. And Inus would know!
This South African-native was destined for Toronto knowing next to nothing about the city, the people, or the culture. Bravely, he had to find his new home from over 13,000 kilometers away.
Here are Inus' top 3 suggestions to help make moving to a new city or country stress-free and easy.
Location, Location, Location
Lucky for Inus, he had already secured a job when he decided to make his move to TO. Because of this, he was sure he wanted to live somewhere close to his new office in the heart of downtown, Toronto. Being central also supported the walkable, vibrant lifestyle he was excited to explore.
Tip #1 – Decide what kind of lifestyle you're seeking. With this move, you can be and do what you love! Whether that means socializing and meeting new people or connecting with Mother Nature and frequent weekend getaways. Whatever it is, it's important to identify it before you pack your bags.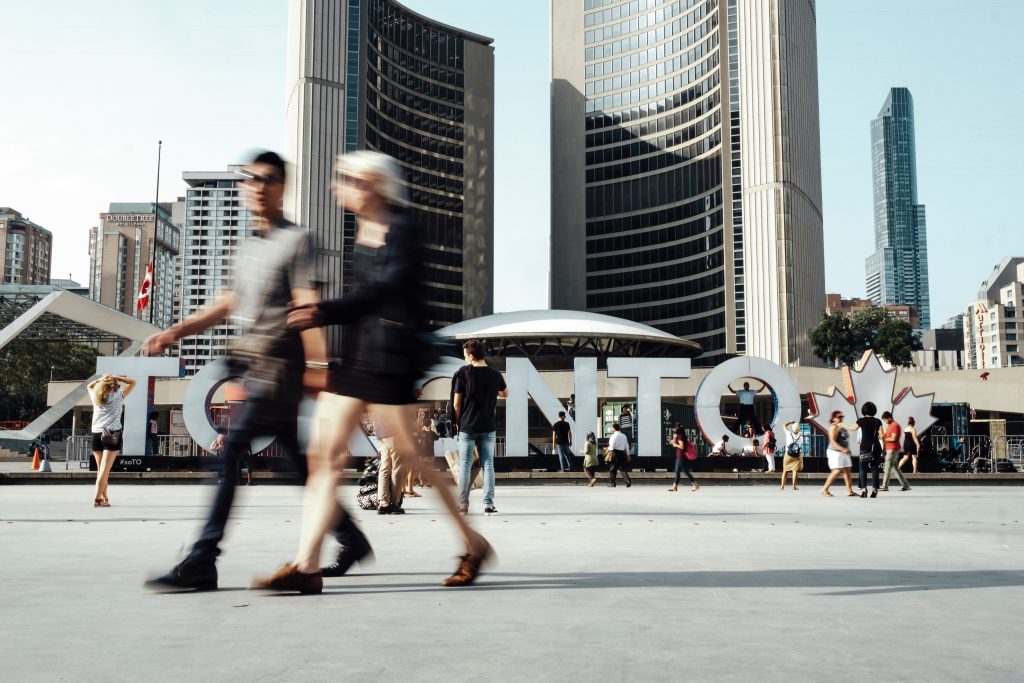 When in Doubt, Map it Out!
Inus is a talented architect who values and appreciates the details of historic neighbourhoods. Knowing a building with unique character was important to him, he took to Google Maps to research different areas and neighbourhoods within the downtown core. After careful analysis, he landed on the Annex because of its quaint charm, artistic culture, and oldtown feel.
It's no surprise Inus instantly zoomed into Hollyburn's Toronto flagship rental apartment building, 20 Prince Arthur. Built in the late 1960's by Uno Prii, after modernism and international style, the apartment building is recognized today as one of the 20 most beautiful buildings in Toronto – a true representation of Prii's imaginative design.
Tip #2 – Google Maps was Inus' favourite tool to discover his new city before he arrived. Use its many features to scope out nearby parks, restaurants, public transportation, and local attractions so you can explore with confidence once you touch down.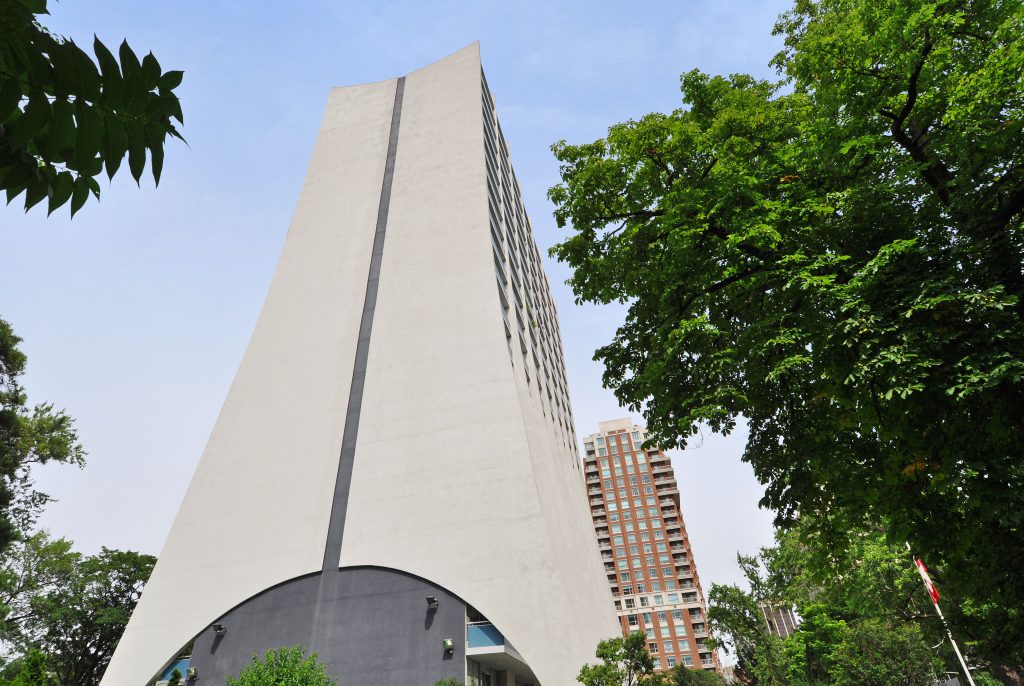 Alert Me, Please!
Searching for an apartment for rent is not an easy task, even when you already live in the city! Between work, family, friends, and extra circulars, who has time to refresh Craiglist or scour the internet for new apartment listings? During his quest for a Toronto rental apartment, Inus uncovered the power of Google Alerts. Google Alerts is a tool used to send email alerts directly to you when new results for a specific search pop up. This was made easier for Inus because of his wish to live only in "20 Prince Arthur" and the exact search term, but works for general neighbourhoods, too. Learn how to create an alert and let Google do the work for you on your next apartment hunt! Did you know? Hollyburn has a convenient waitlist option as well that works similarly to Google Alerts. Simply plug in your criteria and let the listings come to you! Check it out.
Tip #3 – Remember, you don't have to do it all! Let the tools of the internet work with you and seek help when you need it. This way, you might uncover a hidden gem and your perfect new home before you know it. In a competitive rental market, being the first to know is sometimes all it takes. If you're alerted to an apartment that you love, don't wait to book a viewing and inquire right away.
Check out this video where Inus shares his tips in detail!
Ready for your move? If you use these tips while preparing for your next big move, we would love to see! Share your international moving tips and tag us using #MyHollyburn on Instagram, Twitter, or Facebook.
Looking for an apartment for rent? Sign up to receive project updates, new, and exclusive insights about our rentals.