Suites Currently Available (0)
Our COVID-19 Commitment - Making Renting Safe, Easy & Convenient
Touchless Renting
Tour, apply, and rent an apartment, all online!
Virtual Tours
View apartments through photos & floor plans. Book a virtual tour via FaceTime or WhatsApp, or interactive 360 tours*
*where available
Self-Guided Tours
Keeping social distancing top of mind, we're offering in-person viewings using strict safety protocols.*
*where available
Chat with our Staff
Got Questions? We're here to help. Call or email us today.
Building Highlights
Suite Features
Renovated Kitchen & Bathrooms
Dishwasher
Balcony
Heat & Hot Water Included
Unfurnished
Building Amenities
Gym
On-Site Resident Managers
Free Wifi in Common Areas
24-Hour Laundry Facility
Rentable Storage Lockers
Smoke-Free
No Pets
Parking Details
$95/month
(if available)
Gated Underground Parking
About Nicola Place
Positioned just off the vibrant Davie Street, Nicola Place offers a gym for residents of its one bedroom and penthouse apartments for rent. English Bay Beach is only a few blocks down, and transit, grocery stores, and restaurants are right across the street!
"As a student moving to Vancouver from Edmonton I had looked high and low for an apartment that best suited me. My search ended when I walked into Nicola Place and met the managers. From the start they were exceptionally welcoming and accommodating. I will be recommending your company to friends and family if they are ever in search for a great place to live."
K.V.N.
Resident
Other Available Suites You Might Like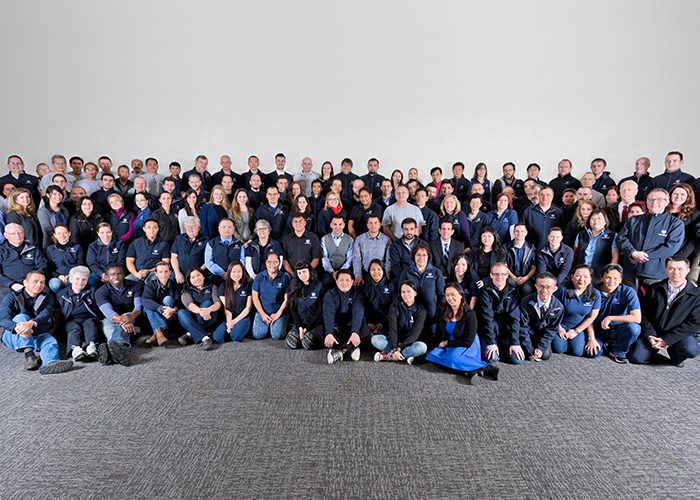 Hollyburn staff are the soul of our operations.
On-site Resident Managers provide personable customer service and help build a true sense of family, community and security at your building. Our Resident Managers are among the very best in Canada, and represent our company's core principals of professionalism, service, quality and commitment.
Value Added Partners
Hollyburn is continuously developing relationships with corporate partners to provide value-added services that are exclusive to Hollyburn residents.
Learn More