The rental market is ever-changing and flexible – especially when it comes to pricing and availability. However, savvy renters (like you!) can take advantage of certain times and seasons in order to score your dream rental apartment. The key? Go apartment hunting during the winter months from December-March.
Let's face it – the winter is a less desirable time to move for obvious reasons (cold, wet weather and the holidays mainly), but because of this, there are tons of benefits to reap from an off-season move.
Here are the
top 4 reasons why you should consider your next
move between December-March.
Discover More Apartments for Rent
????
Ever attempted to move in the summertime? If you have, then you'll understand the struggle of apartment hunting during the busiest time of year. For most, the summer is a more flexible time – schools out, the suns out, and "out-of-office" messages are on. By choosing to move in the winter, you'll notice there are more available rental options. You might even find apartments for rent in more desirable buildings and locations that would get rented quickly during the summer months when there's more competition.
Bring in the Professionals
????
‍
Once you've found your dream rental apartment, we'd recommend hiring professional movers. This is especially true in the winter, as they will be better prepared for driving in inclement weather conditions and practiced in ensuring your belongings make it to your new home safely.
What's better? The lack of demand in the off-season means that moving companies will be eager to get your business. This means more flexibility, so you can pick the perfect time that works best for your schedule.
TIP: Hollyburn Properties is partnered with Jiffy Move to benefit our residents. Vancouver residents should mention their moving into a Hollyburn building to receive $20/hour off regular moving rates!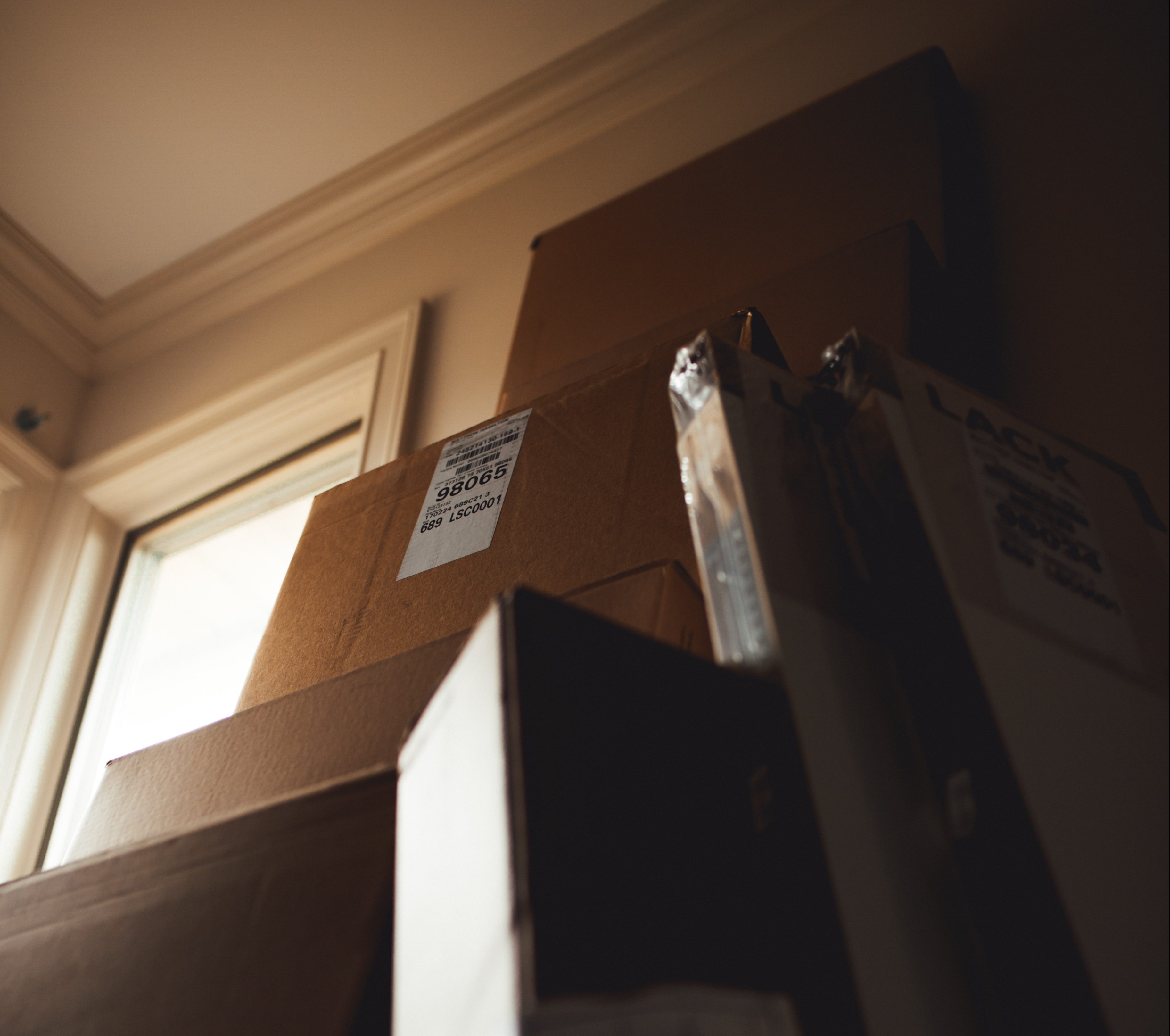 Save on Storage
????
Like everything else, the demand for storage decreases during the wintertime, too. Many people have already finished moving and no longer need their storage units. Even students have mostly moved back into residences at University, freeing up the space. Similarly to professional movers and apartments for rent, you'll find more availability, flexibility, and better prices by renting storage in the off-season.
Reach out to Friends
????
‍
In the summer it's easy to fill your afternoons with beach time, seawall strolls, and patio happy hours. Luckily, these distractions aren't around in the wintertime, so your friends are more likely to be available to help you move – although it may still take some coaxing to get them out of hibernation-mode!
Tip: the promise of hot chocolate goes a long way ????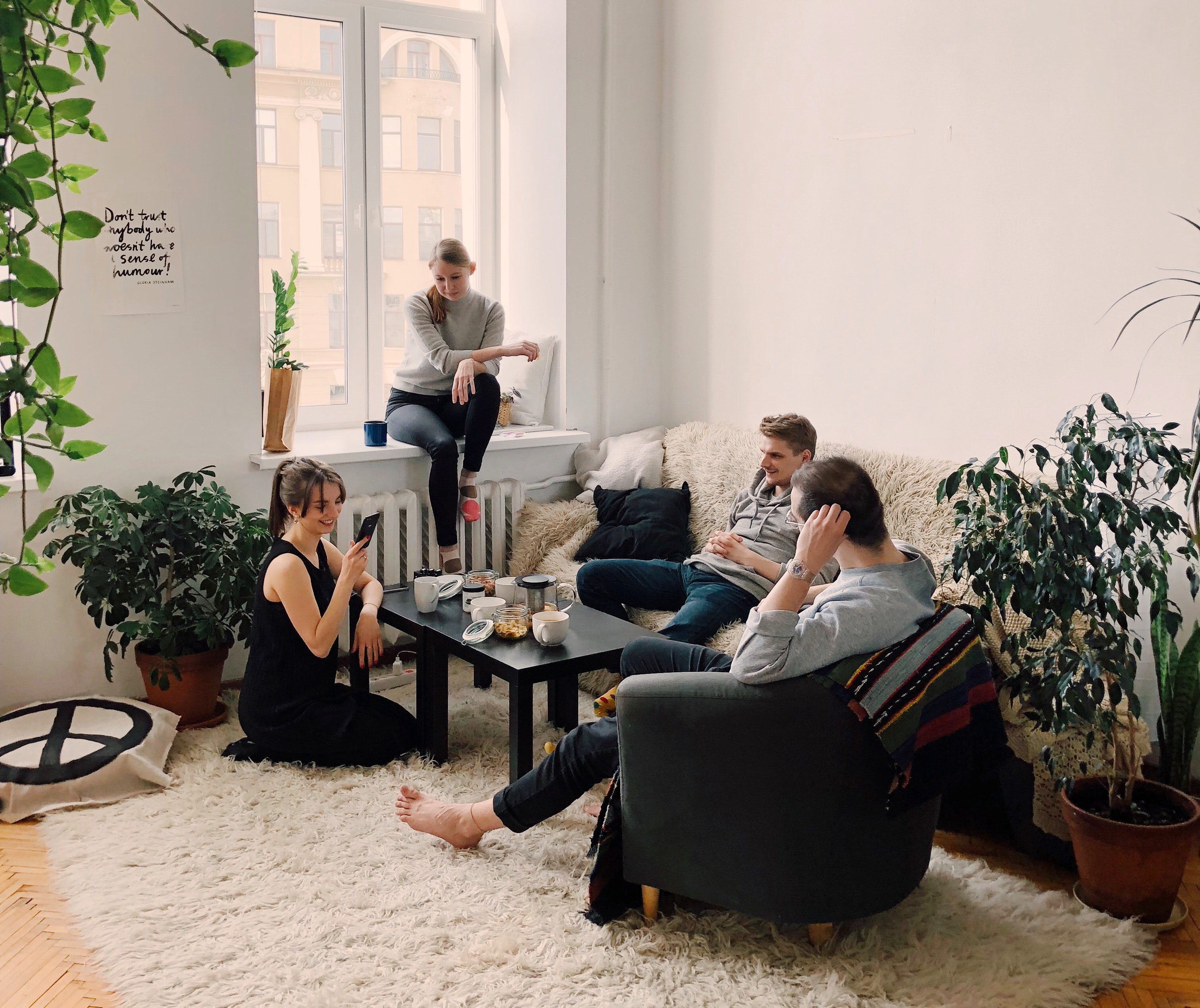 If you're considering a winter move, here are some tips to ensure that it's smooth sailing from start to finish.
Dress

for success

–

Though it's chilly outside

, you'll work up a sweat

carrying boxes and furniture. Make sure to dress in lots of layers

so you can easily adjust your temperature

as needed

.

Protect your new floors

– There's nothing worse than tracking mud, water, and salt all over the floors of your brand-new place. Avoid this by laying down towels or blankets over your wood floors, or tape down a layer of cardboard boxes. If your new place is carpeted, invest in

carpet protection tape

to easily protect from dirt and moisture.

Be prepared

– Make sure to check the forecast before you start your

day, and

be ready for any weather. Store a snow shovel and salt in your car, and

be

sure

to clear any ice or snow from pathways

before you start moving anything.

Pack plenty of beverages

– Keep yourself and

your

friends happy and hydrated. In addition to water, bring along plenty of coffee, tea, and hot chocolate, to keep yourself warm from the inside out.

Drive carefully

–

T

he roads can

be

treacherous

, so make

sure your

car is fully

equipped to handle t

he conditions.

Get snow tires if necessary, and most importantly, make sure to take it slow and steady.

Protect your valuables

– Cardboard boxes can become a soggy mess if they're left in the rain.

Avoid this by using

plastic bins

instead! This will keep

your electronics and any valuables safe from the elements.

Did you know?

Hollyburn residents receive a 15% off discount at

Frogbox

– an eco-friendly moving company that provides water-resistant reusable containers

!
Ready to make the move? If you use any of these tips, we'd love to see! Tag us using #MyHollyburn on Instagram, Twitter, or Facebook.
Looking for an apartment for rent? Sign up to receive project updates, new, and exclusive insights about our rentals.