Vancouver is indeed a spectacular city! It's one of the most liveable cities in the world, in fact, and Hollyburn Properties would like to do our best to keep it that way.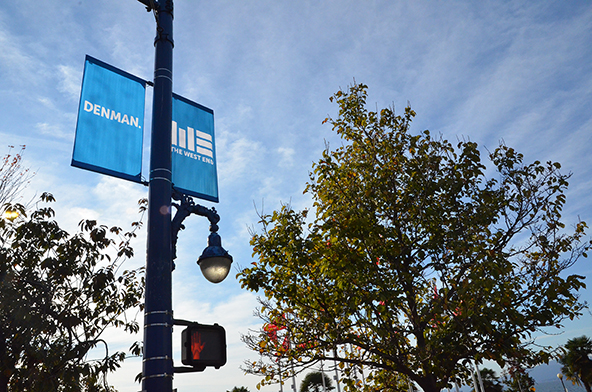 Our team took to the streets last week as part of the City of Vancouver's neighbourhood block clean up initiative. We worked in our own community removing litter from public spaces. Why? Because we have 54 rental communities in Vancouver, and 25 in the West End in particular. That translates to over 3000 residents that live and play directly in this vibrant and beautiful neighbourhood. Enhancing, animating, and keeping it spectacular for all to enjoy is our M.O.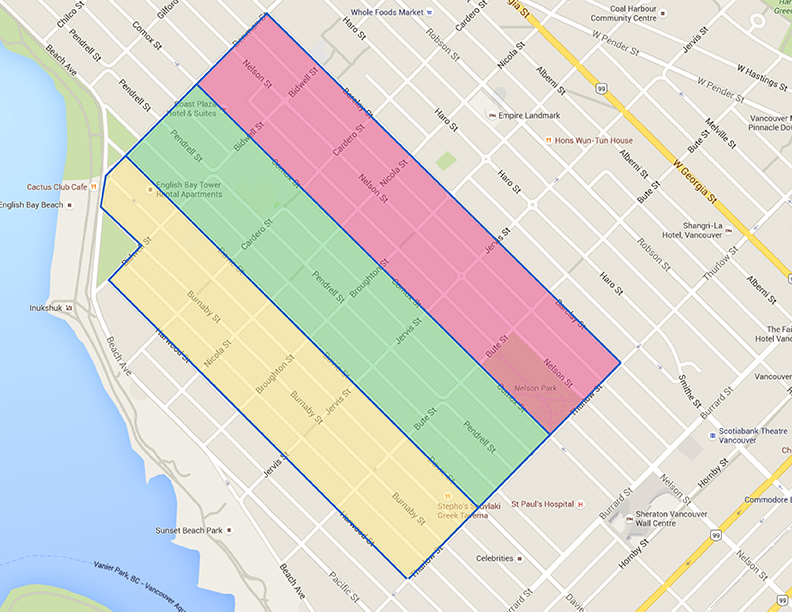 17 Hollyburn Vancouver employees volunteered for the two hour clean-up. We started at Nicola Place, divided into three groups, and conquered a 77 block radius from Denman Street, to Harwood Street, to Thurlow Street, to Barclay Street. In total, we collected 17 bags of trash off of the streets. Our haul ranged from the peculiar, including a few lone shoes, ripped pants and a spare tire, to the mundane, including a myriad of cigarette butts and coffee cups.
When we finished and debriefed, it was determined that the most rewarding part of our collective experience was hearing neighbours and passersby encouraging our team. A simple "thank you!" and "great work!" for our efforts to keep the West End spectacular was enough motivation to keep ploughing on.
And then there was pizza. Glorious, glorious pizza.