Introducing two NEW Value-Added Partners for Toronto residents and employees, another way we demonstrate our commitment to going above and beyond!
Hollyburn is continuously developing relationships with corporate partners to provide value-added services that are exclusive to Hollyburn residents when they sign up for our apartments for rent. These services and benefits are complimentary and can provide great savings!
Zipcar
Urban rental apartment living doesn't always require a car. Save big on gas, insurance, parking and maintenance by joining Zipcar car share – Wheels within shouting distance!
Hollyburn residents in Toronto get the following exclusive deal:
No application fee (savings of $30)
$35/year membership fee (regularly $70/year)
$20 in driving credit
E-mail [email protected] for the unique promo code and get access to hundreds of vehicles when you need them.
Equinox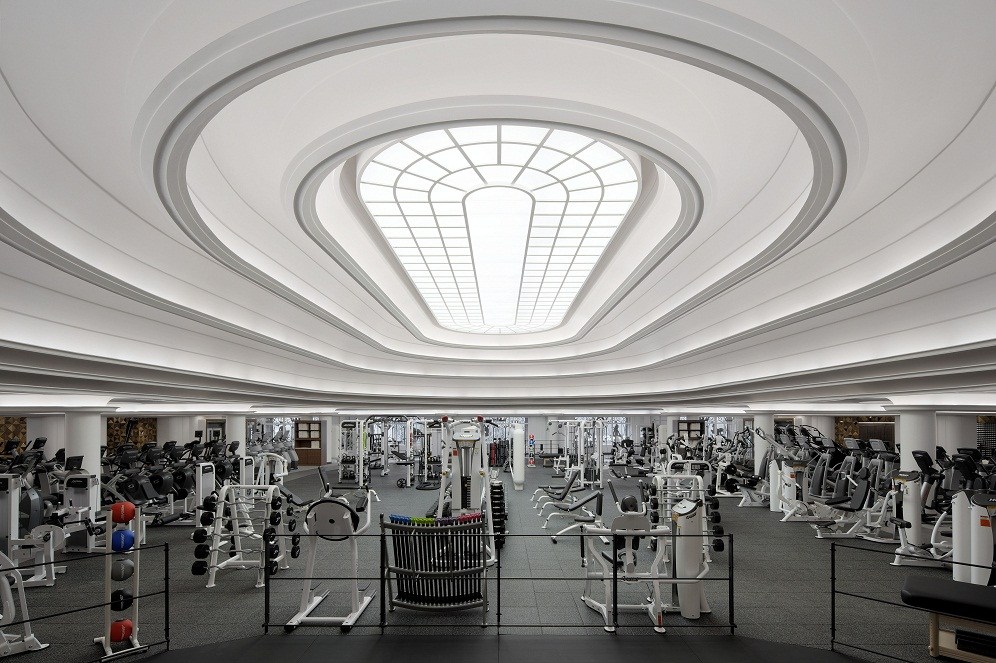 Get with the program with Equinox gym + Hollyburn Properties. Leaders in luxury fitness, Hollyburn residents are invited to experience everything Equinox has to offer including the following collection of exclusive benefits:
Reduced monthly dues
One complimentary Equifit fitness assessment
One complimentary Personal Training session
One complimentary private Pilates sessions
25% off your first treatment at The Spa
20% off your first purchase at The Shop
Ulimited access to Group Fitness classes
E-mail [email protected] to enroll!
Take advantage of all of Hollyburn's Value-Added Partner deals here.