Have you ever walked into a room that just felt good? That's not an accident.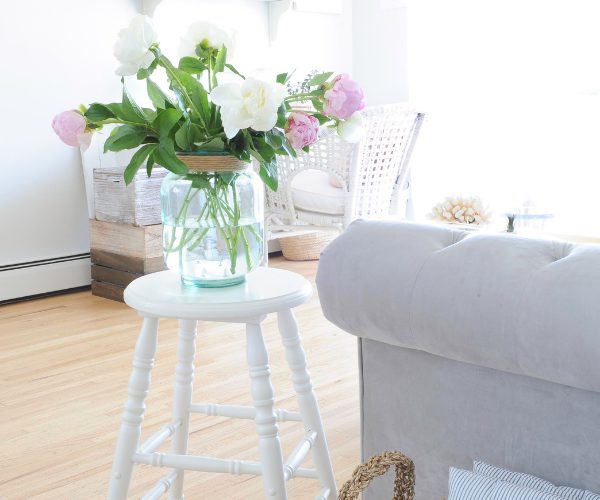 Did you know that on average Canadians spend 90% of their time indoors? That's almost 21 hours a day! In addition to this, more and more research suggests that where we spend our time impacts overall health and happiness.
Your home is more than just a roof over your head; it sets the foundation for your wellbeing. And for many of us, our "home" has evolved into our workplace, fitness studio, and everything in-between – giving even more weight to its impact on our welfare.
Here are 5 renter-friendly ways to mindfully style your apartment and create a happy home.
More Plants, Please
Indoor plants not only look great and are super trendy, but they also have health benefits, including improving air quality, boosting productivity, and reducing stress. Don't have a green thumb? We hear you! Check out this list of 25 Gorgeous Indoor Plants that Are Almost Impossible to Kill by Good Housekeeping for fool-proof plant power.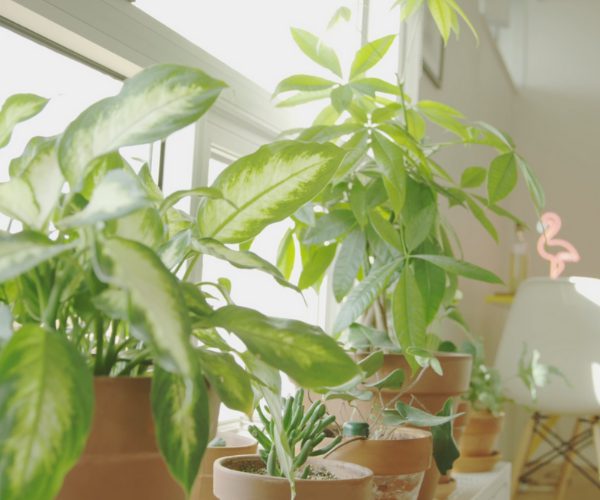 Choose Happy Colours
Using colour in your apartment décor can be overwhelming. But if used intentionally, it can change the entire feeling of a room. Colour psychology explains how colours evoke emotion, boost moods and influence behaviours. For example, warm colour tones, such as reds, oranges, and yellows tend to encourage feelings of comfort, vitality, and excitement; while blues and greens offer a more tranquil, calming atmosphere. Knowing this, you can purposefully style your rental to sway your mood based on what each room is used for, whether it's working, sleeping, or relaxing – creating a sanctuary designed so you can thrive.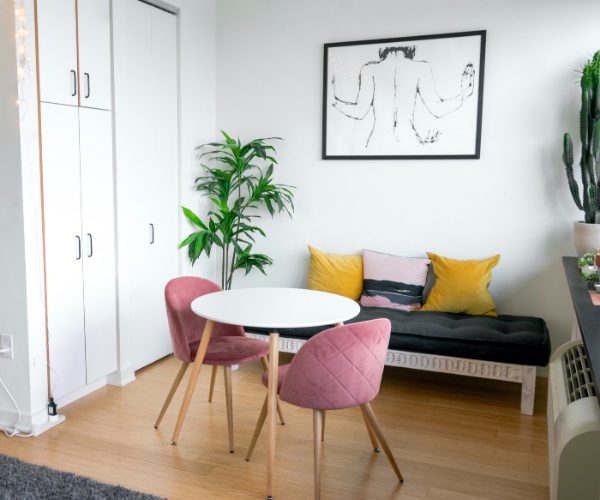 Pro Tip: When renting, painting the walls is not always an option. Instead, experiment with accent pieces to see what colours resonate with you. Try switching out a throw pillow, blanket, or art piece. You might be surprised how quickly these small changes can create big impact!
Does it Spark Joy?
You've probably heard of Marie Kondo's renowned KonMari Method™, a unique tidying philosophy that focuses on how items make you feel, rather than their use or practicality. This intentional way of organizing lets gratitude take the lead and promotes mindfulness throughout the home. Check out Marie's Six Basic Rules of Tidying Up to help get you create a home full of items you love!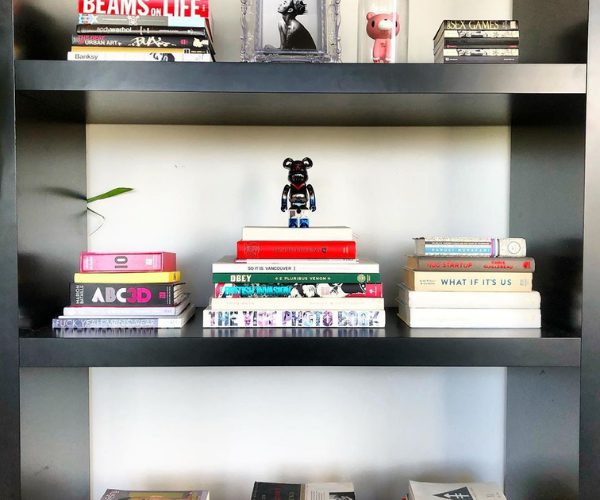 The Power of Scent
Like colour, scents can have an uplifting effect on emotions and mood. Introducing an essential oil defuser is a safe way to help you develop a personalized scent for your home. Choose scents like sweet orange or grapefruit for motivation, or lavender for relaxation, seamlessly transitioning your mind, body, and home from morning to night! Shop Vitruvi's Essential Oil Kits to get started!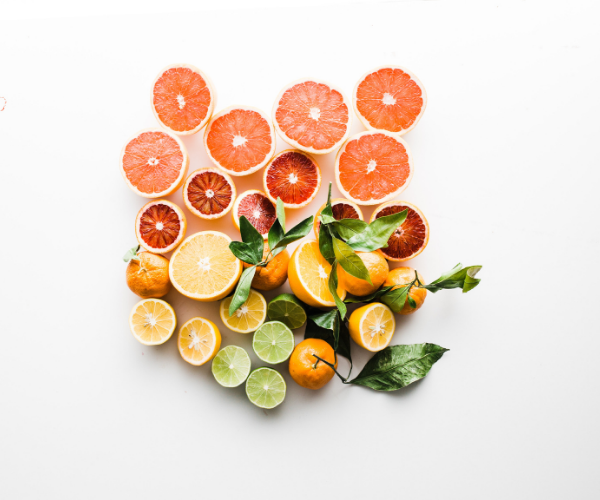 Textured Textiles
Mix-and-match textiles to bring depth and warmth into your home. This is easily done by adding a velvet cushion, a shag rug, or a woven pouf to your living room or bedroom. These extra soft materials can help you feel relaxed and get comfortable in your apartment. The same goes for natural elements, too. Opt for a live-edge coffee table. Add crystal bookends to jazz up your bookshelf. Buy yourself a bouquet of flowers. Better yet, display your rock collection in a cool vase on your kitchen counter! These small gestures bring the outside in and are proven to boost creativity and grounding.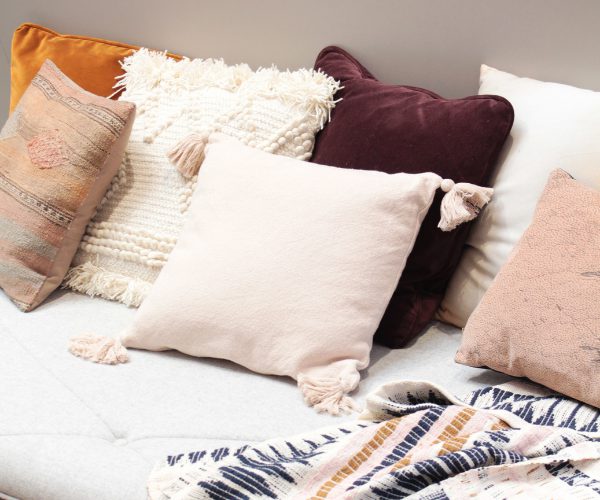 Where you live is where you spend most of your time. Take care in your home décor and welcome the good vibes that follow!
If you try out any of these tips, we want to know! Share photos of your happy home with #MyHollyburn.