Every year, the Hollyburn Properties team is growing! To celebrate the hard work and dedication of our amazing apartment rental and support staff, Hollyburn hosts an annual family Summer Fun Day in Vancouver and Toronto. These event's were created to bring together our resident managers, landscaping team, maintenance team and head office staff and their families to spend quality time together in a fun atmosphere outside of the workplace.
The annual Summer Fun Day is something everyone looks forward to, and has grown to become one of the most anticipated events of the year. Games, great food, contests, staff awards and prizes are all part of the cheer!
This amazing video of the Vancouver Summer Fun Day at Playland at the PNE was created by our very own Murat Iminjan, man of many talents and assistant resident manager at Harbourview apartment building in the West End:
Interested in joining our team? Current career availabilities are listed here. Check out the pictures below and get a glimpse at some of the benefits and perks of working for Hollyburn Properties!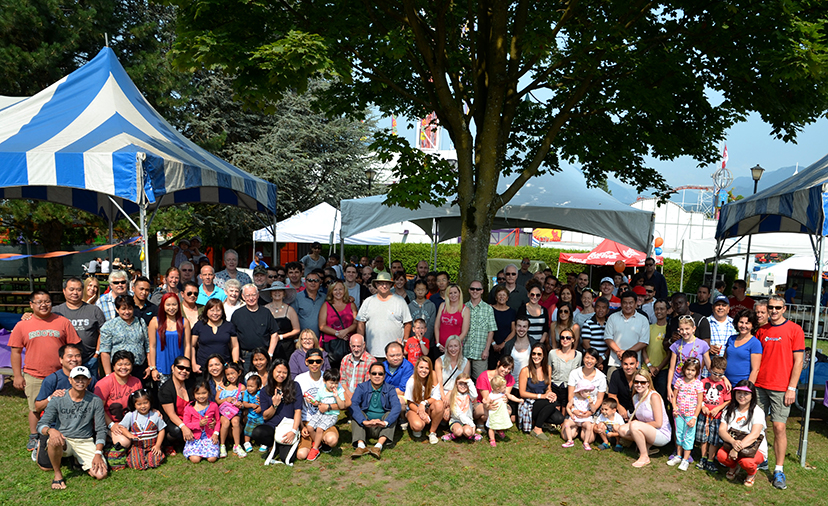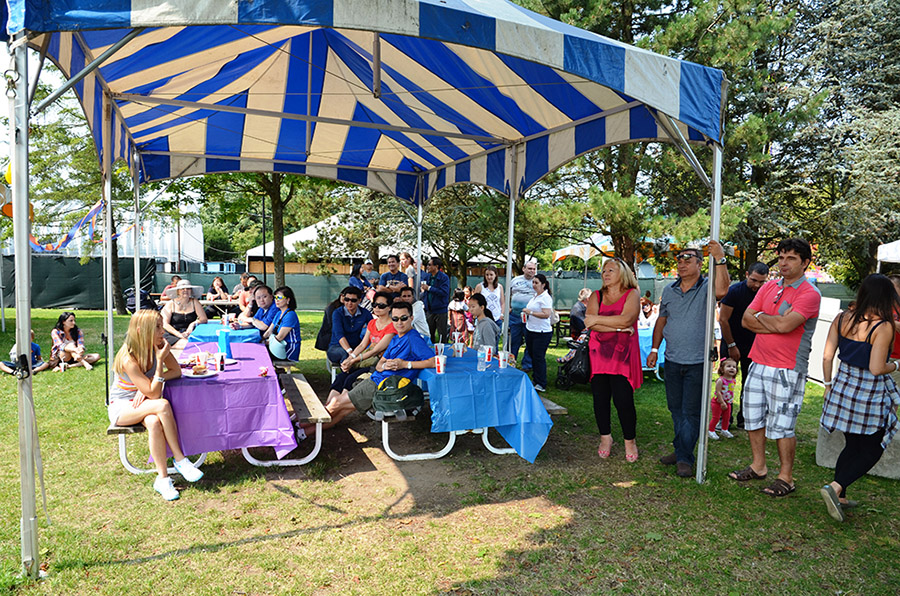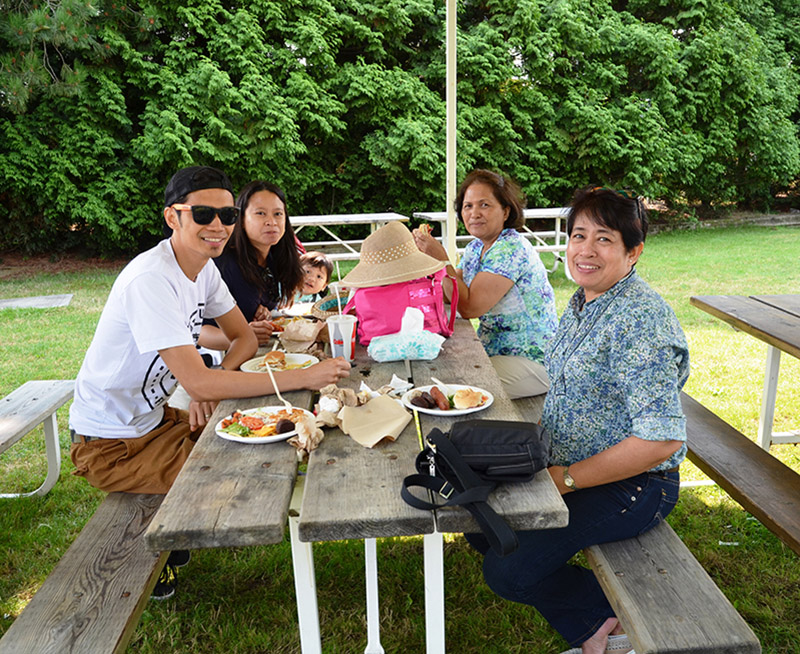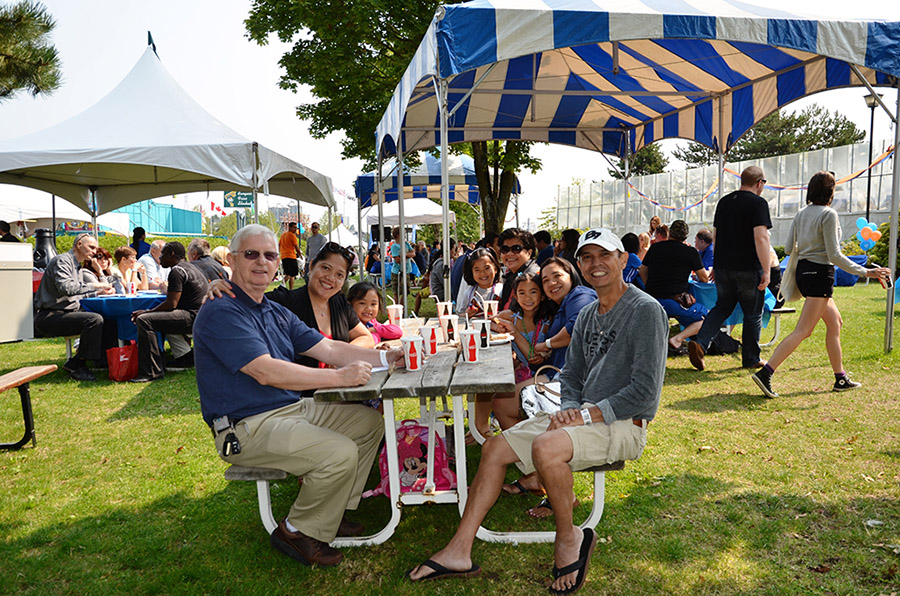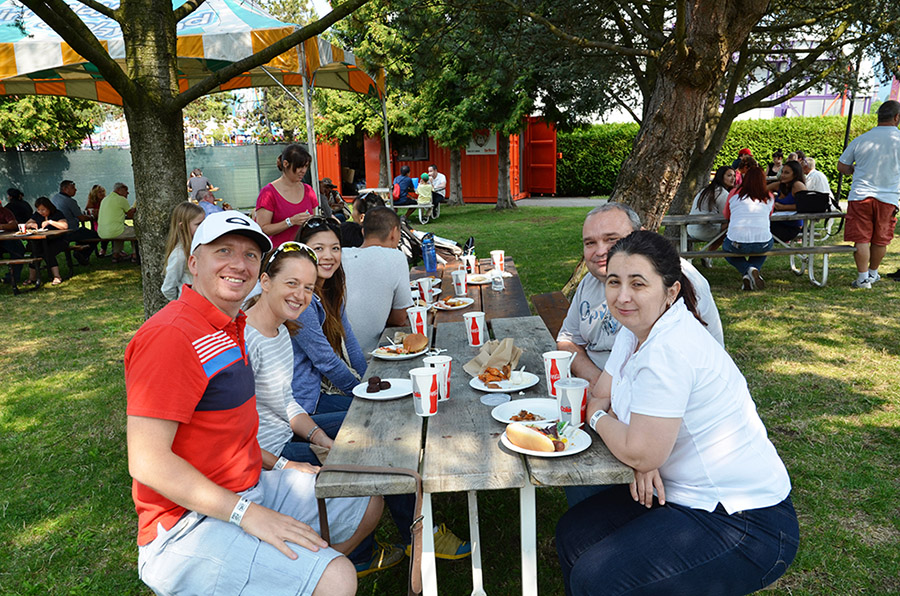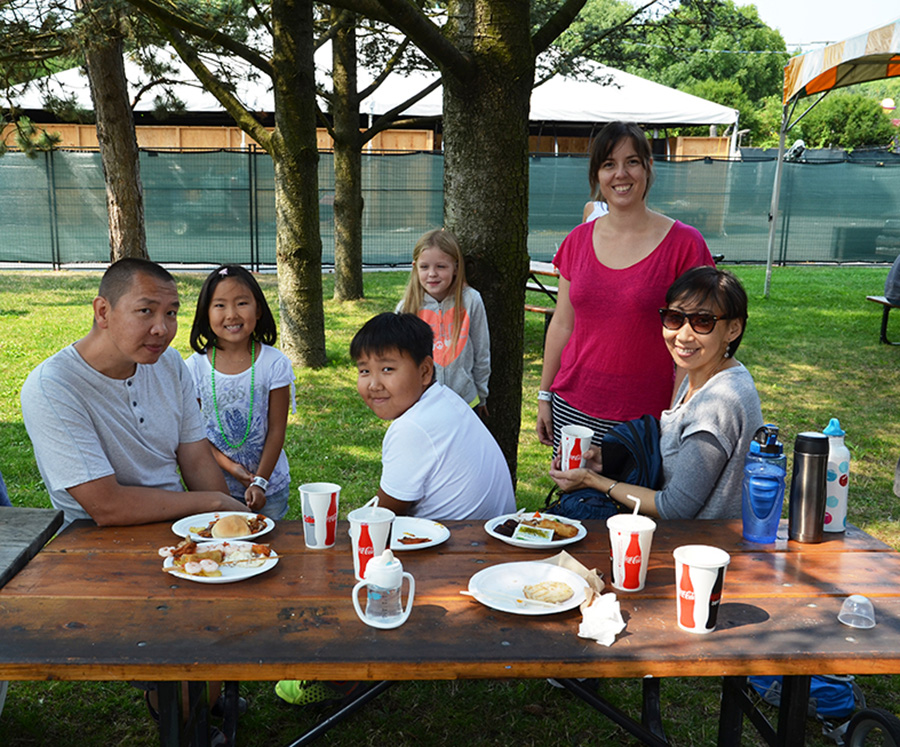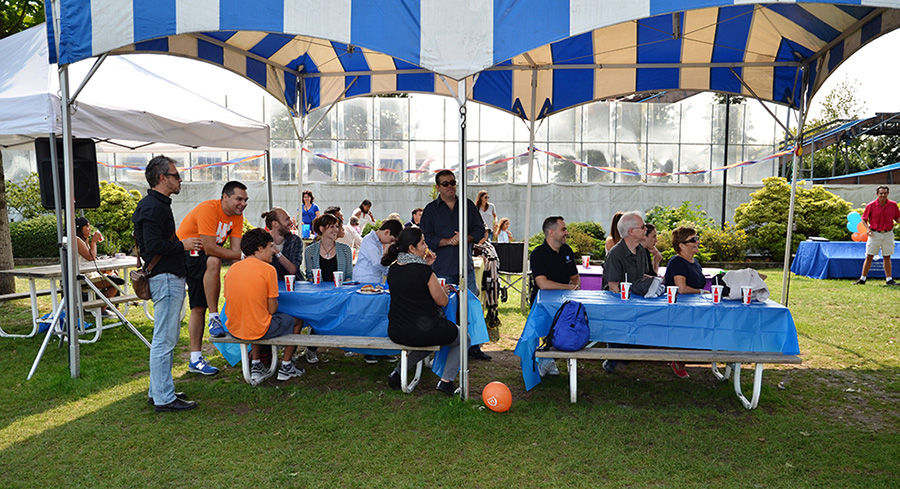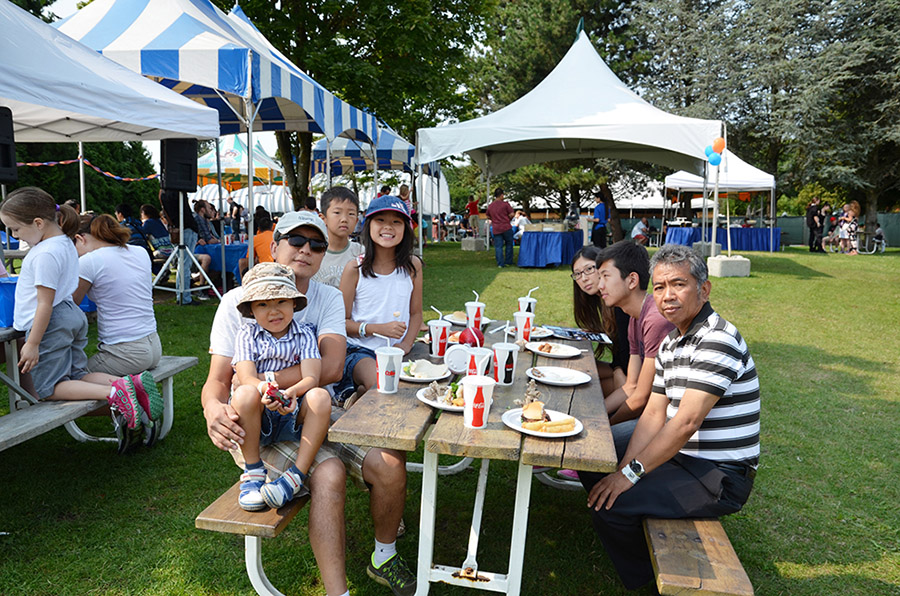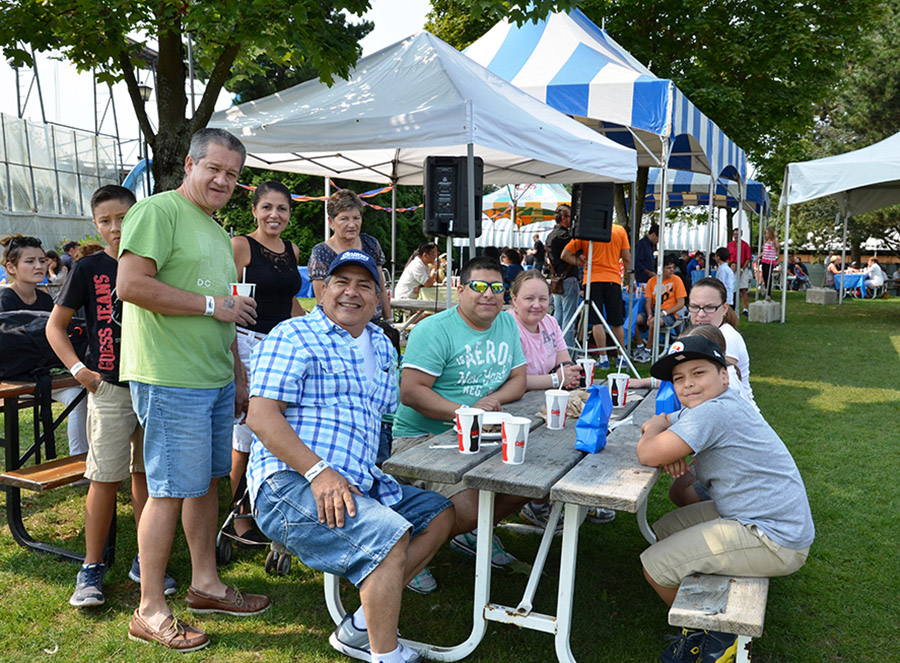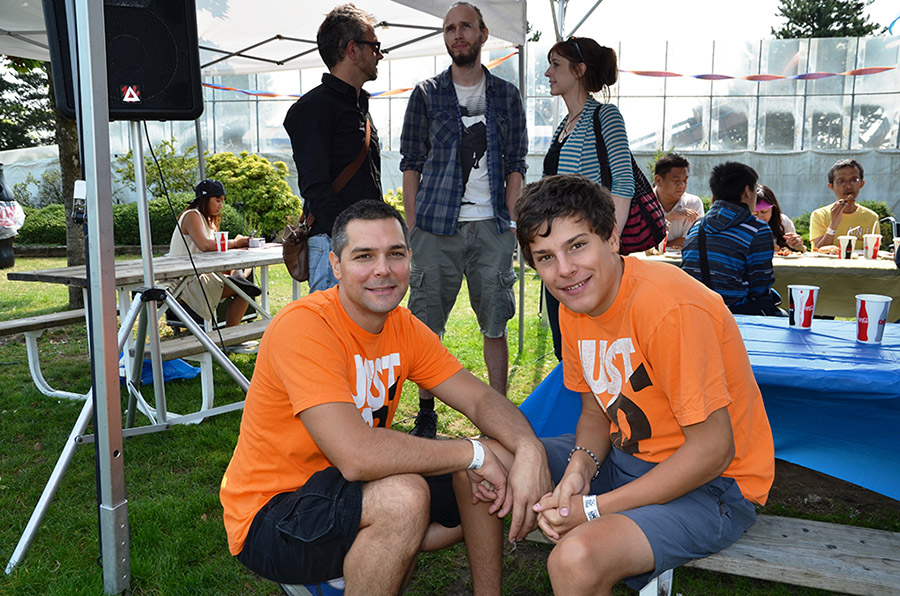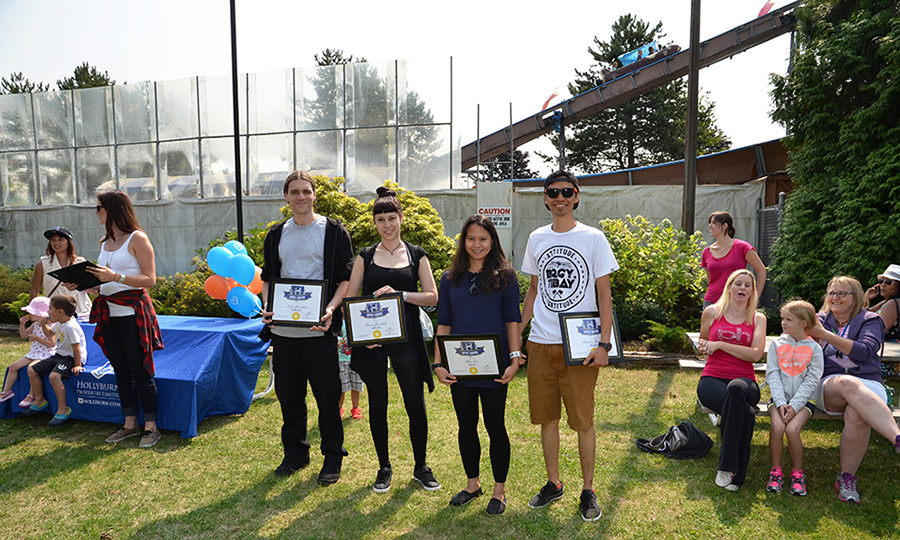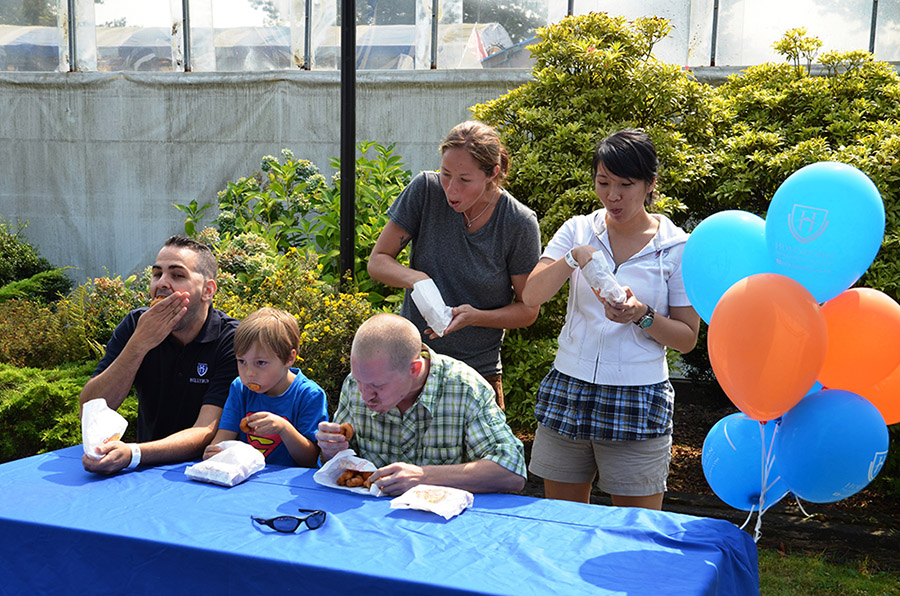 To view more staff event pictures, including the Toronto Summer Fun Day, please visit our Facebook page.