Davie Village is arguably the Vancouver, West End's biggest and best hidden gem. Surrounded by tree-lined streets and heritage homes, its vibrant character adds fun, flamboyant flare to the neighbourhood.
Living in Davie Village allows for a life well-balanced, with beautiful beaches and glass-city skyscrapers only minutes away. While the tight-knit community provides needed reprieve from the day-to-day urban grind.
So, what would life look like if YOU lived in Davie Village?
Imagine this: it's Saturday morning. You have no plans and you're ready to explore. But first…brunch!
It's Mary's on Davie, of course. Mary's is a classic diner with a modern twist; the quirky vibe will make anyone feel accepted, and at Mary's, you're guaranteed to leave happy and satisfied.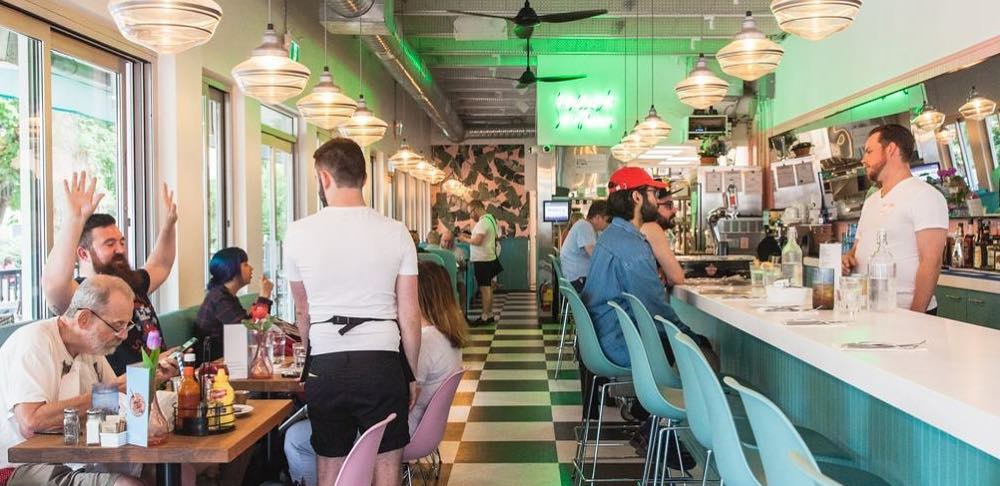 Photo: @marysondavie
Next, it's time for some exercise, but not too much exercise. A leisurely bike ride should do! Grab a Mobi Bike and in a matter of pedals, the seawall stretches endlessly before you; the ocean breeze bringing instant peace. BONUS: Hollyburn residents get a discount with Mobi. Check it out!
Photo: @mobi_bikes
Who needs a drink?! After gettin' your sweat on, head to the Score on Davie to indulge in their famous Caesar Madness – an appy and a drink in one!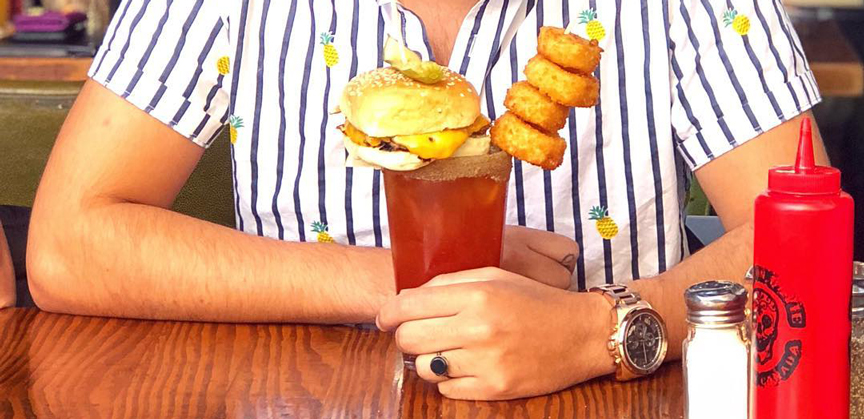 Photo: @zaidogrom
To cap it off, stumble over to Sunset Beach to catch the sun hide behind the hills.
Photo: @schrodingers_kittens
Now, that's a Saturday well done!
Hendry House is in the heart of Davie Village, providing unlimited opportunities for days just like this. And better yet, the building has an outdoor pool and resident gym! Learn more here.
Did you know? Hollyburn has nearly 30 buildings in the West End you can choose from, each offering a unique community so you can love where you live.
Subscribe to our Instant Vacancy Updates to be notified about new listings.