We want to know WHY YOU RENT!
#WhyWeRent 2.0 is a year-long contest from November 1, 2018 to October 31, 2019 with a new winner announced every month! Winners will be selected by random draw; there is no limit to the number of entries submitted.¹
The idea of long-term renting has evolved to become a lifestyle choice, instead of a stepping stone to home ownership. With the shift towards a convenience-focused sharing economy, the definition of "success" has blurred, as material possessions are replaced with life experiences, travel, adventure, and memories. Because of this, we've created #WhyWeRent. Let's work together to re-define "success!" Share why YOU rent, what the benefits are, and what opportunities renting has presented that might not have been possible otherwise for a chance to win!
How to Enter
Make sure you follow AND tag us in your caption!
Include the hashtag #WhyWeRent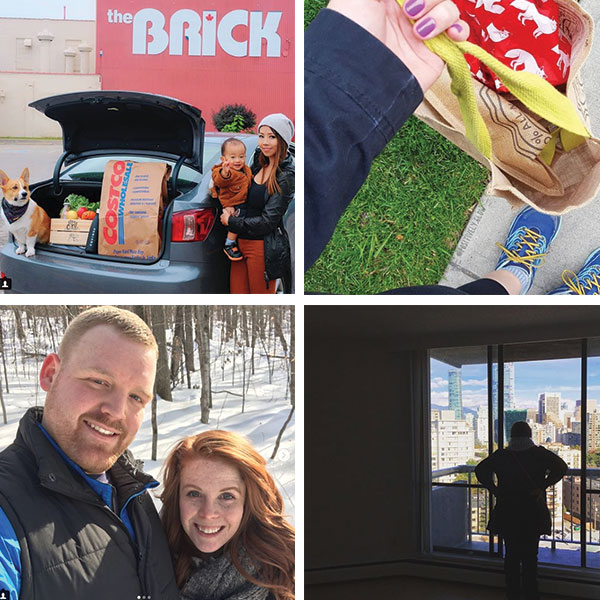 The Prize
$100 off your rent!
Enter today for a chance to win!
Note: you're welcome to post multiple times a month, however, your name will only be entered into the draw once per month.
Check out the entries from the first #WhyWeRent contest to get inspired!
¹ Winners must be current Hollyburn residents with accounts in good standing.
---
GRAND PRIZE WINNER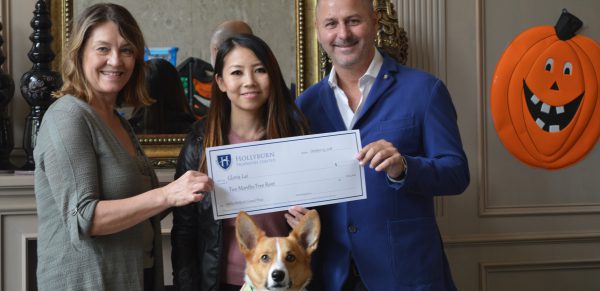 @travelfoodiegirl – "Renting with Hollyburn Properties Ltd. made our move from Vancouver to Toronto simple. Not only did we score exclusive access to numerous Canadian partnerships that allow us to take advantage of special offers such as preferred pricing at The Brick and Fresh City Farms, but we also obtained reduced membership fees at Costco Wholesale, Equinox, and Enterprise CarShare making everyday living a breeze."
SECONDARY WINNERS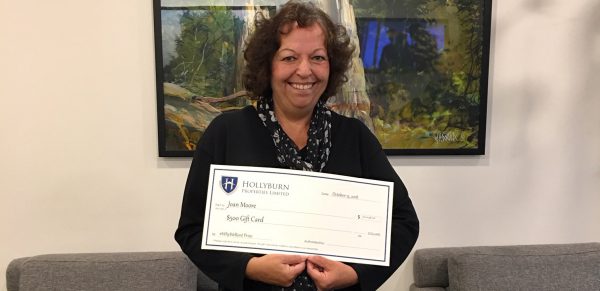 @seesomemore –"A lifetime of struggling with mental health has made it difficult for [my mom] to feel safe and independent in many other places. With the right right wrap around supports, however, she is thriving, and her little home is a huge part of that puzzle."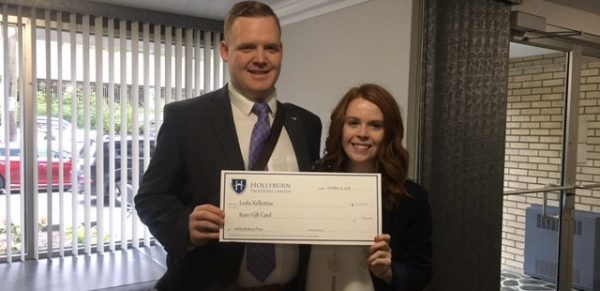 @lesliekellestine – "…for us the benefits of renting means we have more time to do the things we want to focus on such as our careers, spending time with each other and hosting things like friends giving."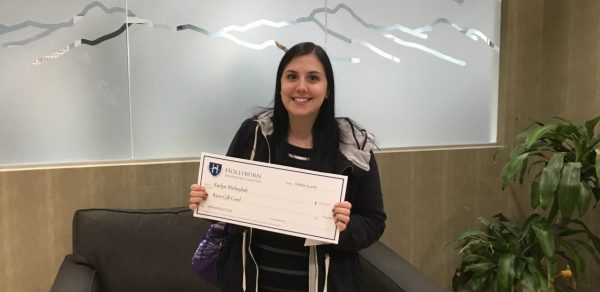 @positivly.glow –"I'm a renter. There, I said it. Sometimes there is this perception that if you rent you are somehow "less than" or not on the right track, but really, why is that??…I LOVE my apartment. I feel safe, comfortable, and right in the heart of city. Everything I want is right at my doorstep and I can spend my time living my life, not worrying about paying a mortgage"
Check out the winners on Instagram to read the full captions and comments!