Suites Currently Available (4)
Our COVID-19 Commitment - Making Renting Safe, Easy & Convenient
Touchless Renting
Tour, apply, and rent an apartment, all online!
Virtual Tours
View apartments through photos & floor plans. Book a virtual tour via FaceTime or WhatsApp, or interactive 360 tours*
*where available
Self-Guided Tours
Keeping social distancing top of mind, we're offering in-person viewings using strict safety protocols.*
*where available
Chat with our Staff
Got Questions? We're here to help. Call or email us today.
Building Highlights
Suite Features
Renovated Kitchen & Bathrooms
Dishwasher
Balcony
Heat & Hot Water Included
Unfurnished
Building Amenities
On-Site Resident Managers
Free Wifi in Common Areas
24-Hour Laundry Facility
Rentable Storage Lockers
Smoke-Free
No Pets
Parking Details
$50/month
(if available)
Gated Underground Parking
About Royal Villa
Settled in South Vancouver's historic Marpole area, Royal Villa offers studios, and one and two bedroom apartments for rent. Just a few blocks west, past Granville Street's shops, lies the serene waterfront of Fraser River Park; while just a few minutes east, beyond the Skytrain on Cambie Street, lies the emerging River District!
"Recently while looking for a new job I realized there was a possibility that I might have to move to accommodate my job search and that made me realize how much I love living here. The neighbourhood is great with so much walking distance and also located on a main transit corridor that allows me to connect to all parts of the city. The building is always very clean, quiet and I have access to laundry 24 hours a day. Best of all the managers always have smiles on their faces and take time to make a quick conversation that makes this place feel comfortable, safe and more than just an apartment building. I know I can count on their quick response and help. I made every effort to find a job that wouldn't make me have to move."
N.N.
Resident
Other Available Suites You Might Like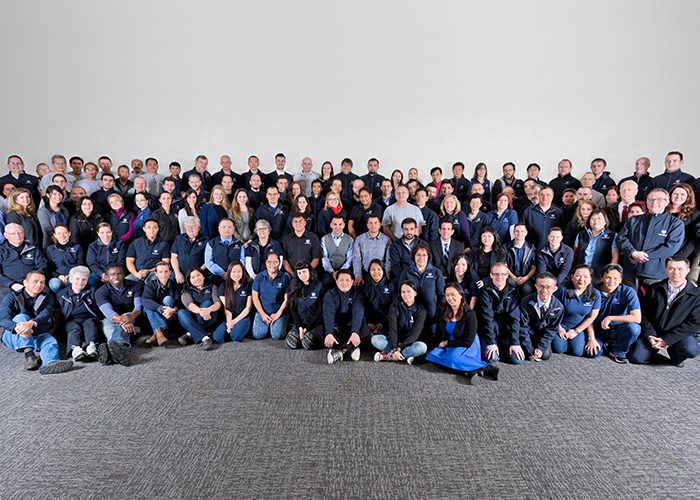 Hollyburn staff are the soul of our operations.
On-site Resident Managers provide personable customer service and help build a true sense of family, community and security at your building. Our Resident Managers are among the very best in Canada, and represent our company's core principals of professionalism, service, quality and commitment.
Value Added Partners
Hollyburn is continuously developing relationships with corporate partners to provide value-added services that are exclusive to Hollyburn residents.
Learn More