Where to find Hollyburn this summer?
Having operated rental housing for over 40 years, Hollyburn is deeply committed to the community, and we love activating at local community events to meet our neighbours and interact with fellow businesses. Stop by, say 'hi' and pick up some Hollyburn swag – we'd love to meet you this summer!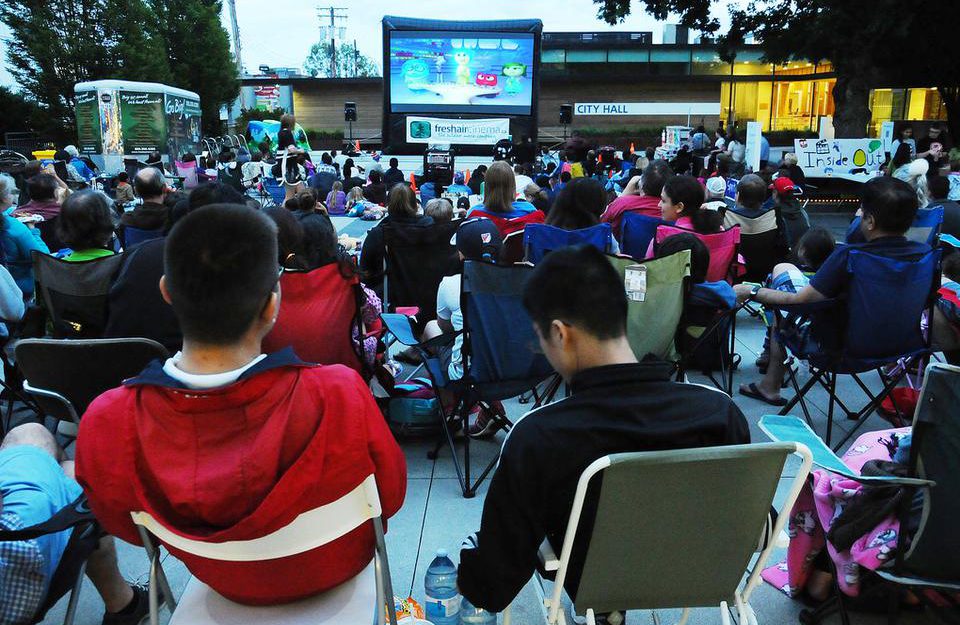 North Vancouver Family Movie Nights – July & August
Family Movie Nights in the Plaza are a summer tradition in the City. Movies are shown in Civic Plaza in July and August!
Movies in the Plaza bring 100's of families into Civic Plaza to enjoy an outdoor summer movie experience and an evening of free family fun. The movies are shown on a big outdoor screen at sunset. Before the movie begins there's lots of family-friendly activities, piano sing-alongs, face painting and entertainment.
The Library Teen Advisory Council runs a concession with popcorn, chips & drinks. We recommend that you bring your own chair or blanket and arrive early!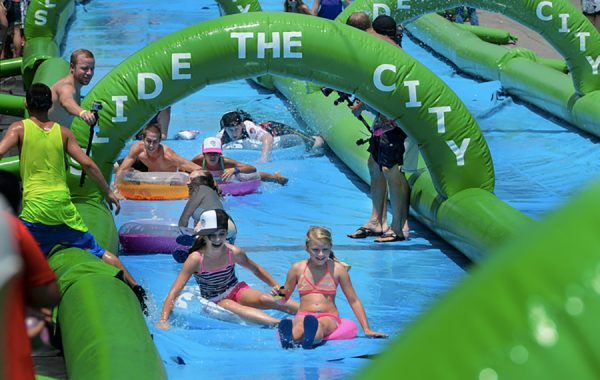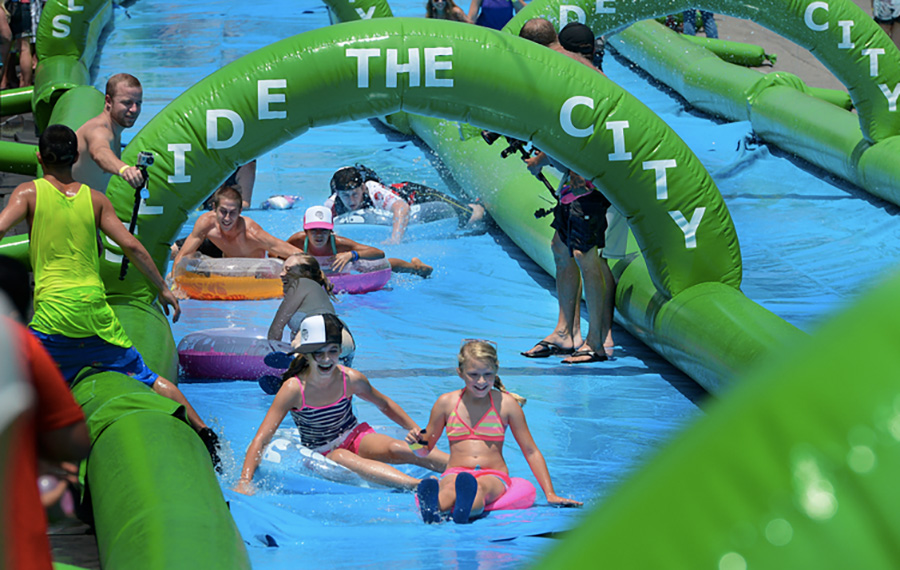 North Van Fun City Festival – Saturday July 21st
Fun City Festival is back for a whole weekend of non-stop fun! The City is hosting a two day community celebration on Saturday, July 21 & Sunday, July 22 from 10am to 6pm.
Slide the City and its popular 1,000 foot long water slide return as the main attraction. This year, all activities will take place around Victoria Park, including food trucks and music. North Shore Neighbourhood House will offer a bag check as well, along with change rooms and a free shuttle to and from the slide. Parking for the event is limited and biking, walking or transit is encouraged.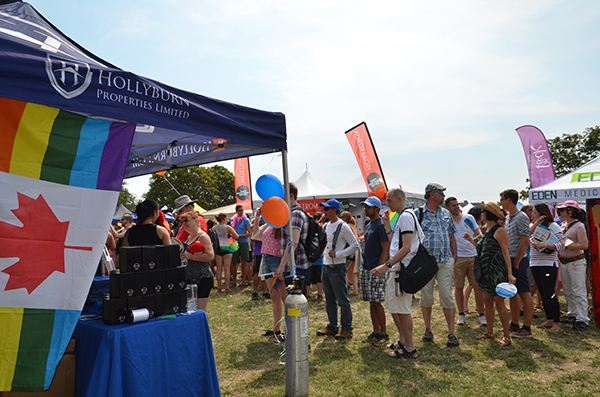 Vancouver Pride – Sunday August 5th
This year is Vancouver Pride Society's 40th anniversary! Vancouver's progressive and diversity-positive attitude goes on vibrant display at the annual Vancouver Pride Parade celebrations. What started as a courageous and peaceful protest in 1978 has become one of the most grandiose, spirited and outspoken celebrations of inclusivity and the freedom to love who you want, and to be who you are fiercely and openly.
Last year's Pride included more than 650,000 participants from all walks of life. This year is expected to be just as exciting. If you are interested in taking part in Vancouver's most visually thrilling and rainbow-bedecked spectacle of the year, plan to make it to this feel-good festival in 2018.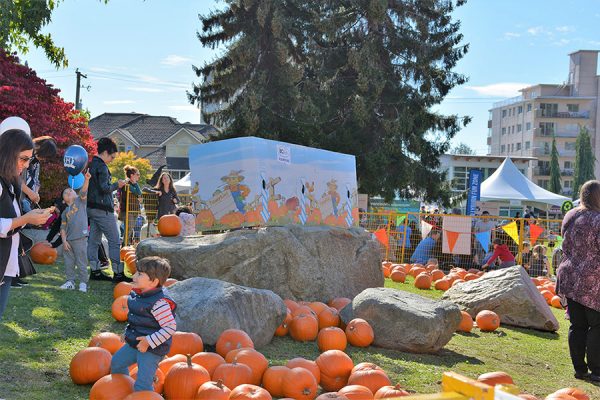 West Vancouver Pumpkin Fest – Sunday September 30th
Come and celebrate the Harvest Season at PumpkinFest – an old fashioned, community style day with family friendly activities.
Last year over 5,000 people came together at the West Vancouver Community Centre under sunny skies to enjoy farm animals, old fashioned games, artisan market, Home & Harvest competition, watch police & firemen demonstrations, participate in free swimming, gymnastics and skating, enjoyed local food vendors and listened to fantastic local talent.
Learn more about Hollyburn's community events and sponsorships.