It's the start of a new year… is it time for a new apartment?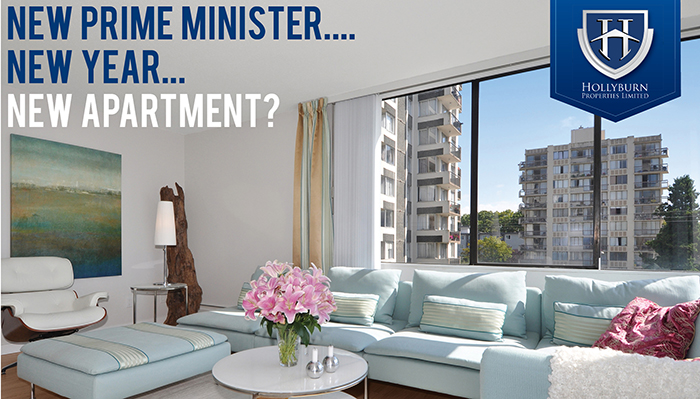 Start what you've been thinking about for months – upgrade your lifestyle and move into a premiere Hollyburn suite in one of the best neighbourhoods in Toronto or Ottawa.
Join the Hollyburn Properties team this Saturday and Sunday, January 16th and 17th, from 10am-5pm at 3 rental open houses. Bonus: All day-of applicants are automatically entered into a draw to win a free iPad!
Here are the details:
TORONTO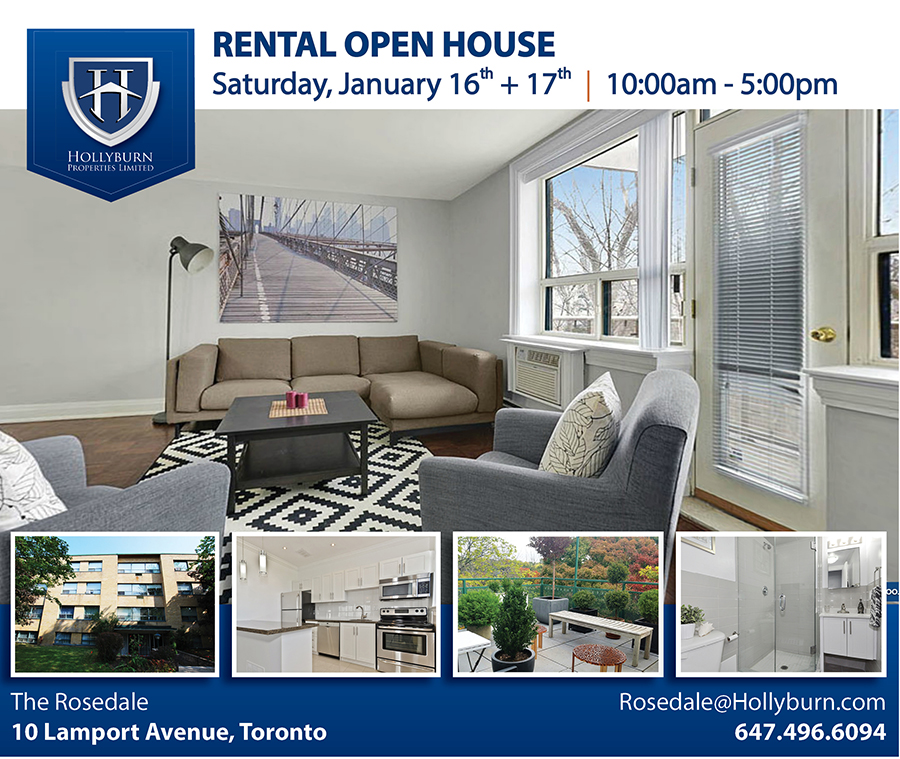 The Rosedale
10 Lamport Avenue, Toronto
647.496.6094 // [email protected]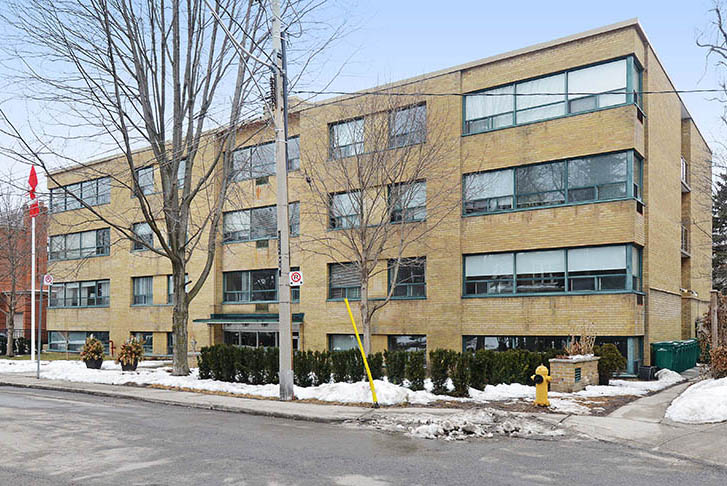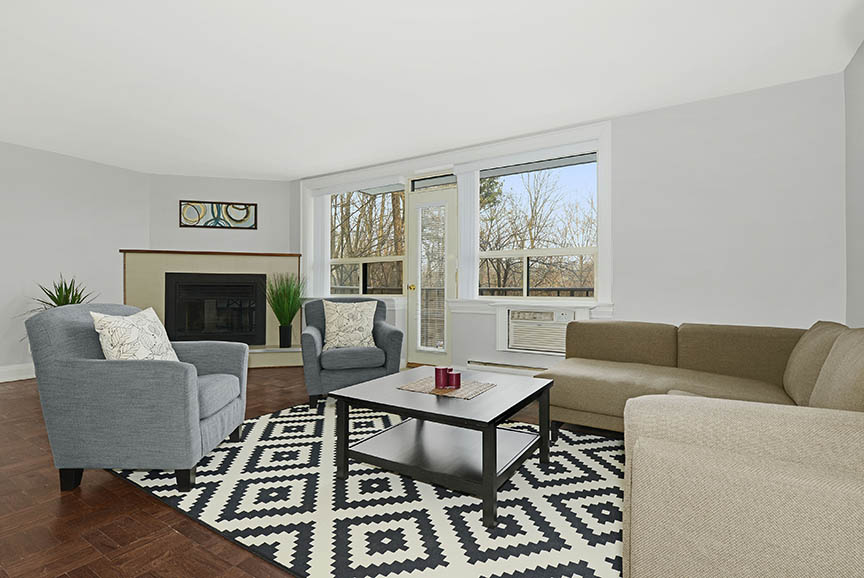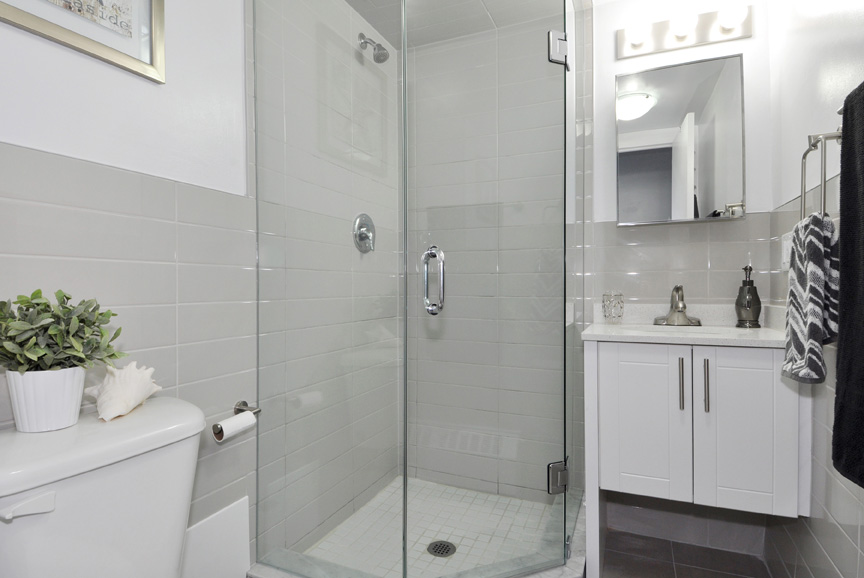 Penthouse – 1,500 sq. ft.
2- Bedrooms, 2- Bathrooms
In-suite laundry
Two private balconies
Steel & granite finishes
Feature skylight
$3,990/month
Certified Rental Building
Ideally situated in the heart of South Rosedale, this premium Toronto penthouse is located in a beautiful residential neighbourhood with quiet, tree-lined streets. In addition to being one of the most sought-after areas in Toronto, Rosedale is a hub for recreational activity, acclaimed for its top rated schools, beautiful parks, and streets abundant with retail amenities.
The exclusive neighbourhood is bordered by the Yellow Creek Forest Beltline to the north, Yonge Street to the west, Bloor Street to the south, and Bayview Avenue to the east – boasting a wide range of nearby businesses including Starbucks, Whole Foods, and Summerhill Market.
OTTAWA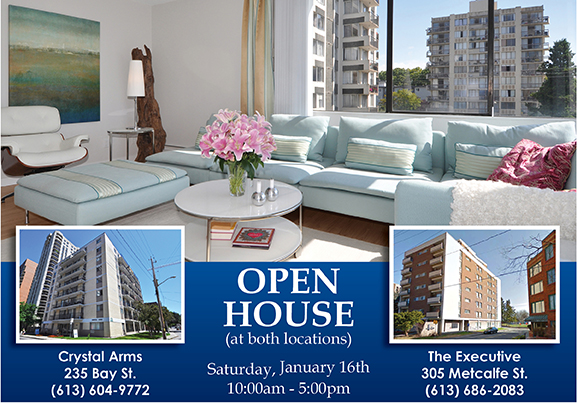 The Executive
305 Metcalfe Street, Ottawa
613.686.2083 // [email protected]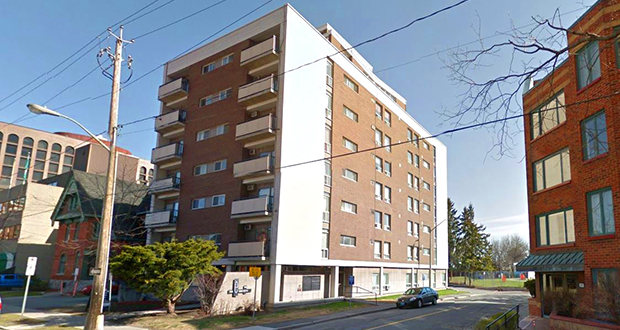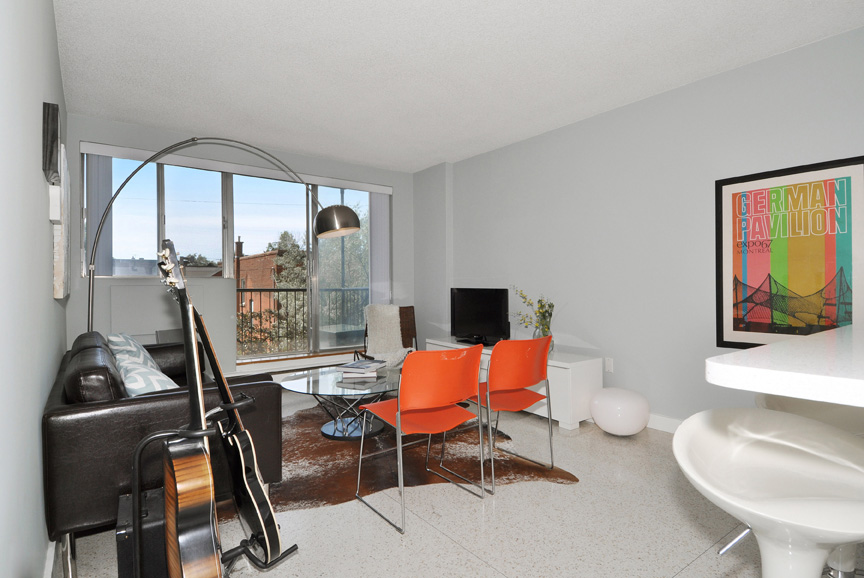 Crystal Arms
235 Bay Street, Ottawa
613.604.9772 // [email protected]