Hollyburn Properties is committed to maintaining our rental apartment communities to the highest standard, ensuring residents feel safe, comfortable and taken care of in their homes.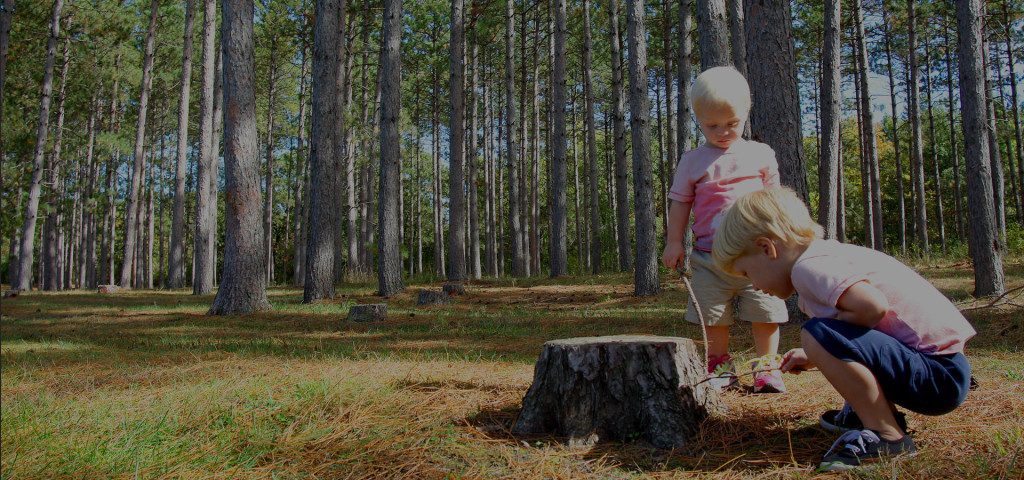 No one wants undesirable pests in their home. Unfortunately, in dense urban areas, this kind of issue can arise. As such, Hollyburn is proudly partnered with Solutions Pest Control to ensure any signs of unwanted critters are taken care of as soon as possible by a team of trained professionals.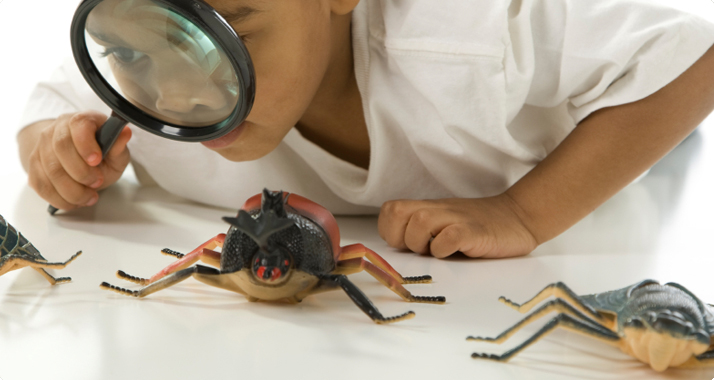 Meet Jason, General Manager of Solutions Pest Control:
"Solutions Pest Control Ltd is a proud, locally owned pest control company with over 40 years of combined pest control experience. We specialize in services such as: bed bug treatment, rat removal, mouse control, ant treatment, silverfish removal & more. We are 'A+' rated with the BBB of BC, so you can be sure that remarkable service is just the beginning. Here are some friendly tips to help you keep your home pest free:
DO NOT TRY AND D.I.Y. Please consider your safety (in using pesticides and other products), the environment, proper identification of species, and handling of infestations. Contact your resident manager immediately and leave it to the experts.
Silverfish need heat and humidity, so a long term control plan should involve the reducing both.
Cockroaches are a tropical insect who love warmth & grease. Focus on regular cleaning around the oven and behind the fridge to remove potential food sources.
Good sanitation and a liquid baiting program will solve Pharaoh Ant infestations (small yellow ants). Never use sprays or cleaners – it actually makes it worse for you and your neighbours!
Squirrels and birds love to eat nuts and seeds during the day, but after sunset, spilled food attracts rats and mice. Try not to feed wildlife near your home to avoid the unwelcome guests."
It is Hollyburn Properties' policy to respond to all maintenance requests within two business days. That's part of what makes us Certified Rental Buildings. Pest control inquiries are treated with high priority. If you suspect there might be pests in your rental apartment, it is your responsibility to contact your resident manager immediately. Swift action will ensure we can bring in Solutions Pest Control to take care of the situation A.S.A.P.
Thanks for reading, and remember, when in doubt – call the pro's!