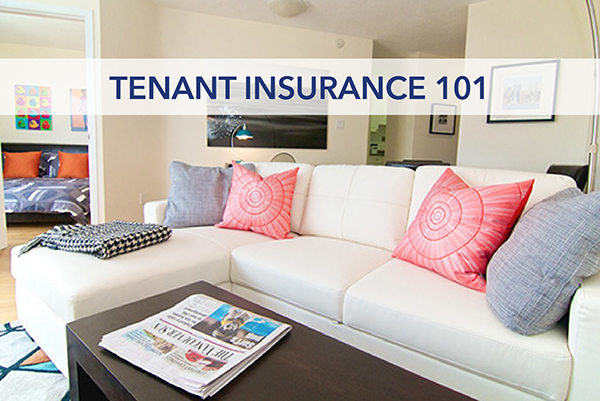 Do you really need tenant insurance?  The short answer is yes.  According to the Insurance Bureau of Canada, about half of all renters don't take out any kind of tenant insurance policy.  We'd like to explain to you why it's so important for renters to be protected financially in the event of major unexpected damages or losses. Here are some of the reasons we ask that each resident provide proof of insurance before apartment leasing documentation is completed:
As a tenant you are liable – yes, legally responsible – for any harm you may cause to your building and to others who live or visit there.
An accident in your suite (such as a stove burner being left on and causing a fire) could result in damages to the hallway or the apartment next door, and you would be liable for the related repairs to the whole building.
In addition to protecting your belongings in your apartment, comprehensive tenant insurance will often also cover separate storage lockers, bike room facilities, as well as hotel costs or living expenses should you need to vacate your suite.
Doesn't my landlord's policy cover me? Unfortunately not. The landlord policy covers the rental property structure, but does not protect your possessions or cover potential relocation costs.
Is it expensive? Hollyburn Properties has a partnership with Coast Capital Insurance in BC that provides our residents with a 35% discount off of normal rates. Premiums start at a mere ~ $15/month – you can't beat that!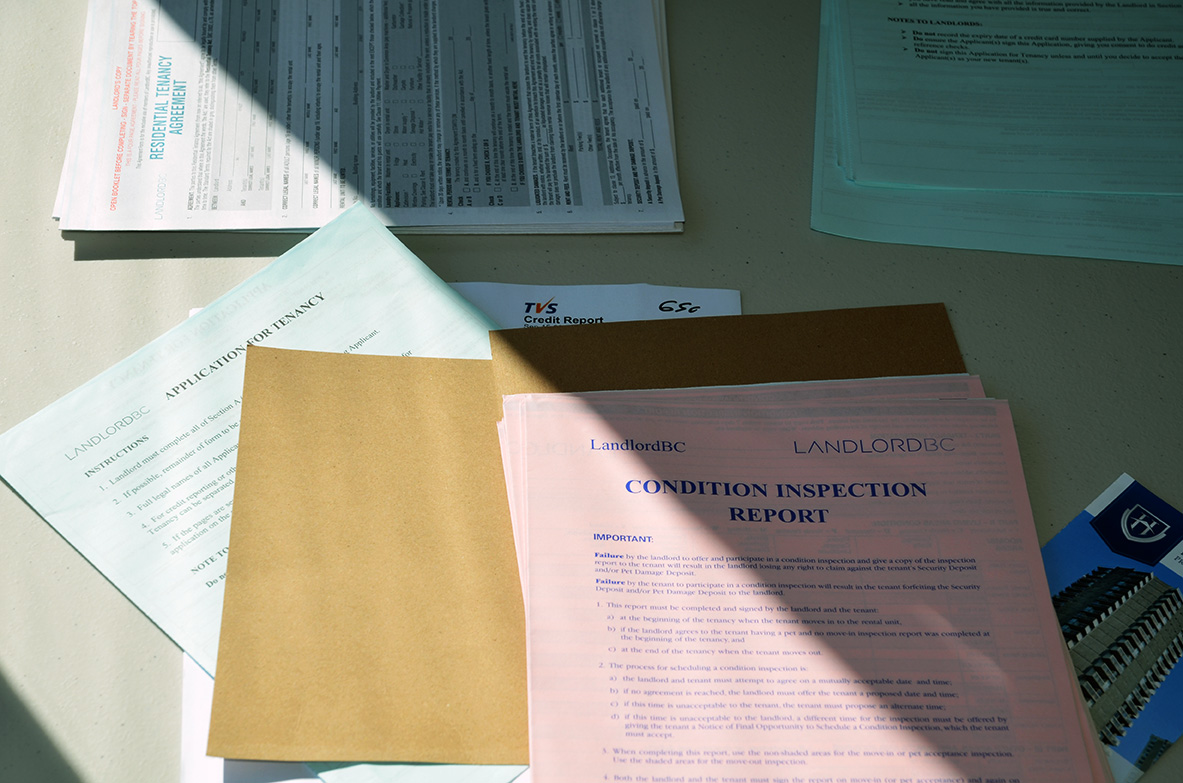 Most reputable insurance companies, such as Coast Capital Insurance, will help you select the best coverage by assisting with taking an inventory of your possessions and recommending additional add-on's (such as earthquake coverage) depending on where you live.
The Insurance Bureau of Canada and the Insurance Information Institute websites both provide free inventory-taking software that can be downloaded on your computer.  It's also a good idea to keep receipts and warranties for big ticket items such as TV's, computers, or bikes.  Receipts serve as proof of ownership and value if you need to make a claim.
Overall, a modest monthly insurance fee could make all the difference in the world in the event of theft, fire, flood, severe weather events or any other unexpected calamity.  Renters insurance is one of the smartest investments you can make and it won't break the bank. Call our partners at Coast Capital for a quote today and mention you are a Hollyburn resident to receive the 20% discount! 1.888.517.7171.