Cynthia, age 3-7

Saketh, age 8-12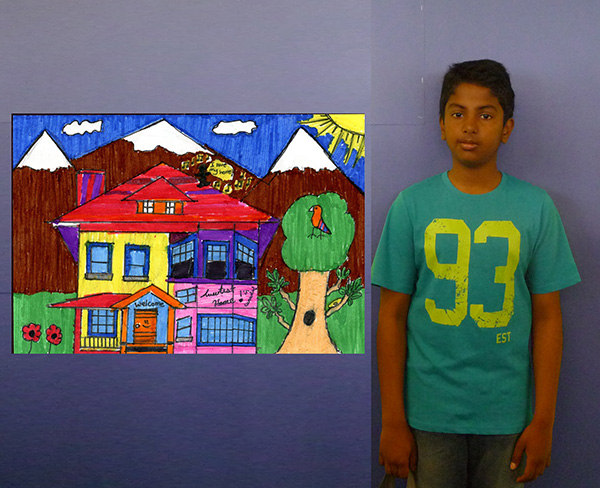 Elnaz, age 13-18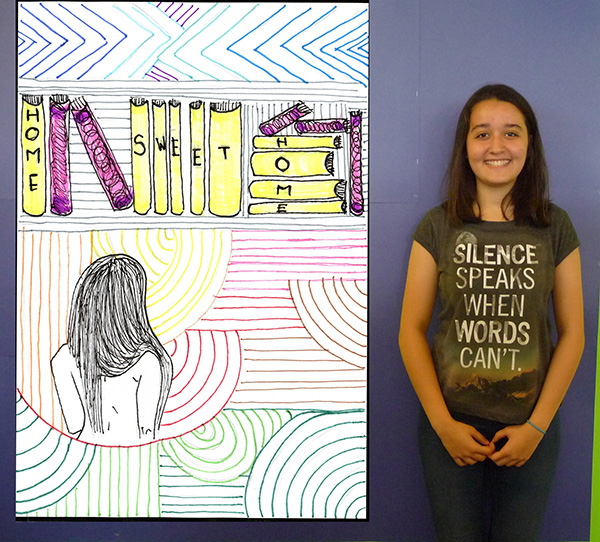 Congratulations to the 3 winners of the Bridgewater Community Art Contest, in partnership with the North Vancouver City Library!
This art contest was created as a fun way to engage the residents of Central Lonsdale with Bridgewater, the first new rental community in the City of North Vancouver in over 35 years, currently under construction in the heart of the Civic Plaza. Prizes include gift bags, gift certificates to Chapters, as well as winning artwork on display on site signage during project development. Walk by and check it out!
The Bridgewater Rental High-Rise waitlist is now live. Connect with our team and stay in touch!